My story on Idaho's one room schools appears in the December 2016 edition of IDAHO Magazine.  Did you know there are fourteen one room schools still operating in Idaho, including the one in Cavendish?
Another interesting tidbit is that all the Christmas Trees for the nation's capital are coming from Idaho this year, specifically the Payette National Forest.  All of the important trees need to arrive in Washington DC accompanied by a tree skirt.  The Cavendish-Teakean aid, Julie Huffman, has made has made the tree skirt for the 25 foot tall tree that will be displayed in the USDA building.  The theme for the tree skirt is "America the Beautiful" and the words to "Here We Have Idaho" are embroidered in the thin strip of white fabric near the edge.  Pictures of the skirt are in the slide show below.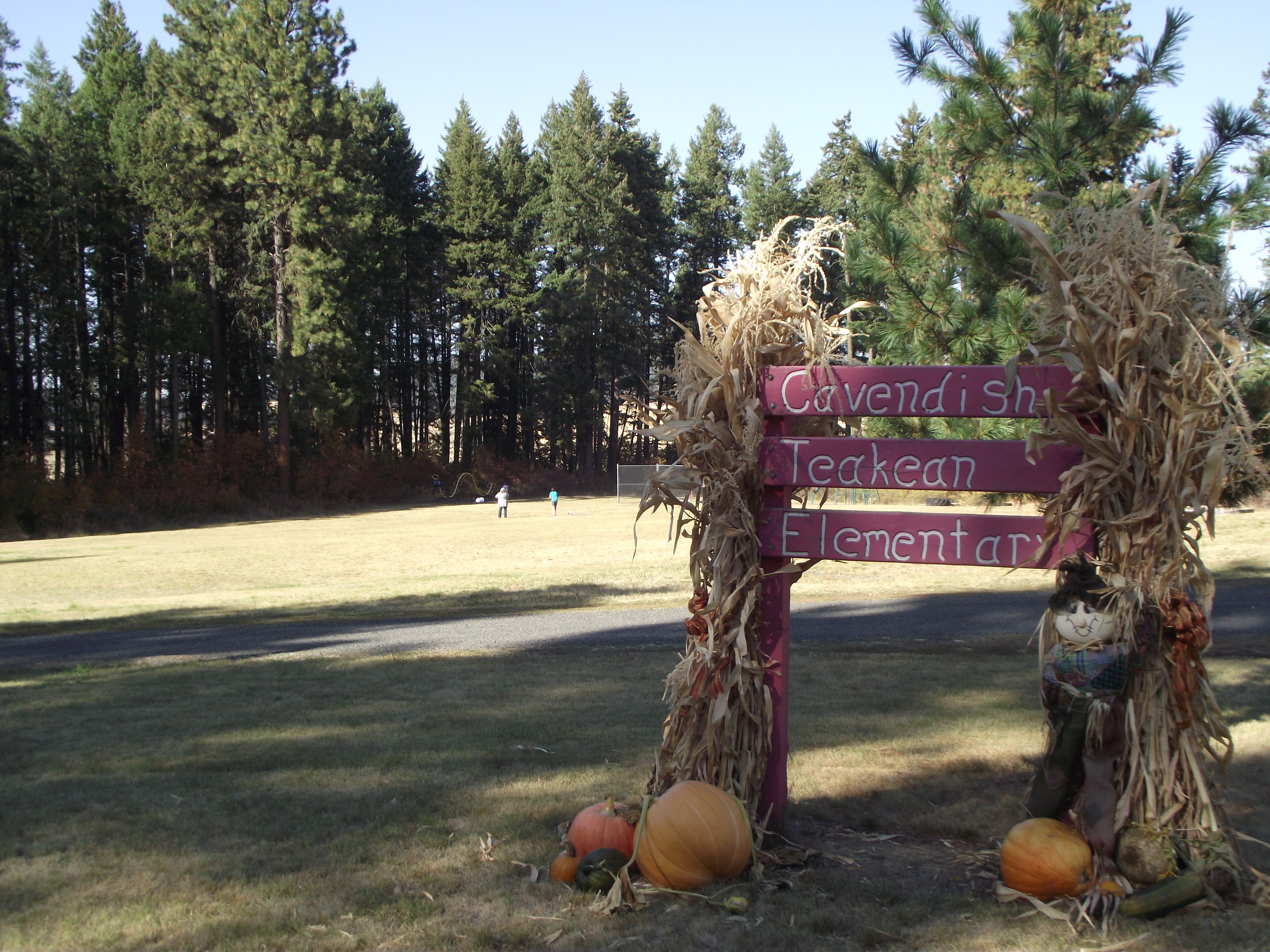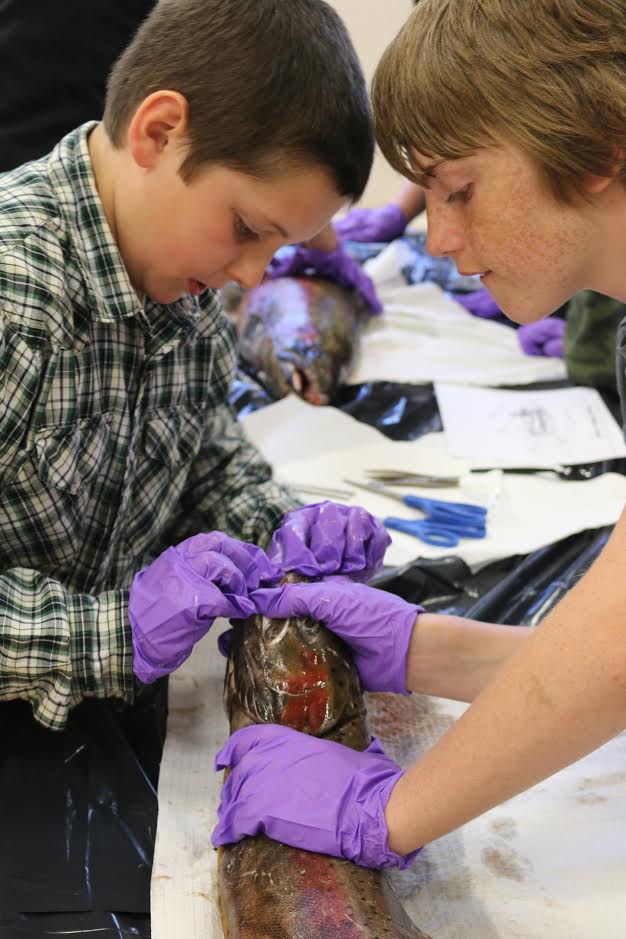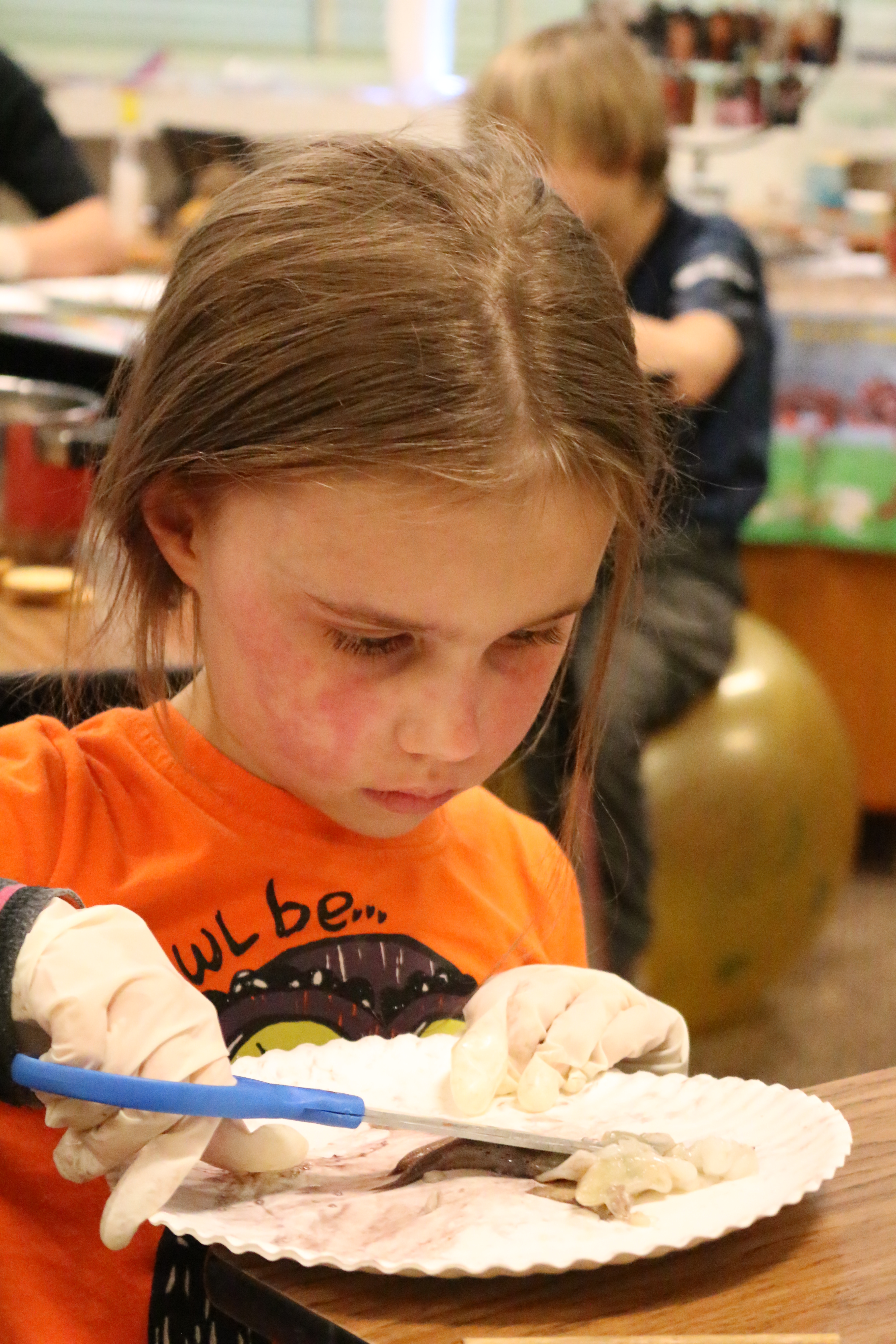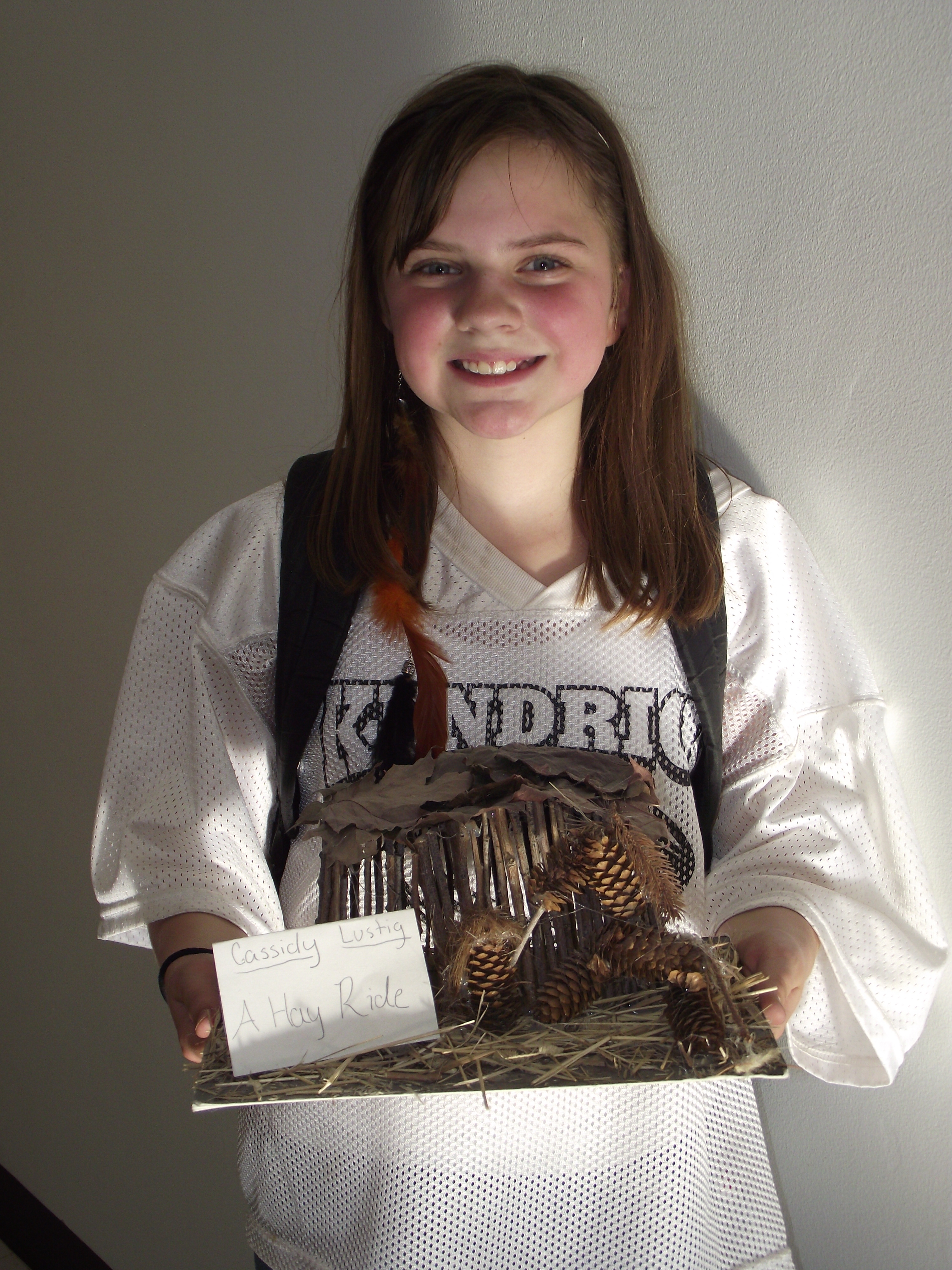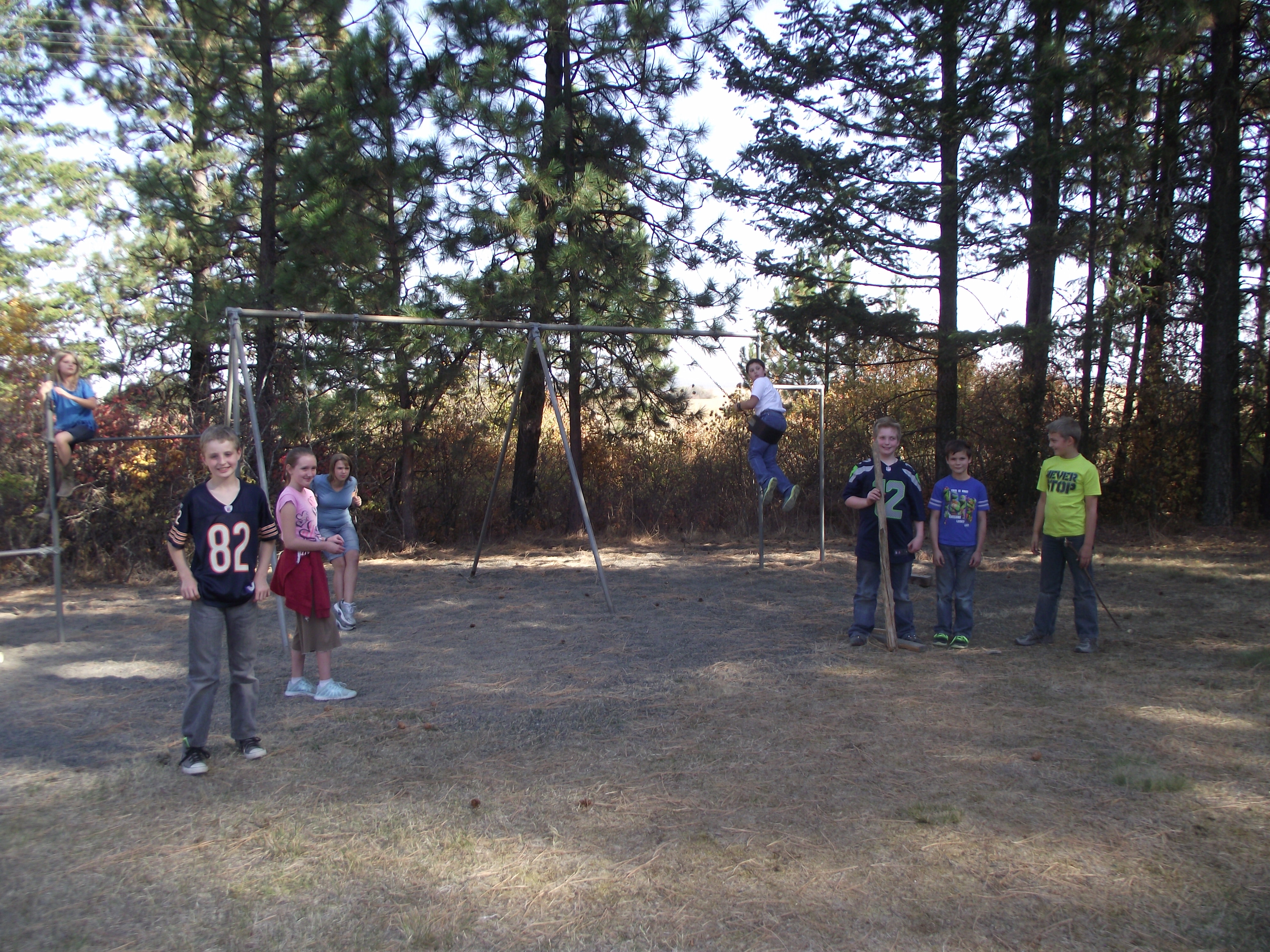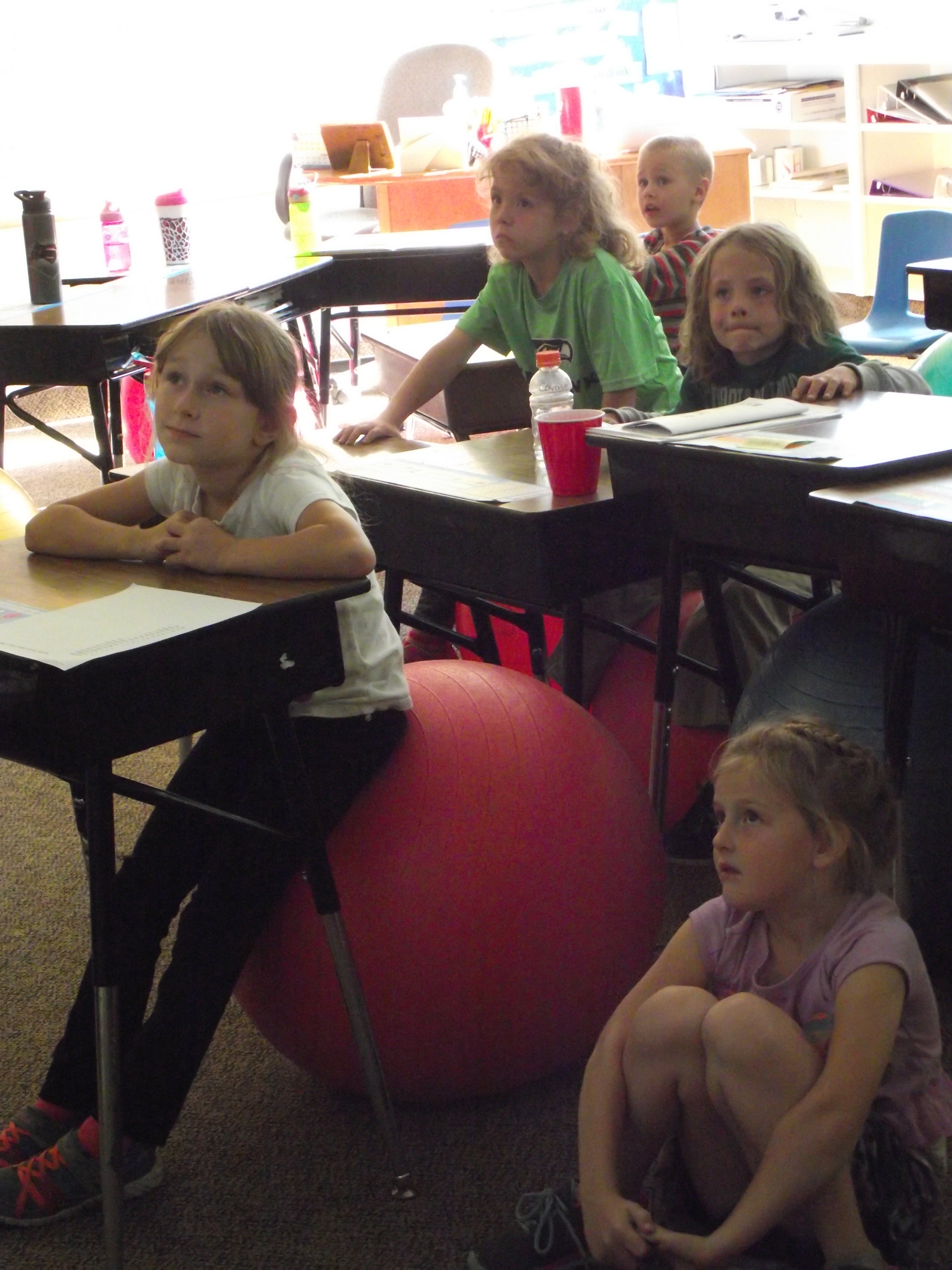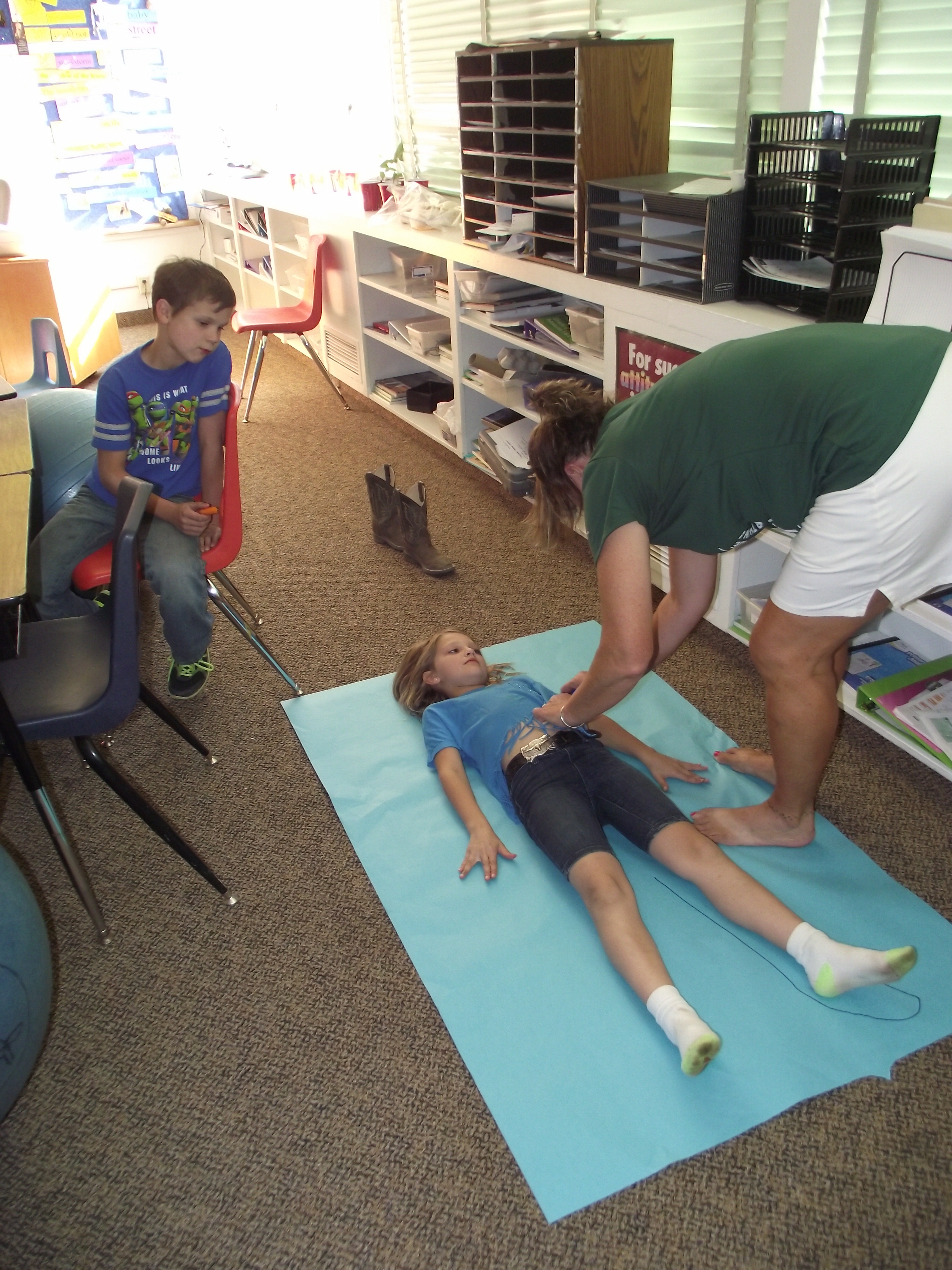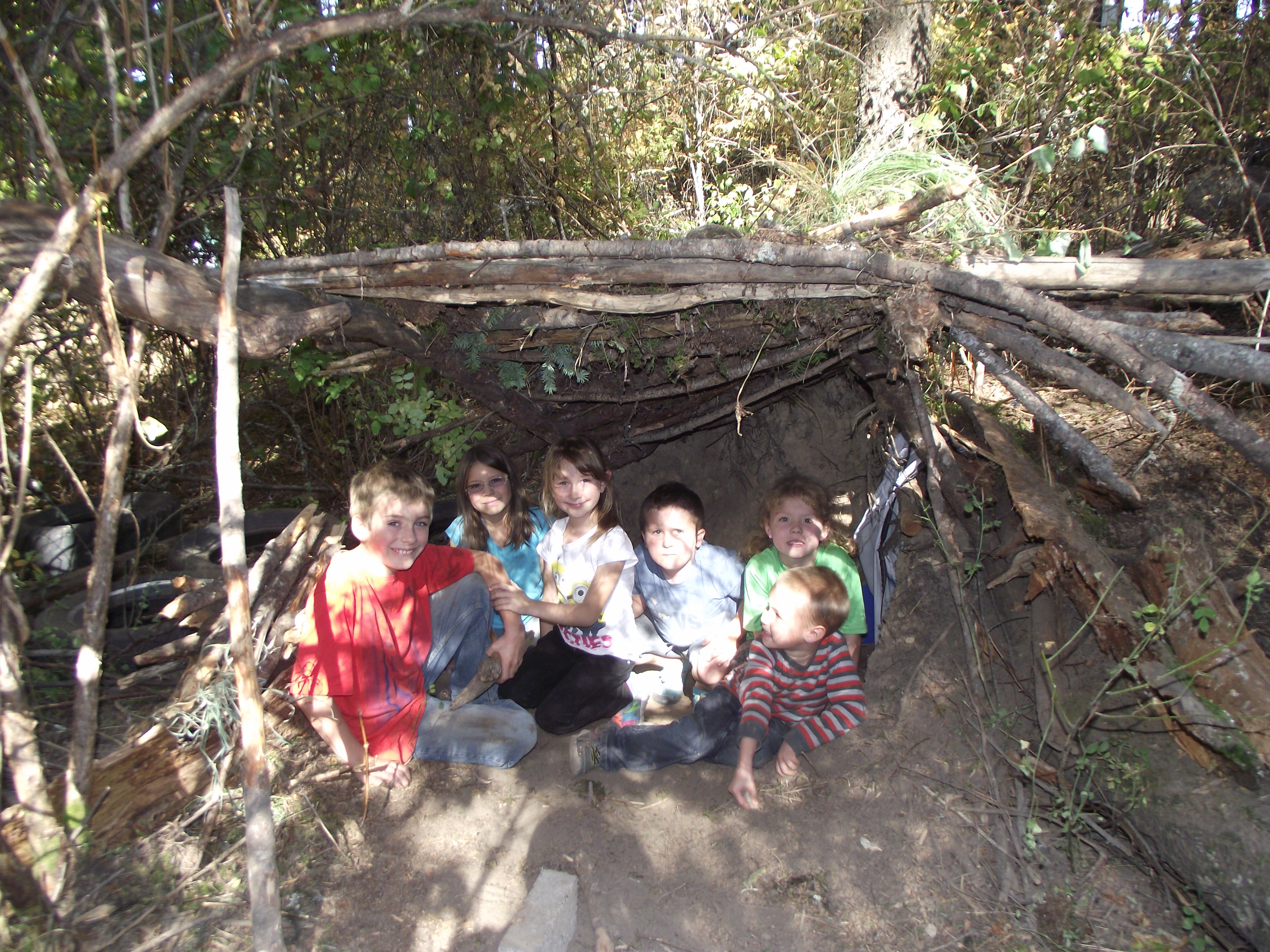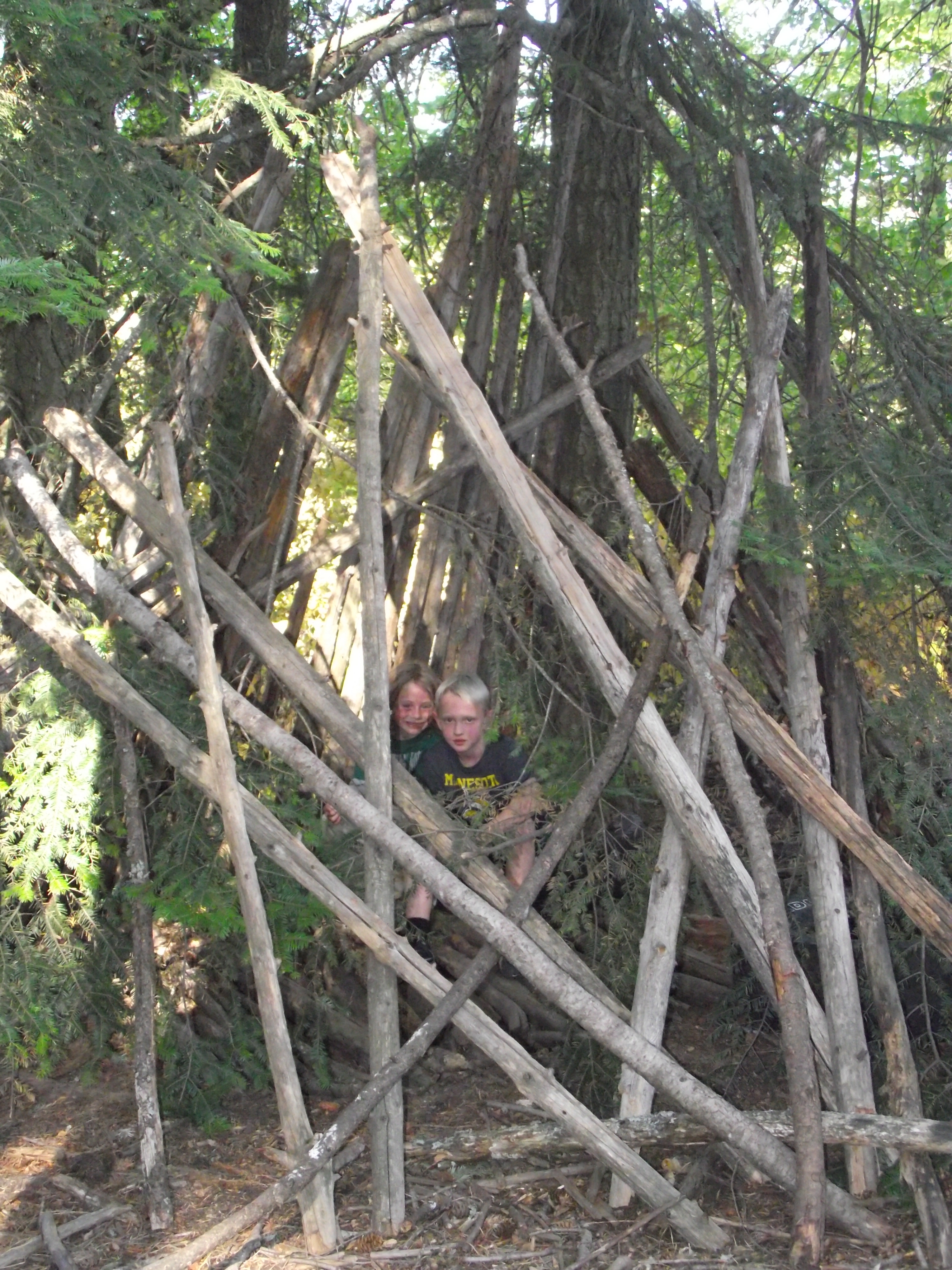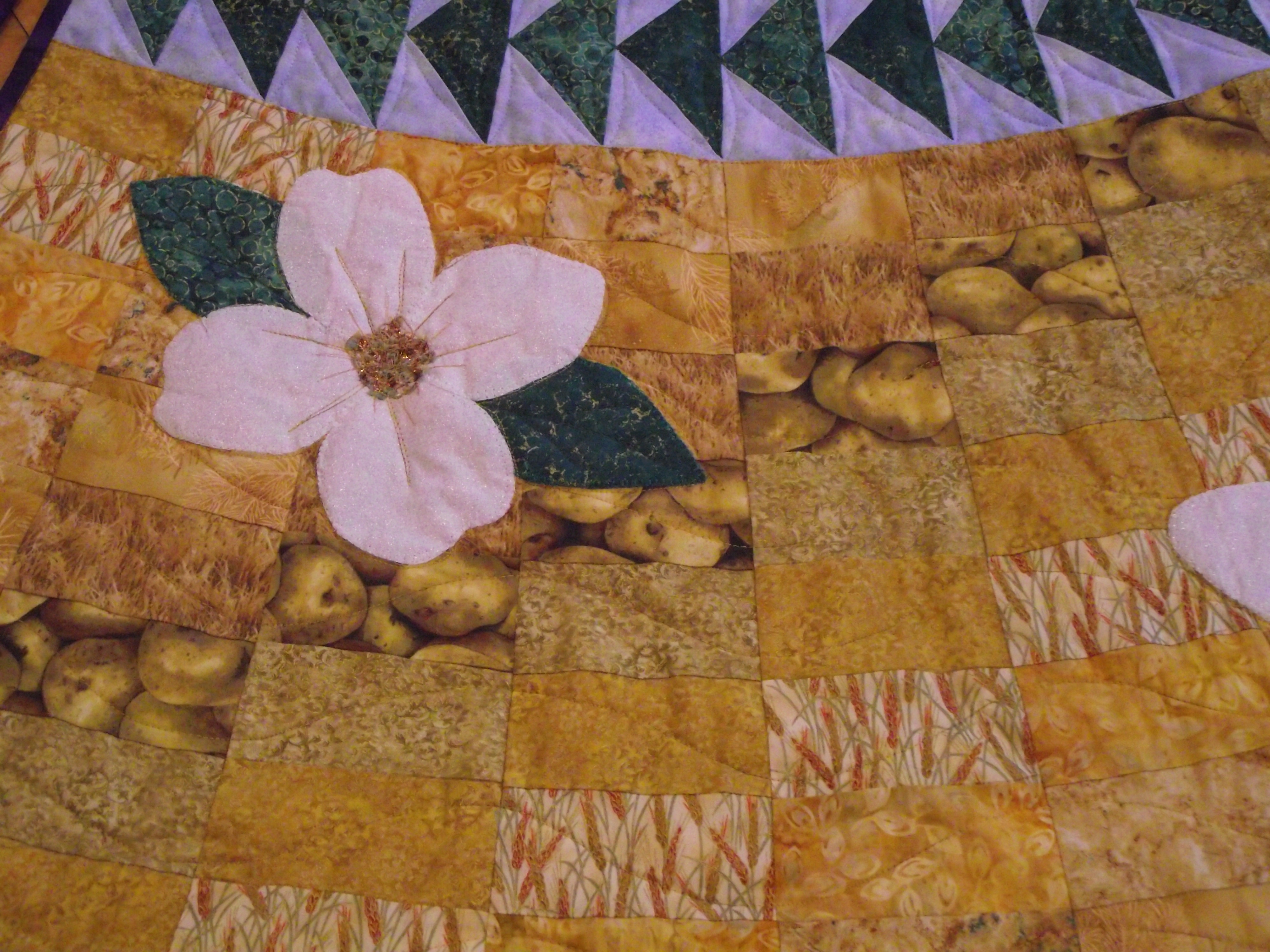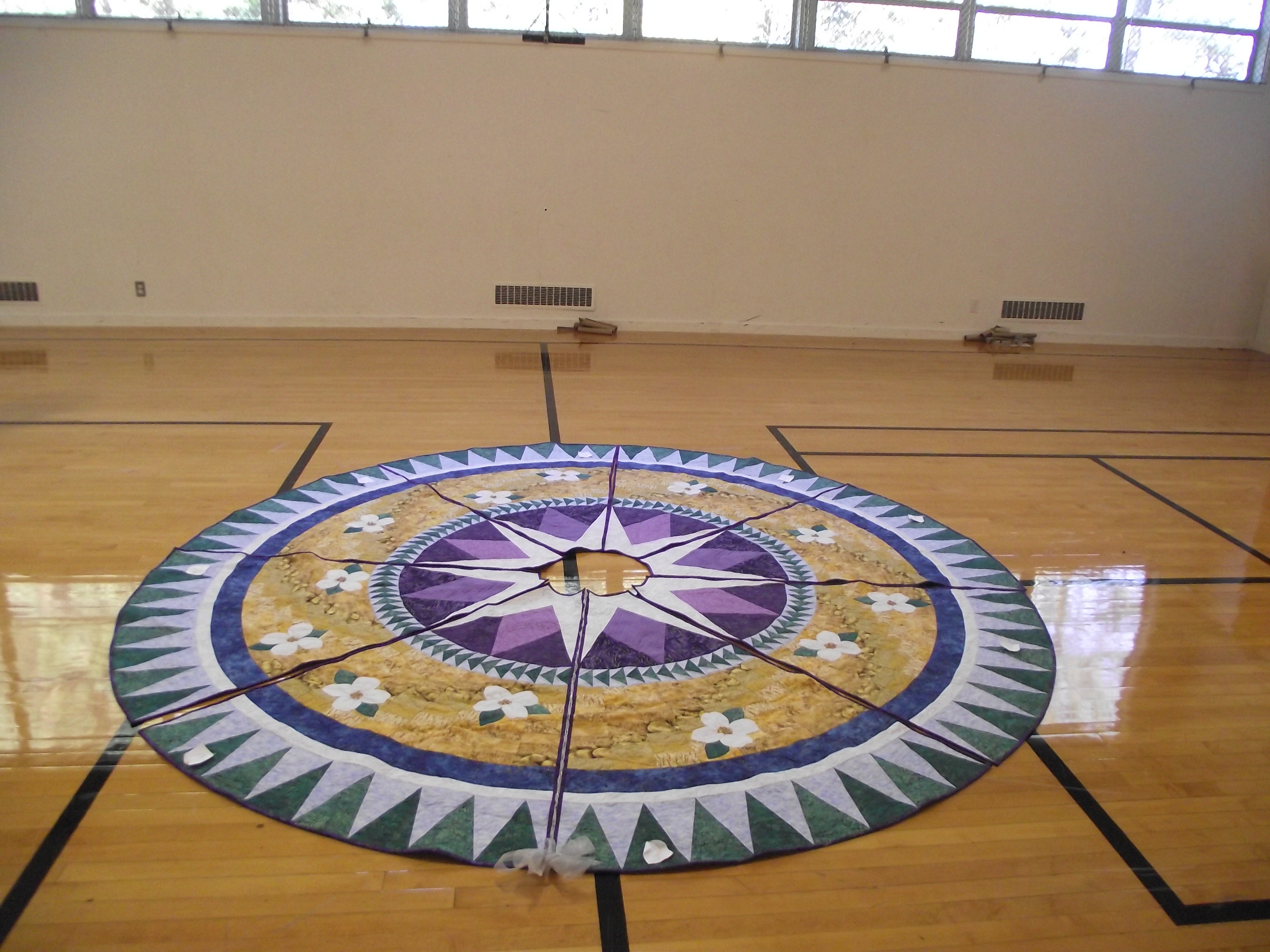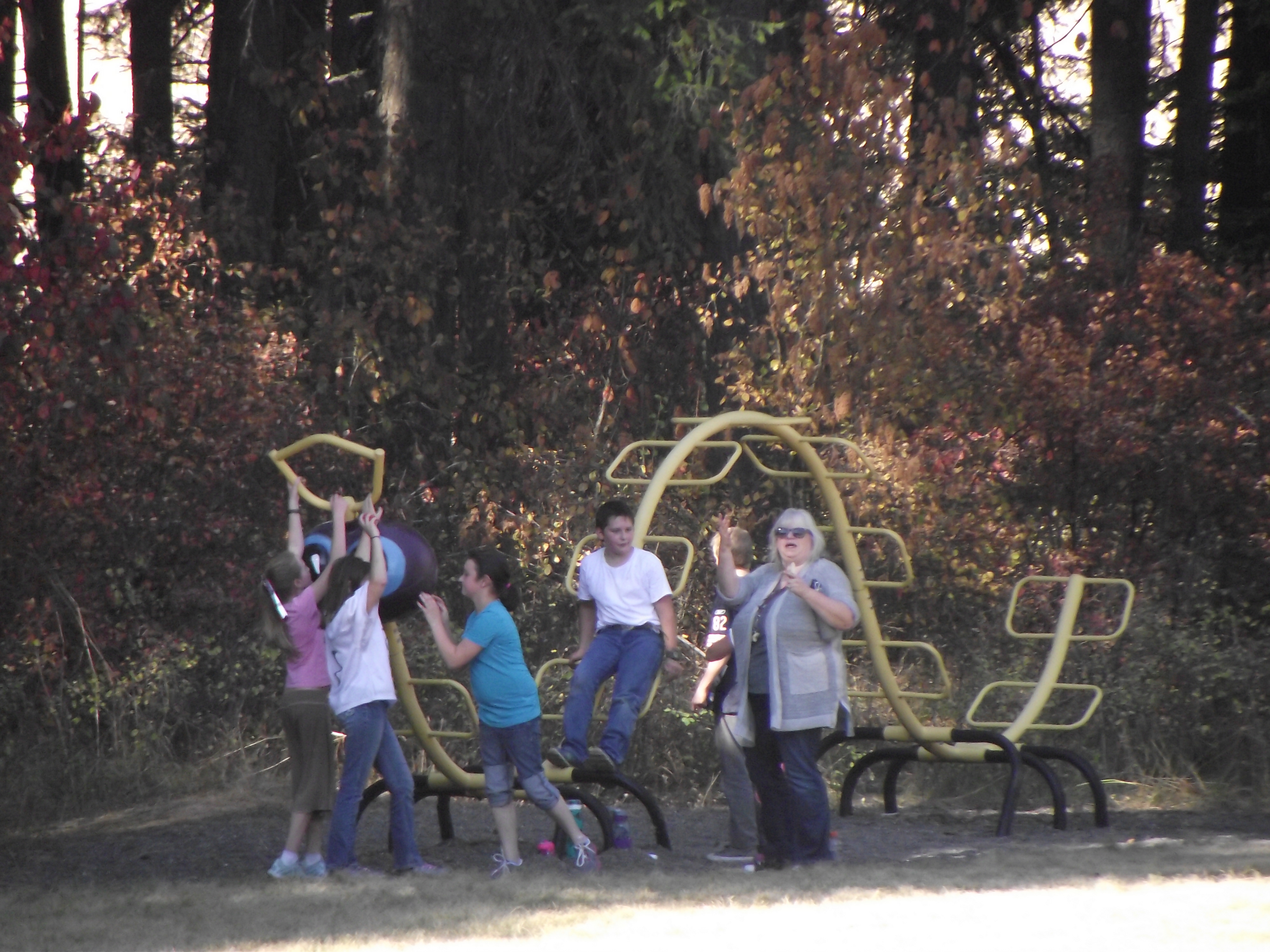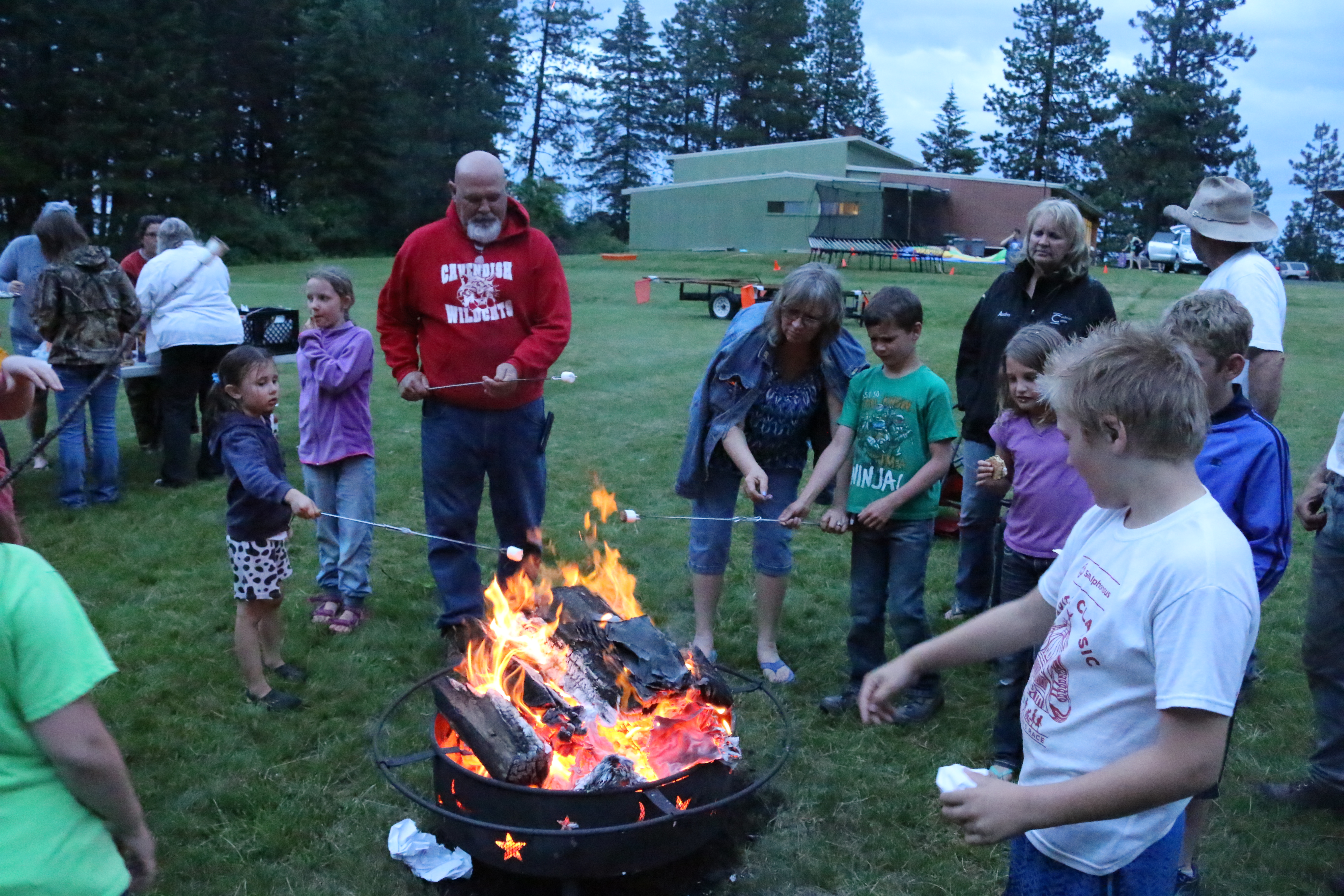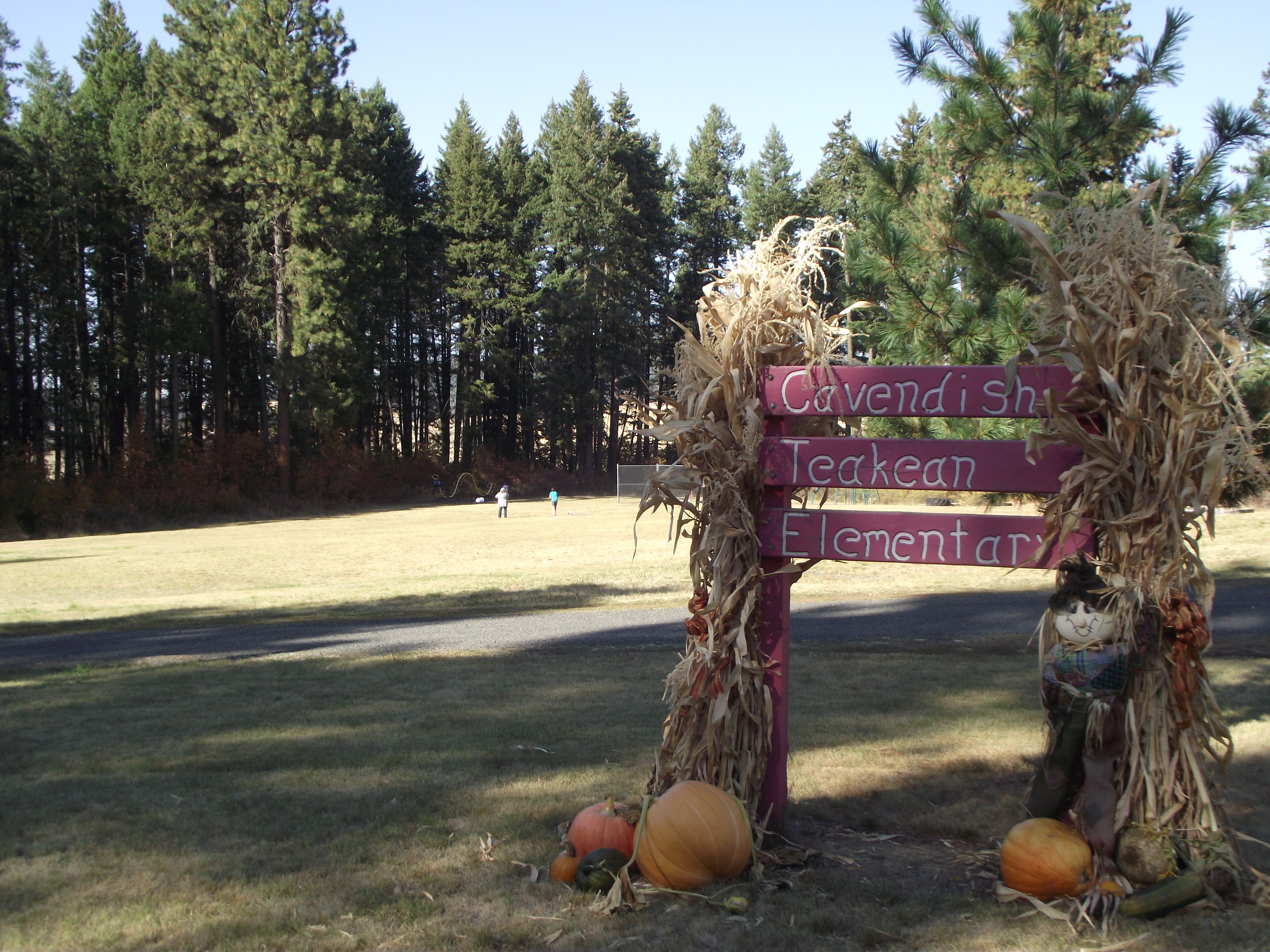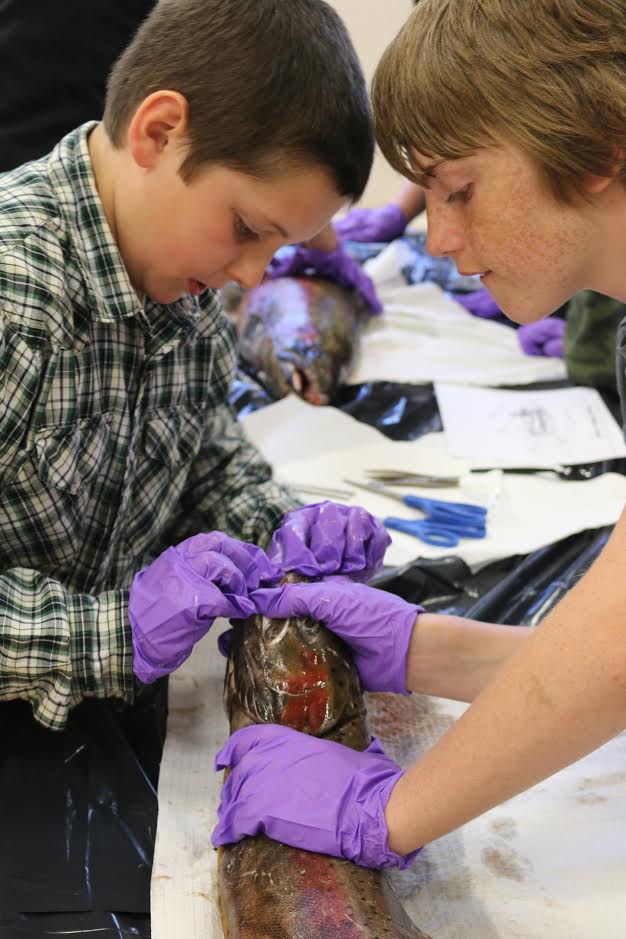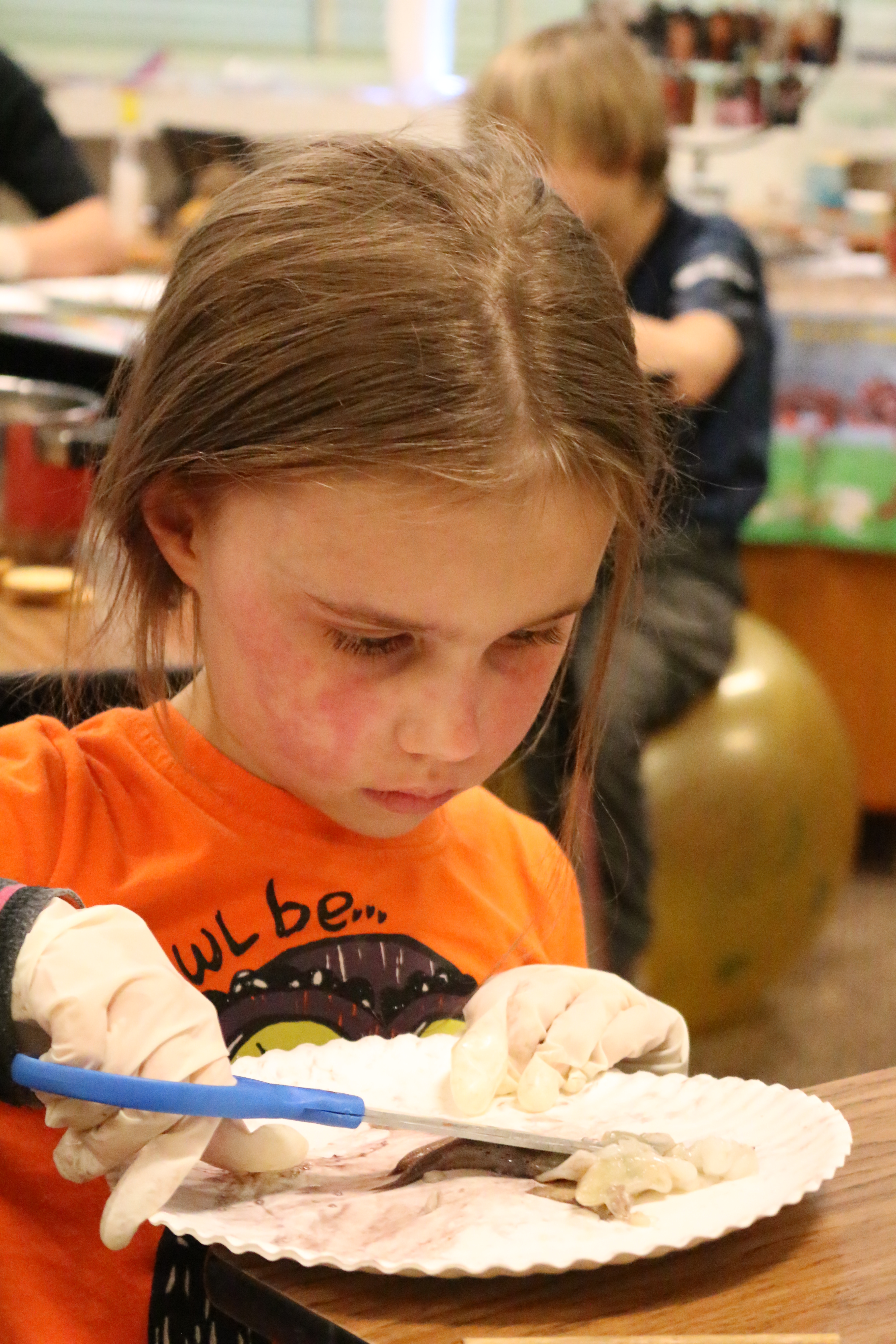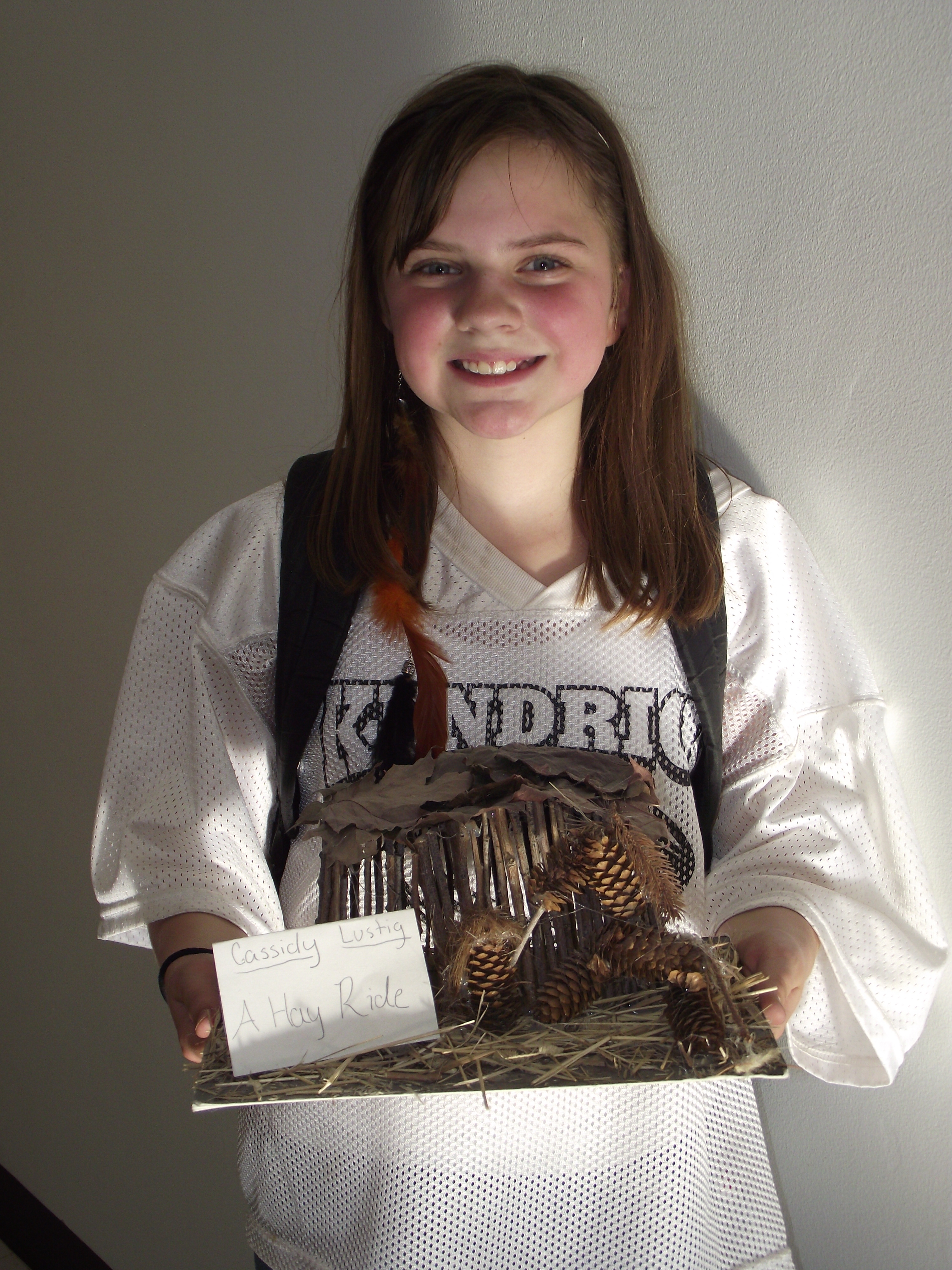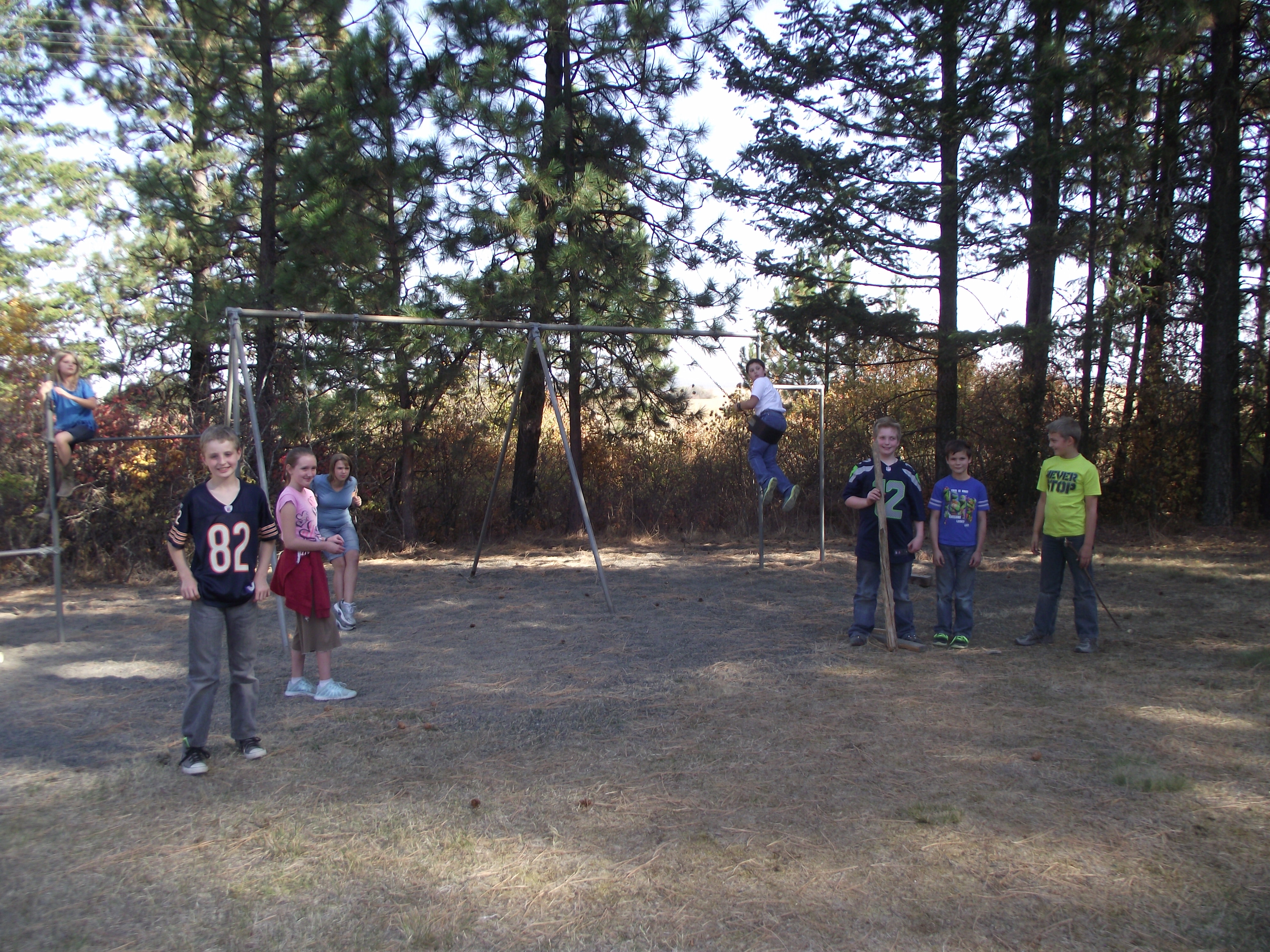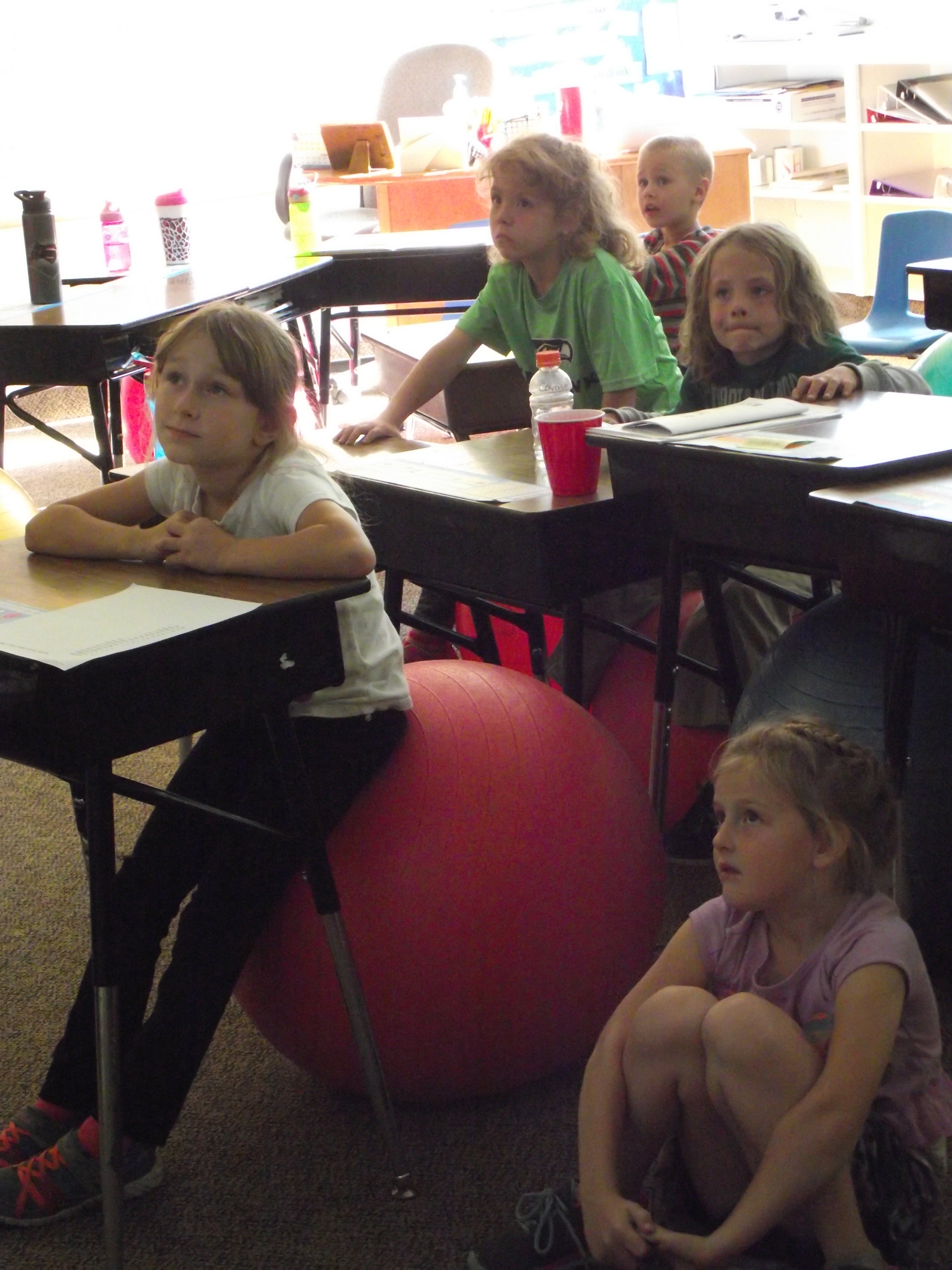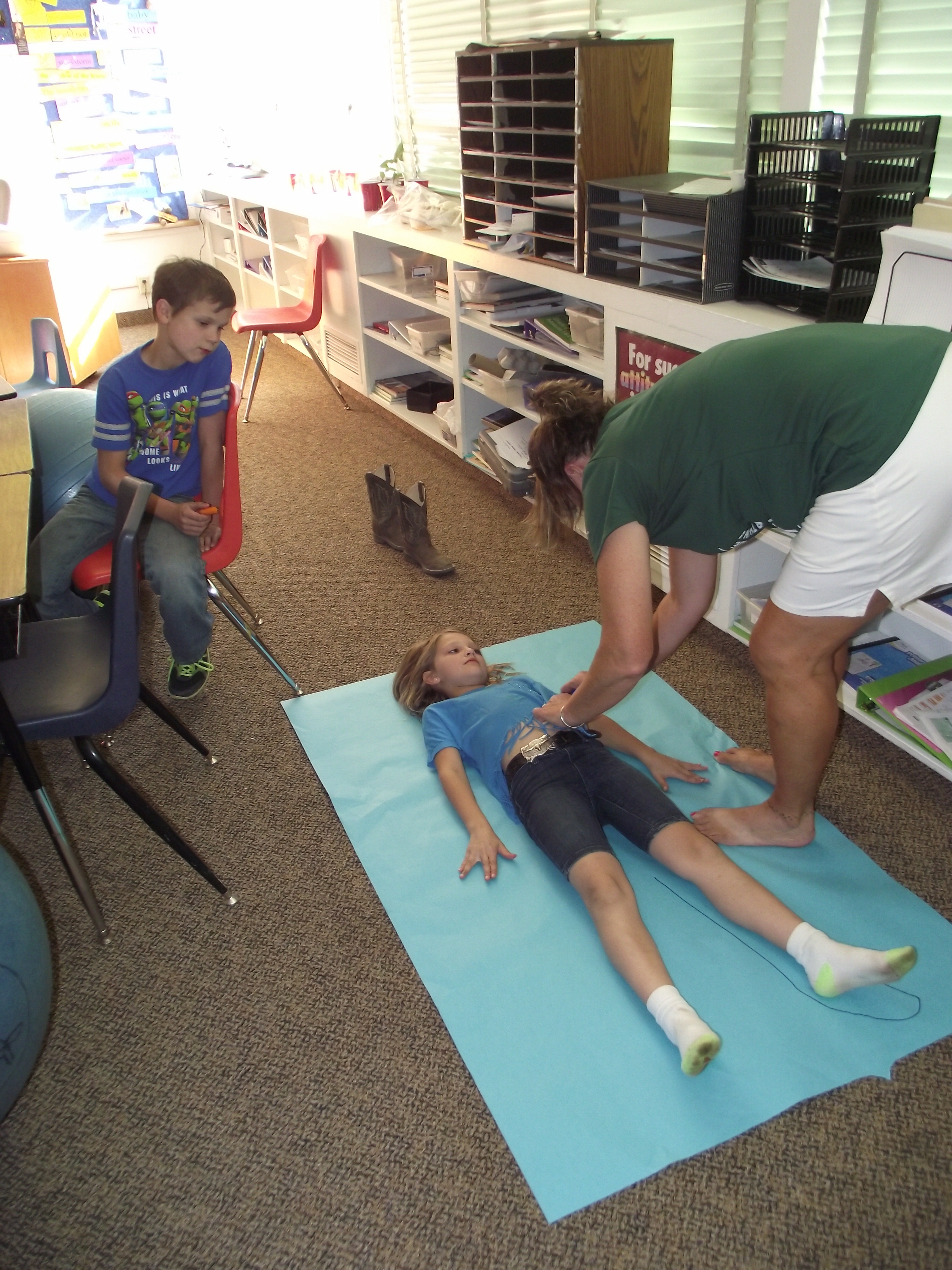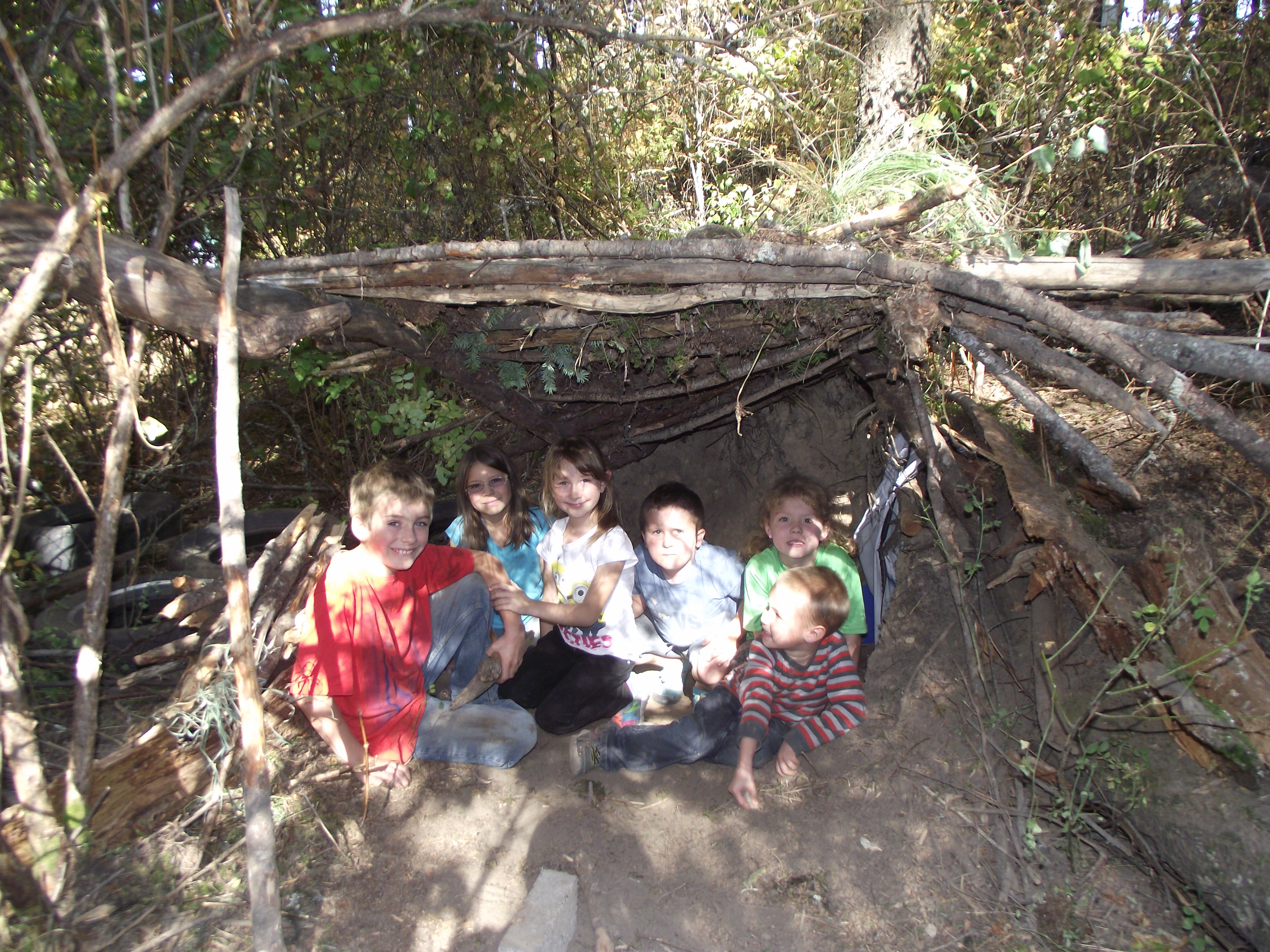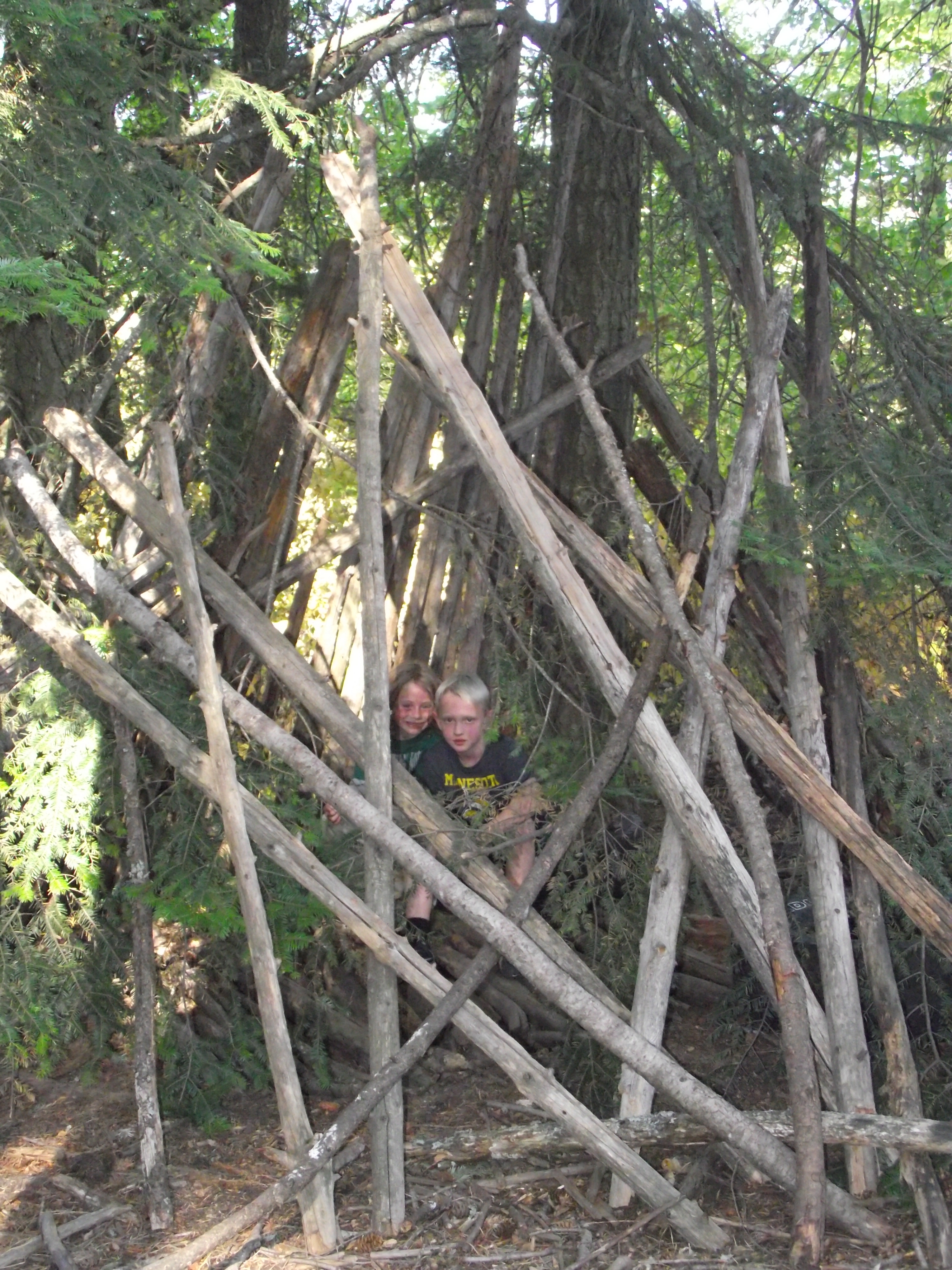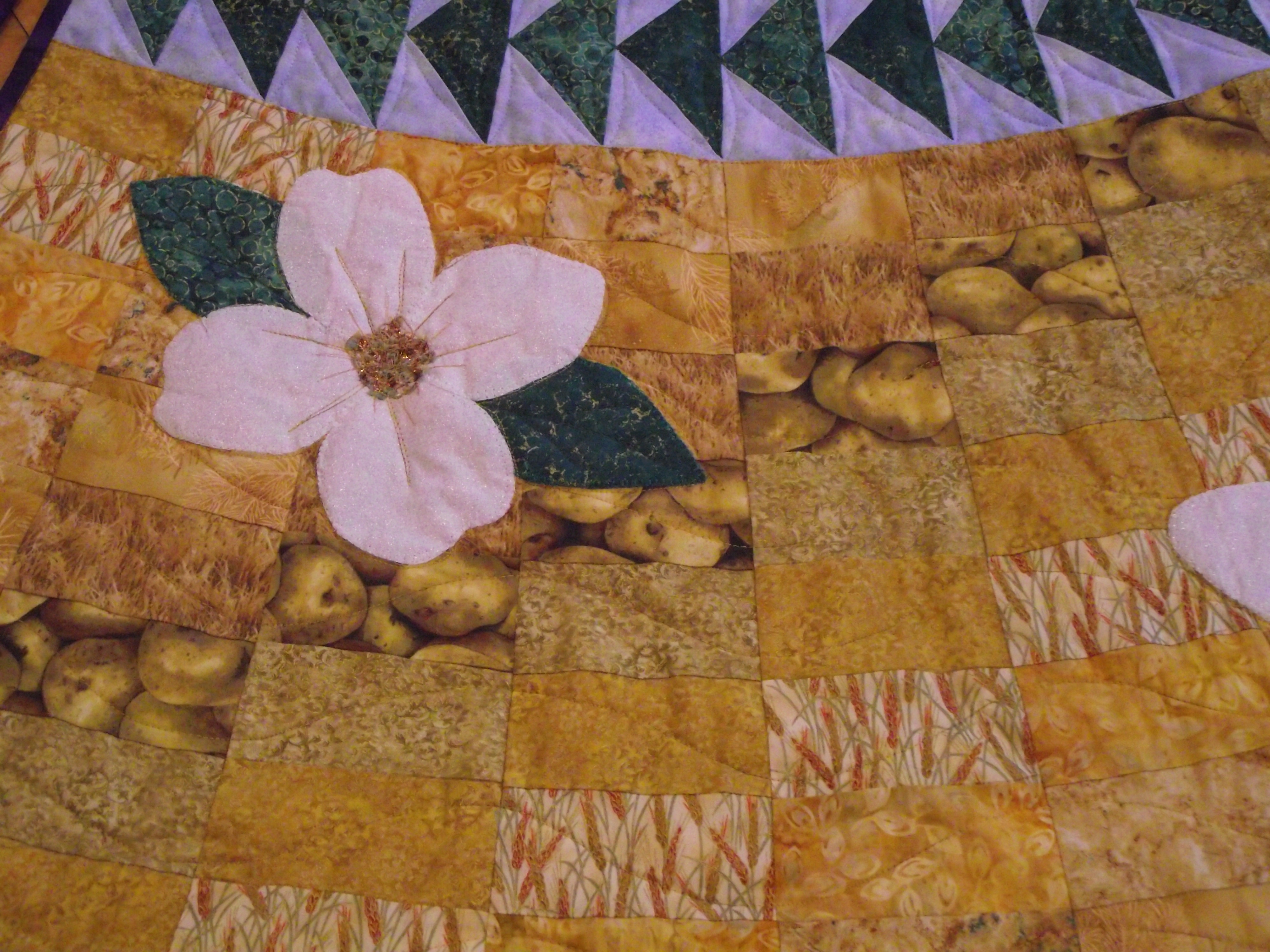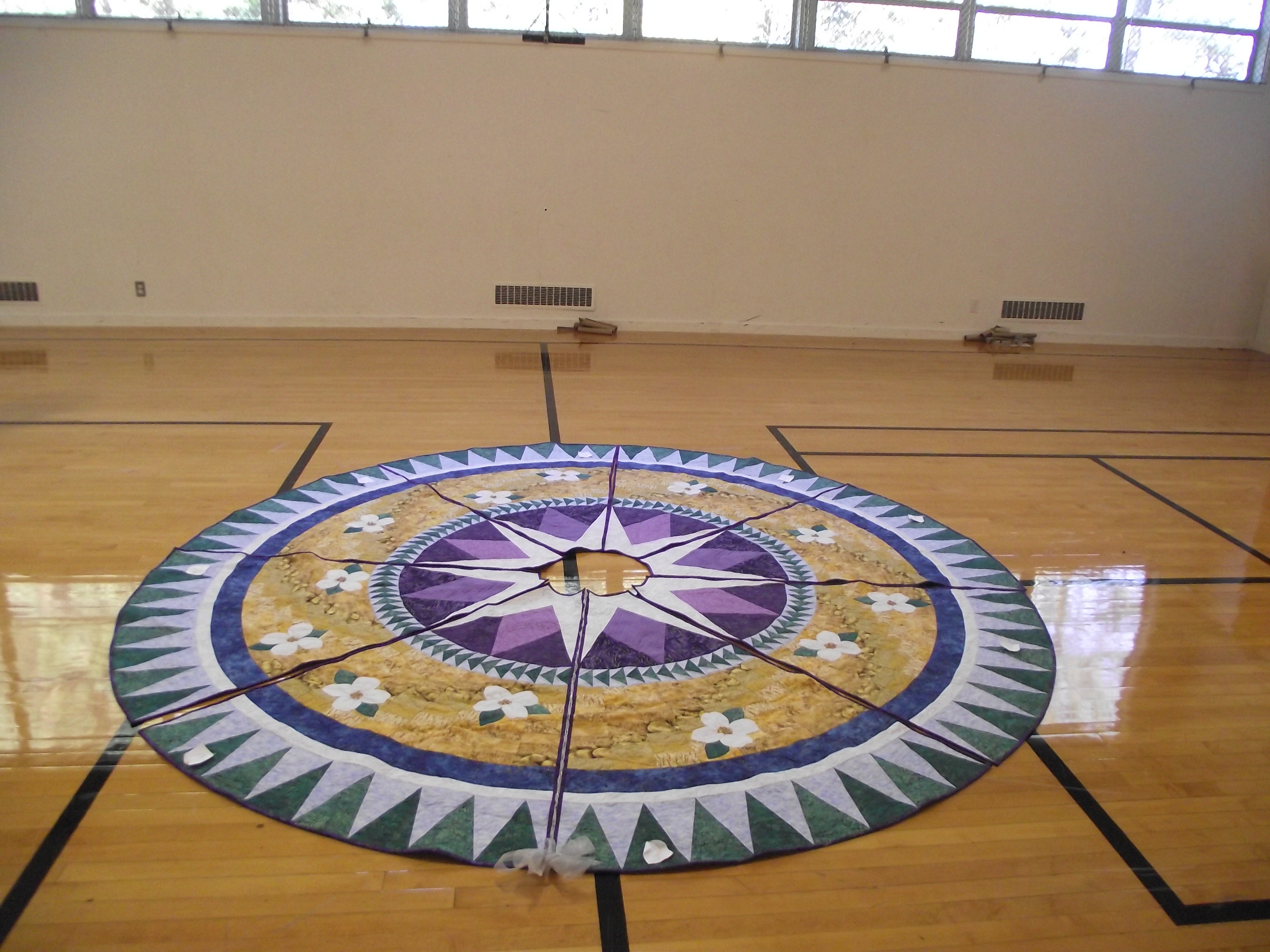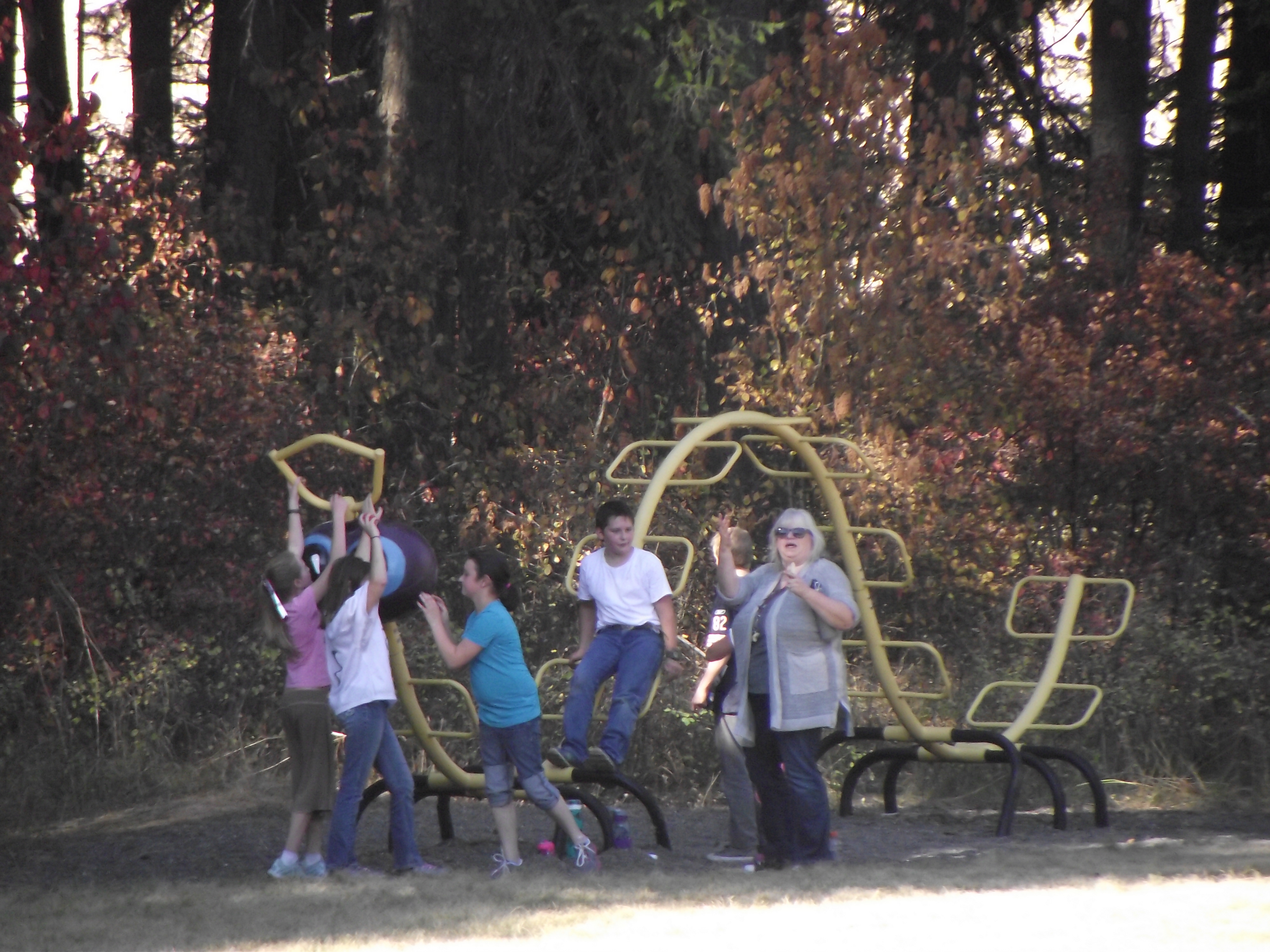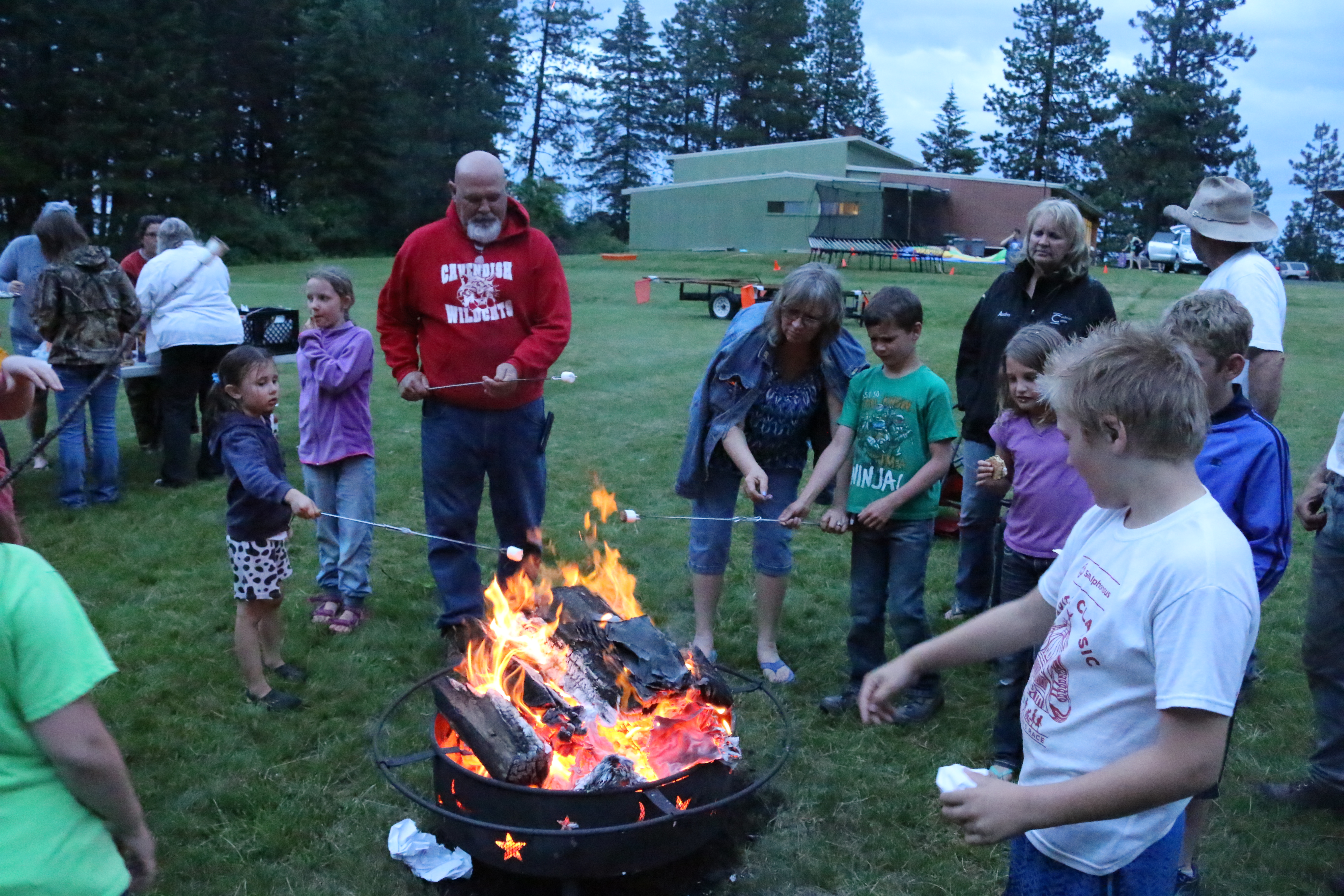 You can help support Cavendish-Teakean Elementary School by purchasing a student-made calendar, contact Jenine Nord, nordj@sd171.k12.id.us.