My city spotlight on Elk River appears in the October edition of IDAHO Magazine.  While completing research and writing this story I had the pleasure of being serenaded by Forrest "Babe" Kreisher.  I loved the song and his spunk.
The song is worth of sharing, so here it is:
Below is a photo gallery of images from Elk River today as well as some historical photographs courtesy of the Clearwater County Museum and the Elk River Museum.  I would like to thank Kami Nibler and Tonia Blankenship for providing some of the images of Elk River.  As you can see from the photographs, Elk River remains a place worth visiting.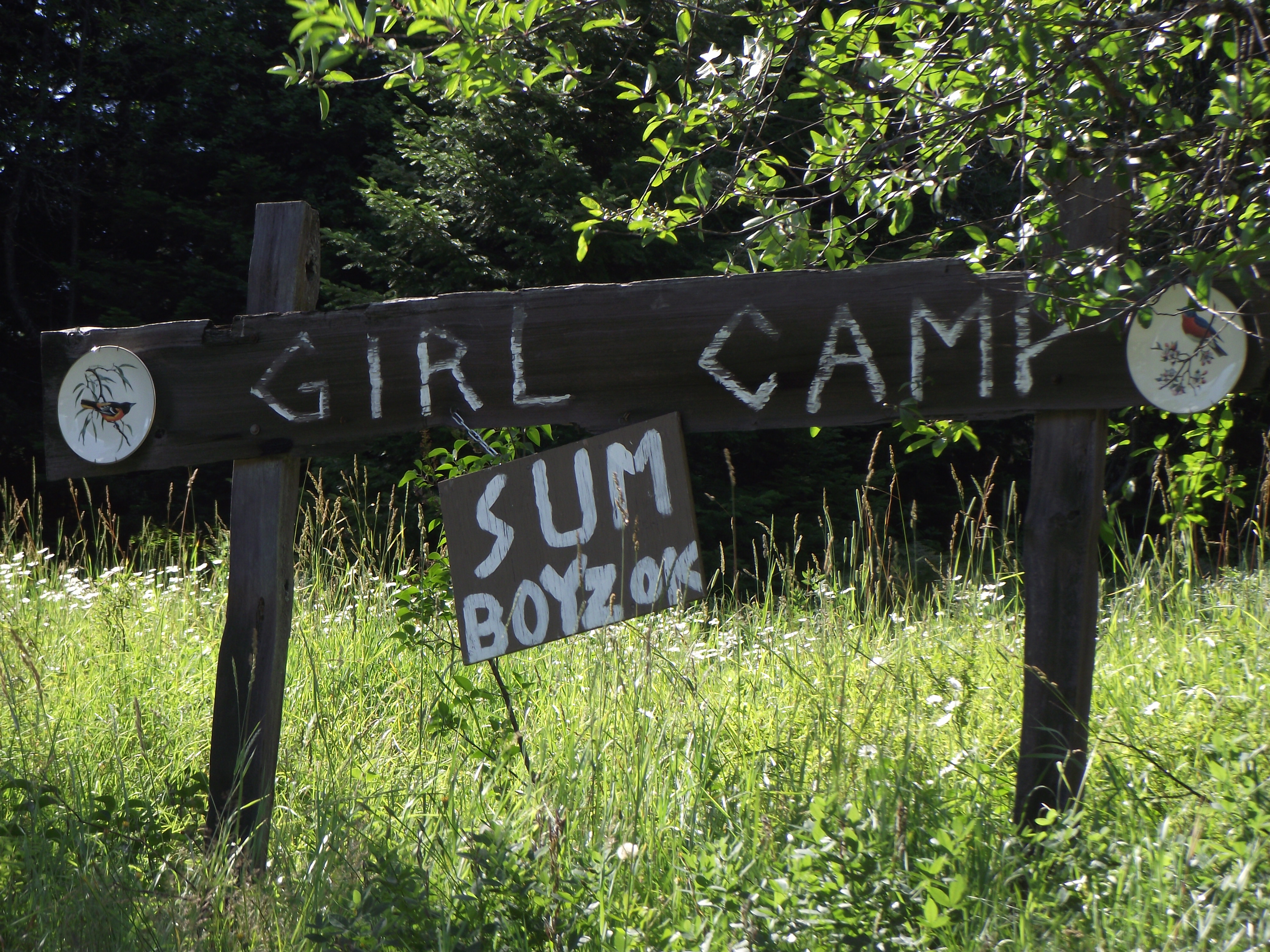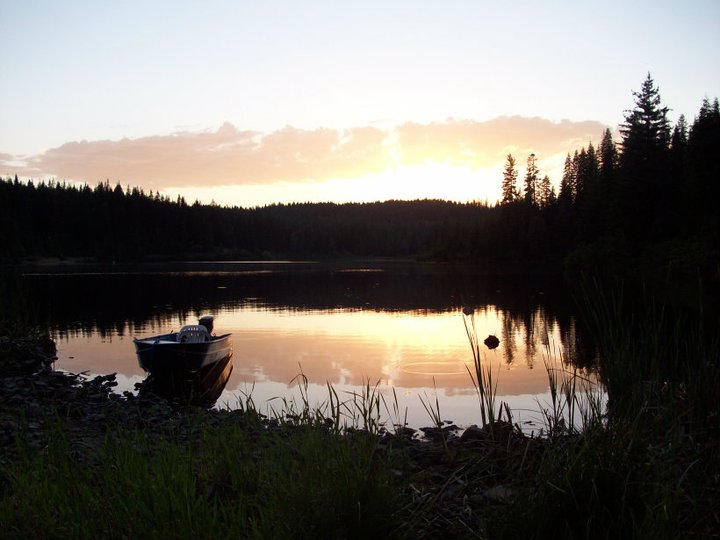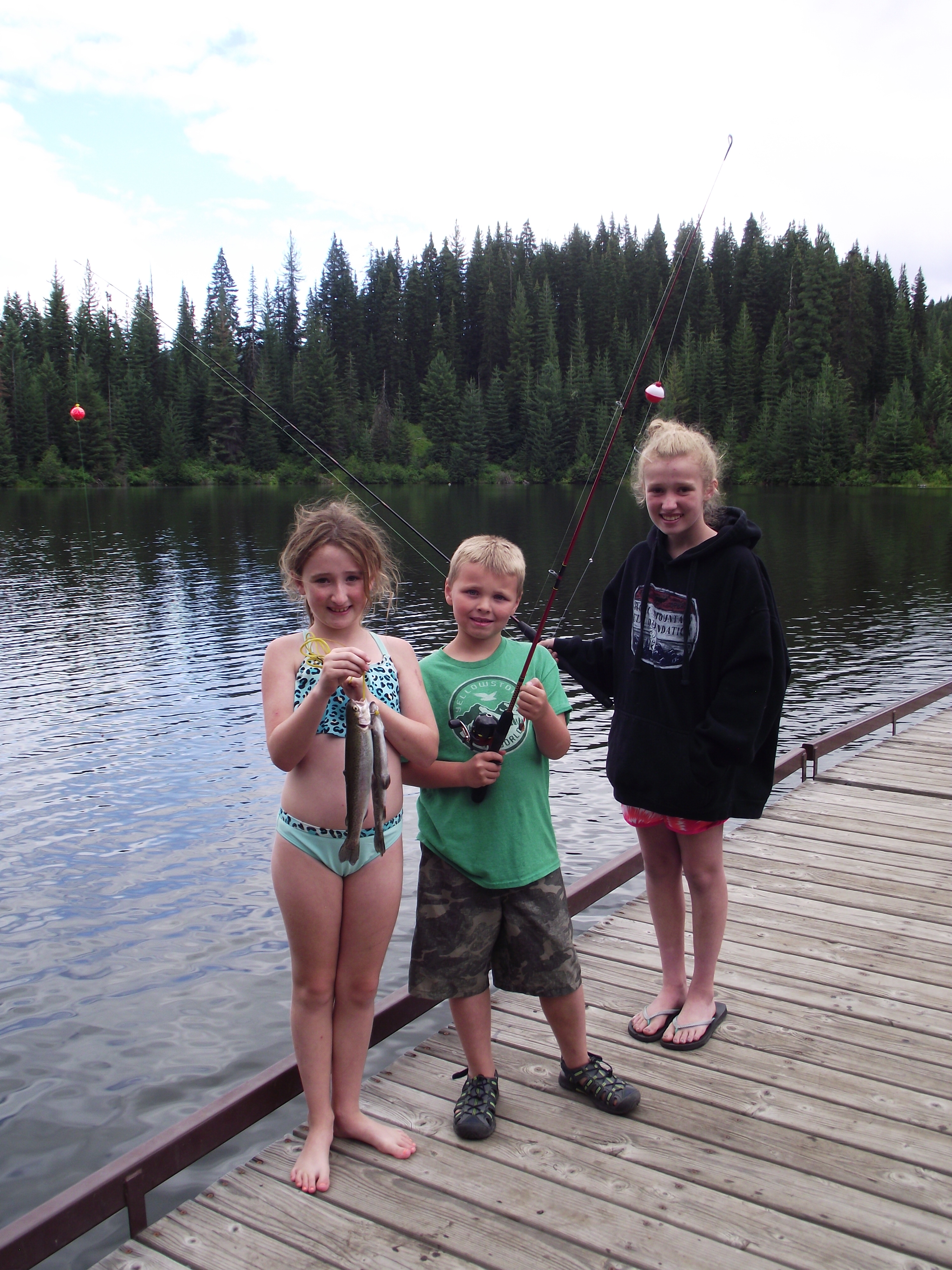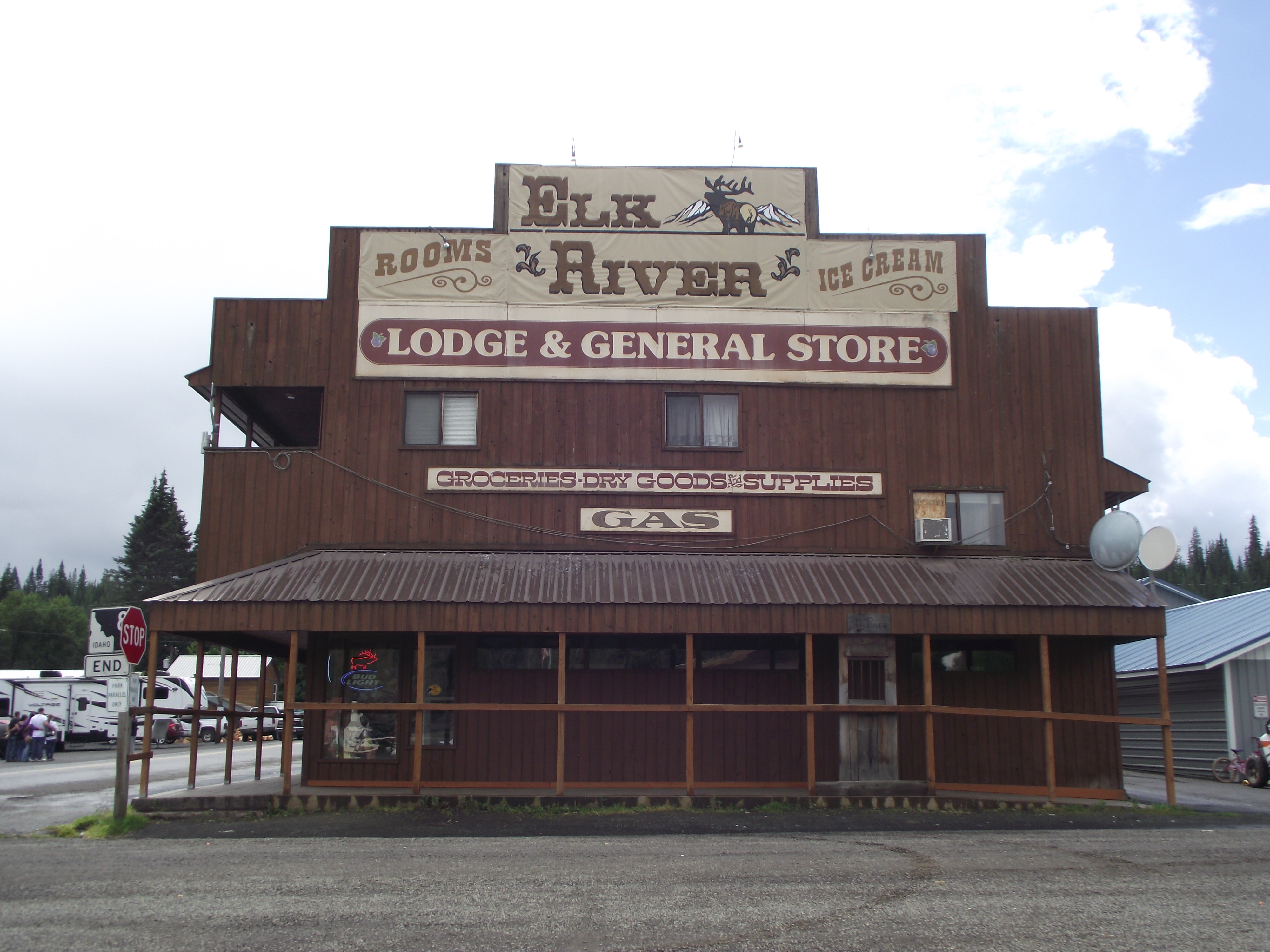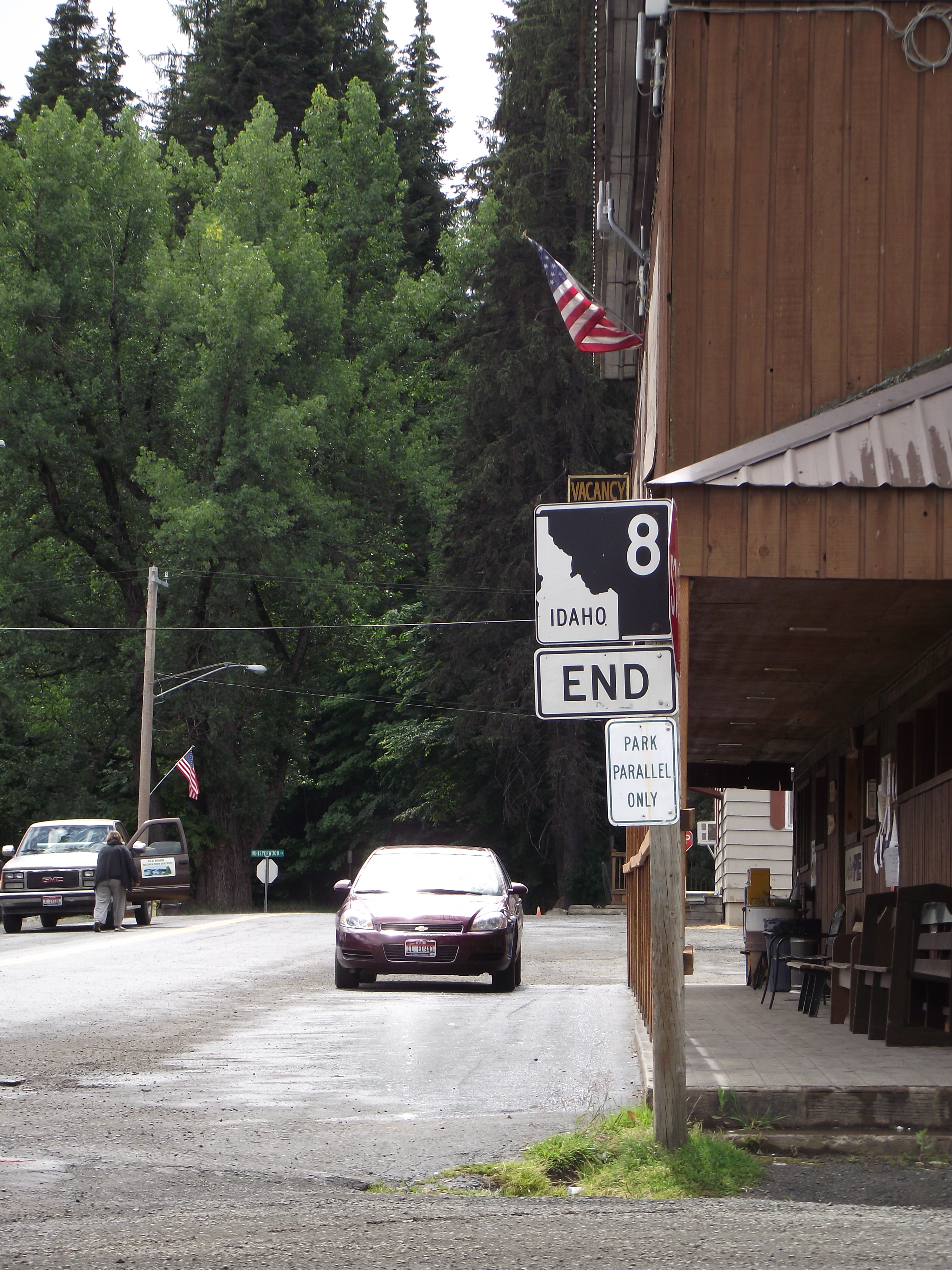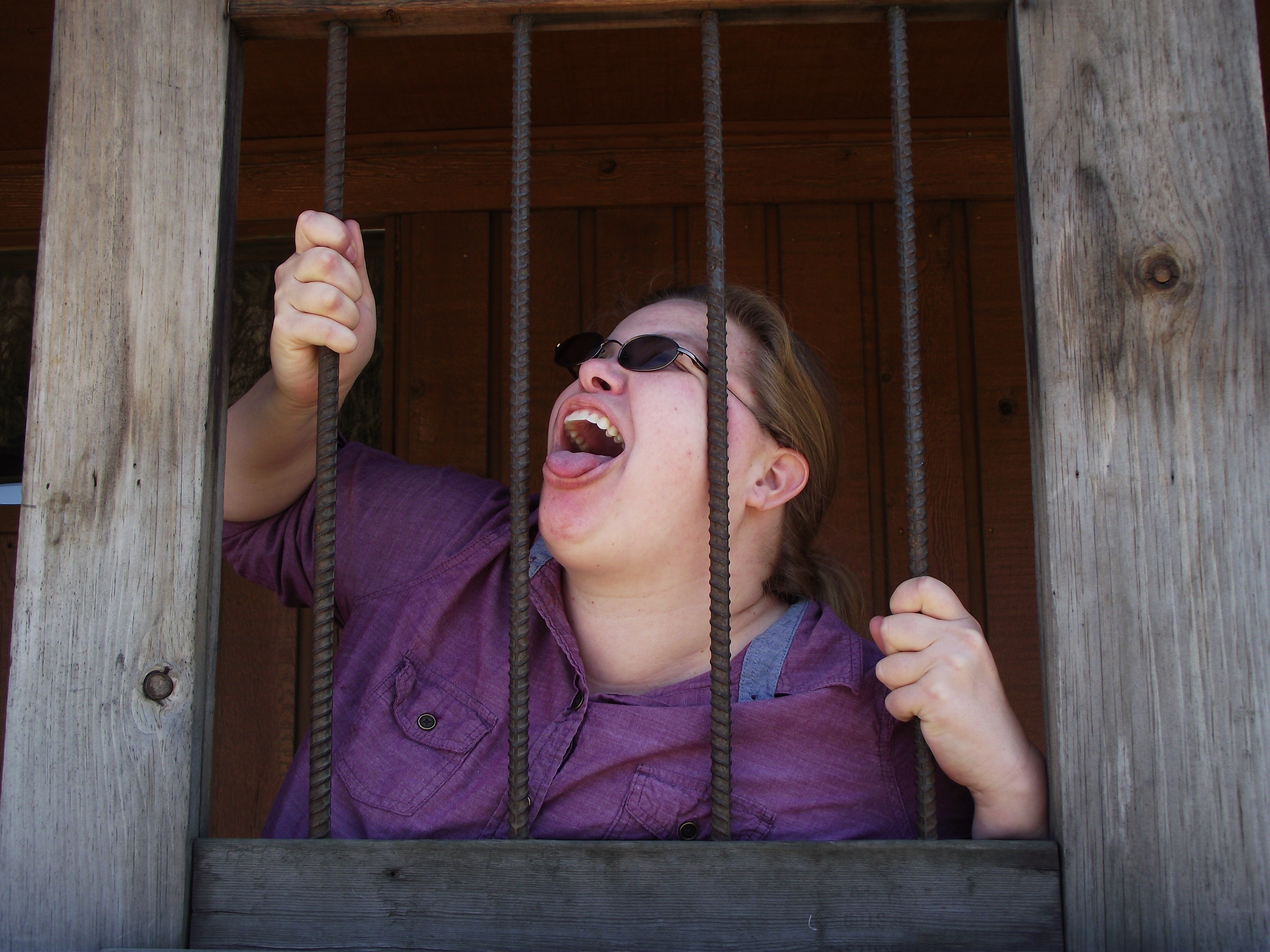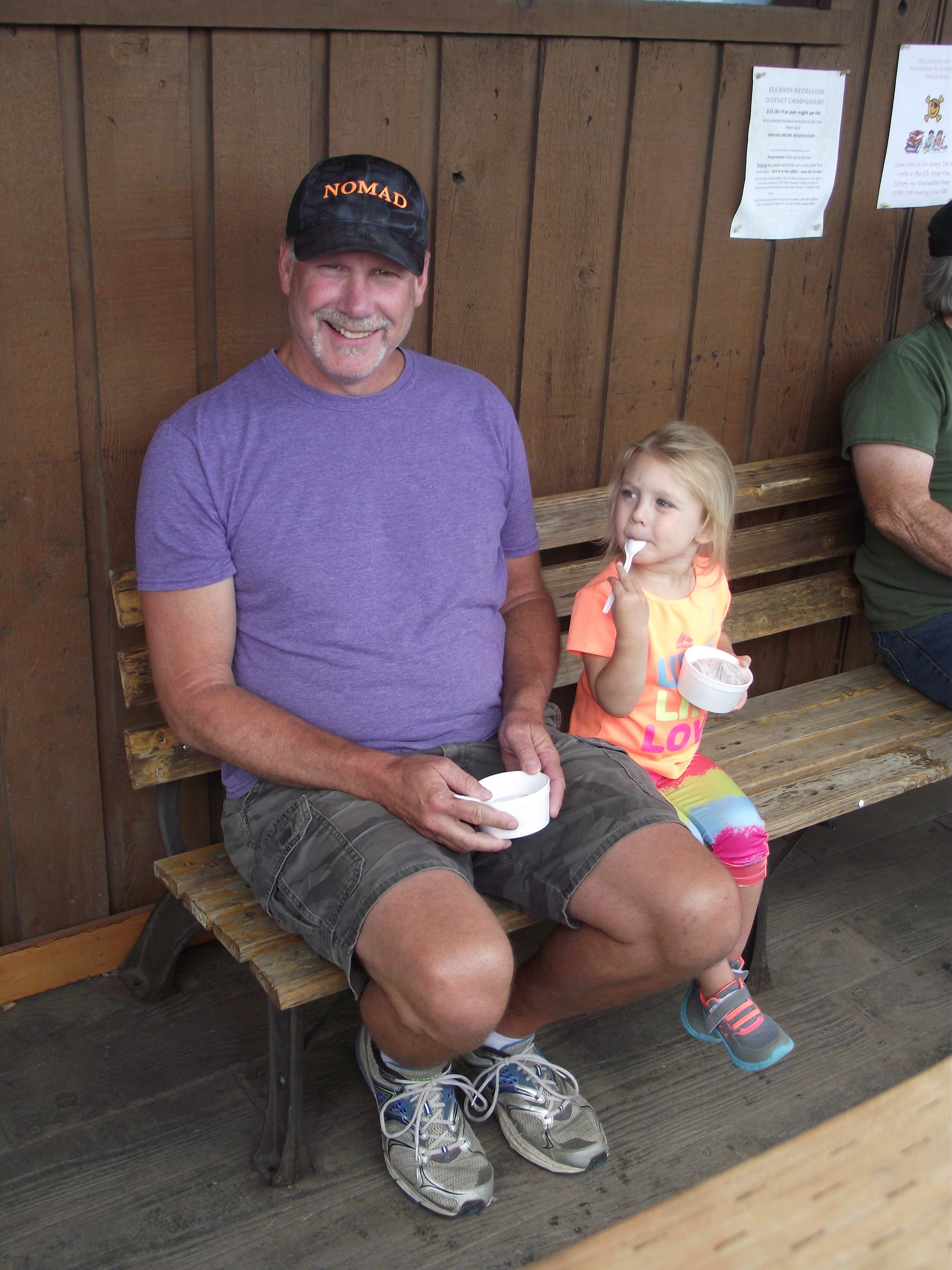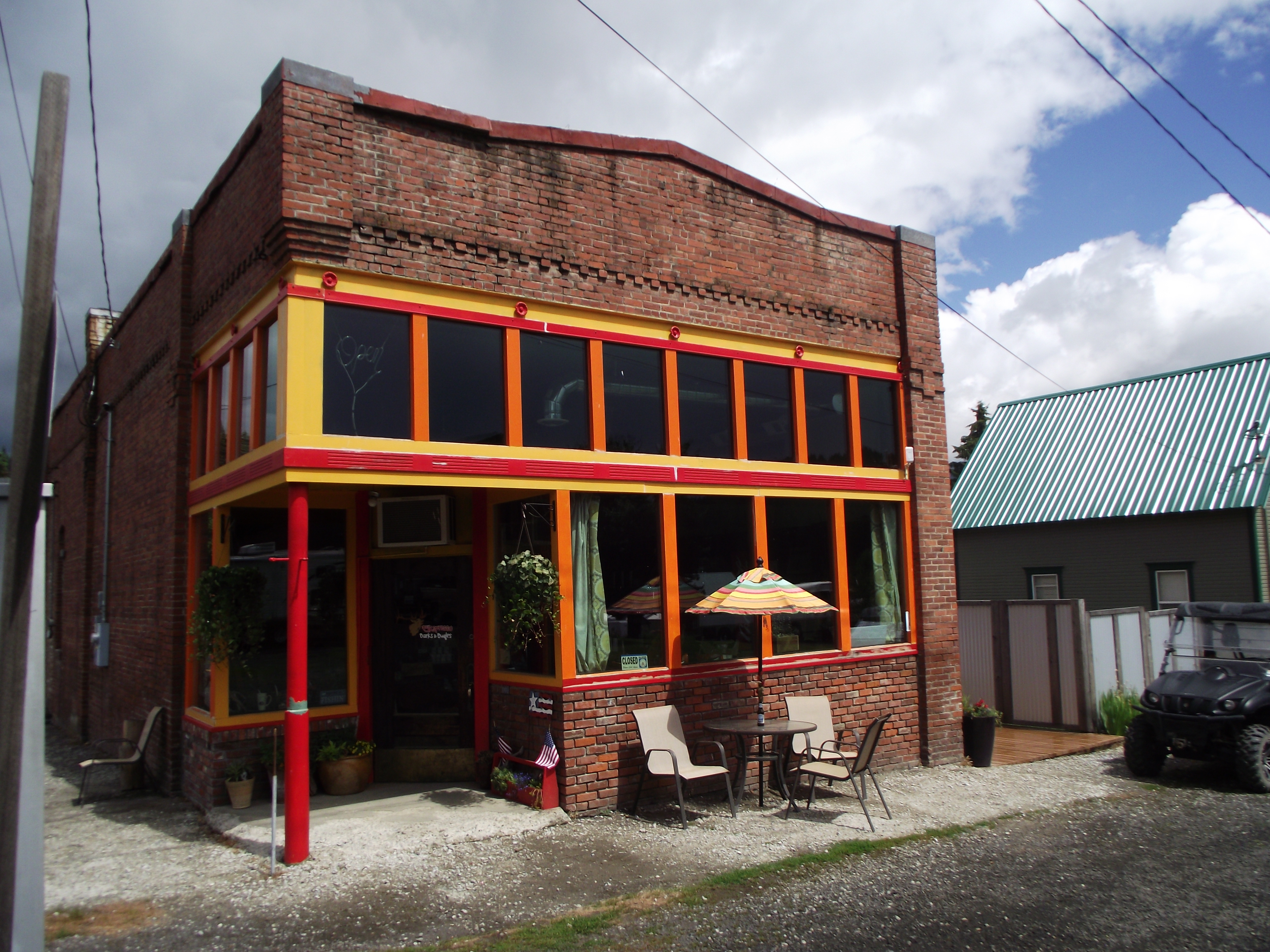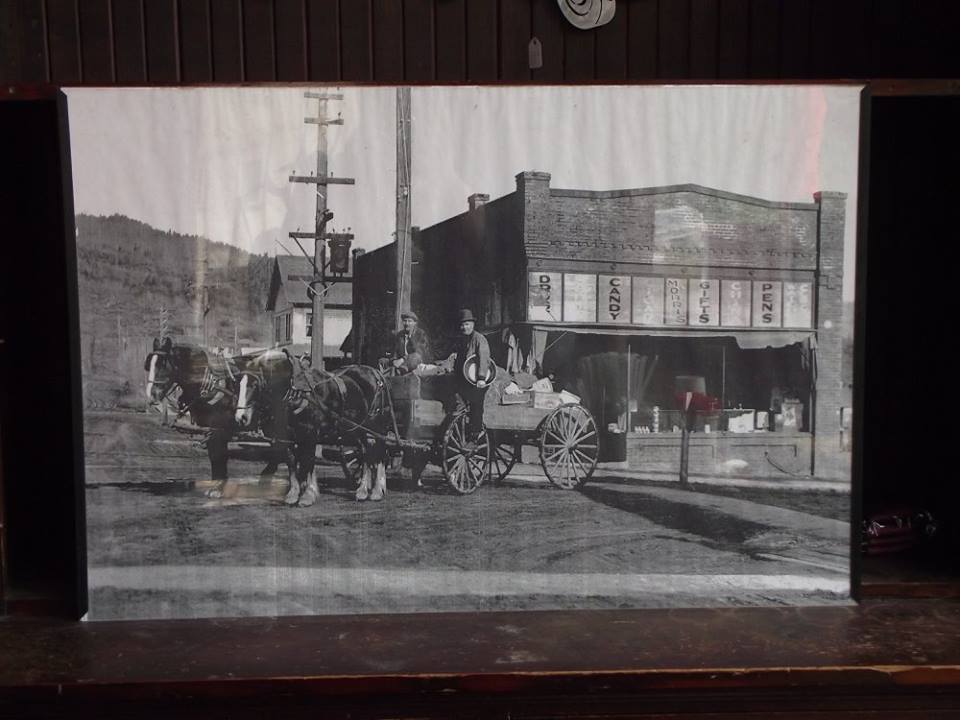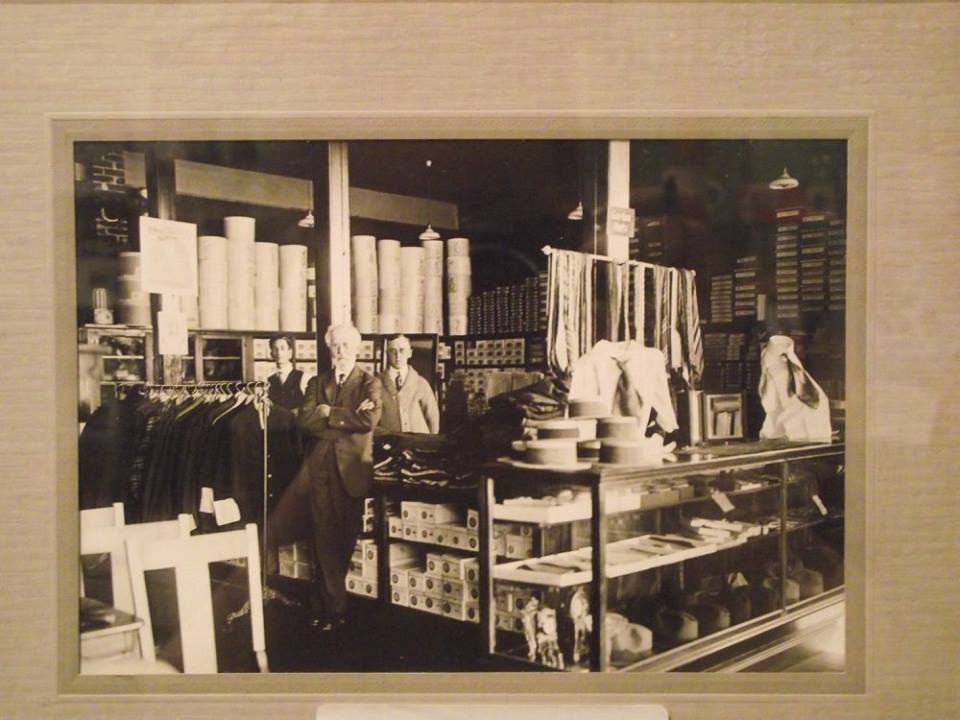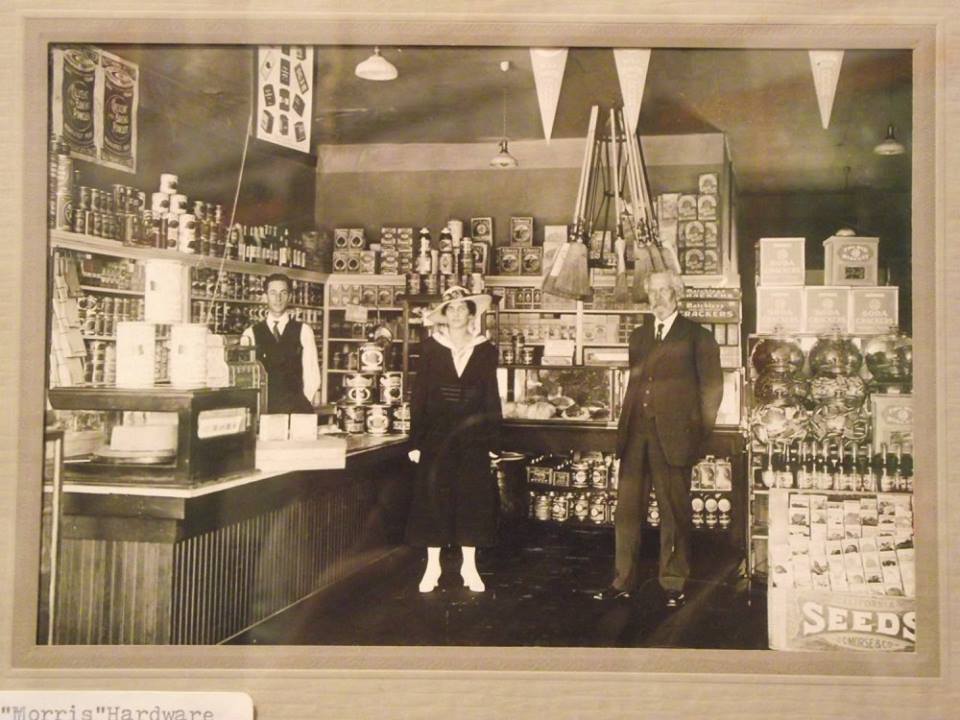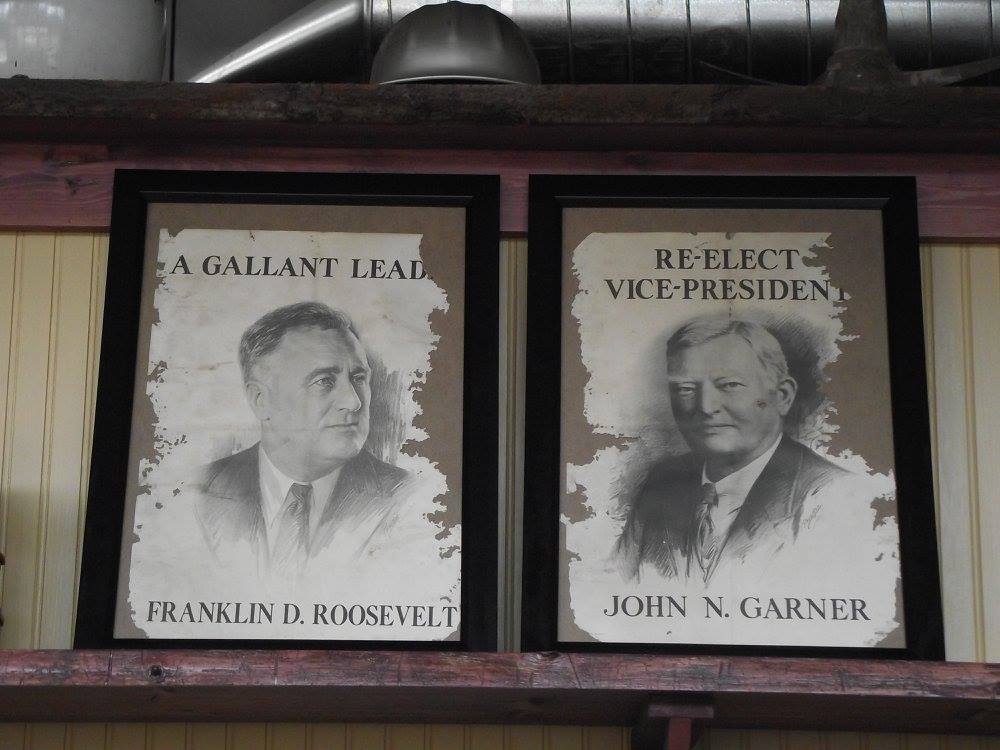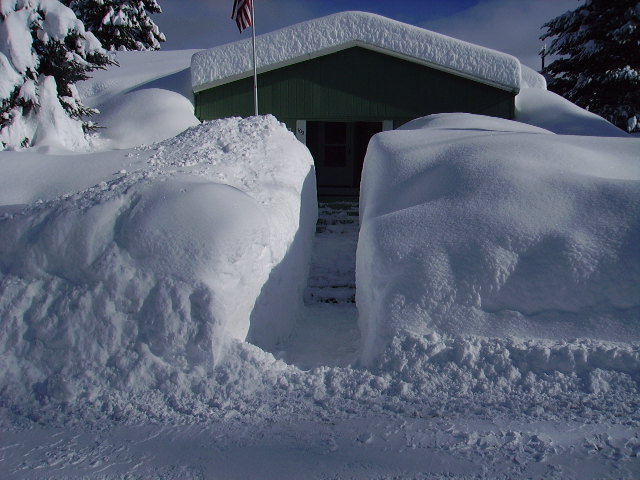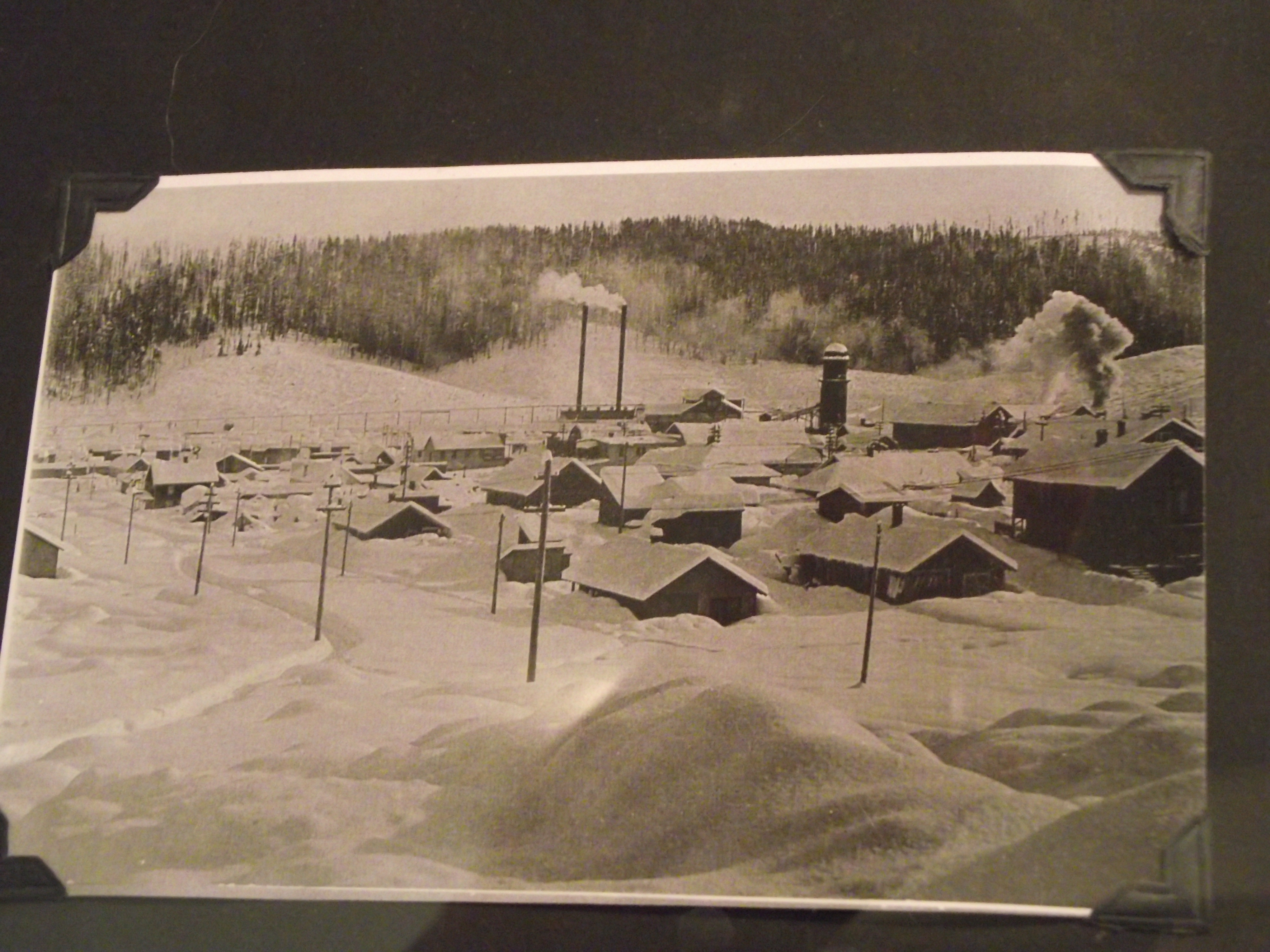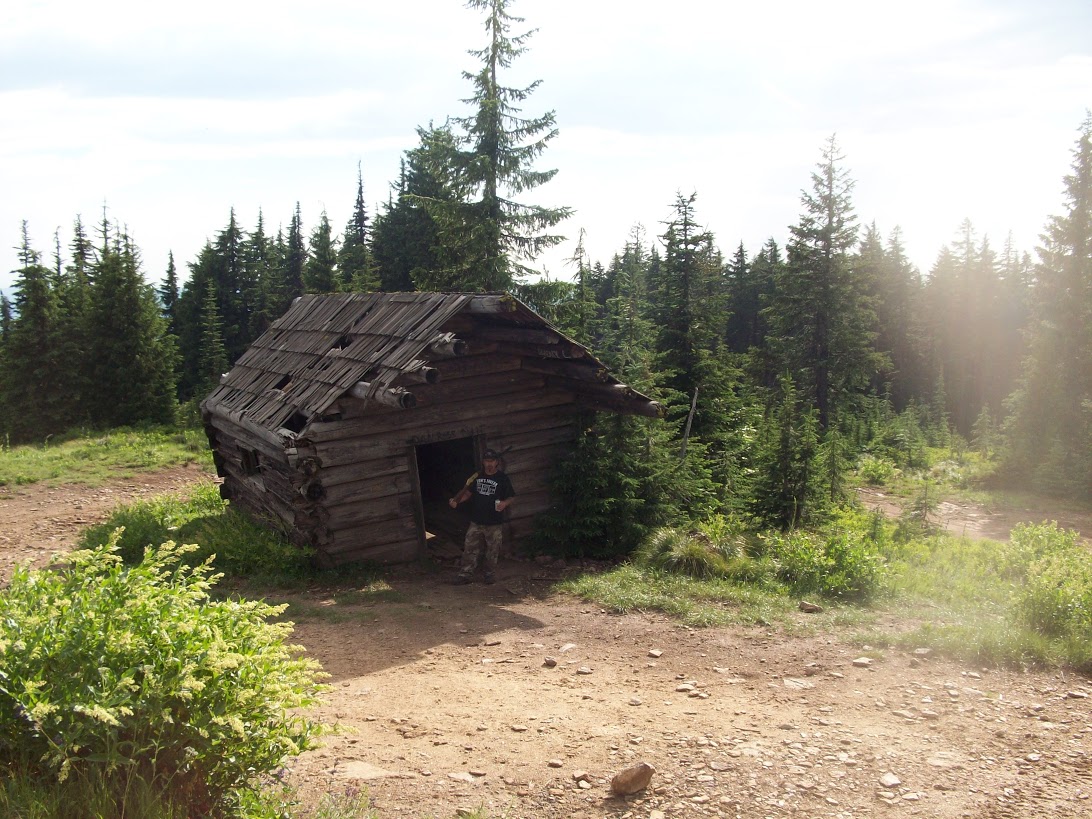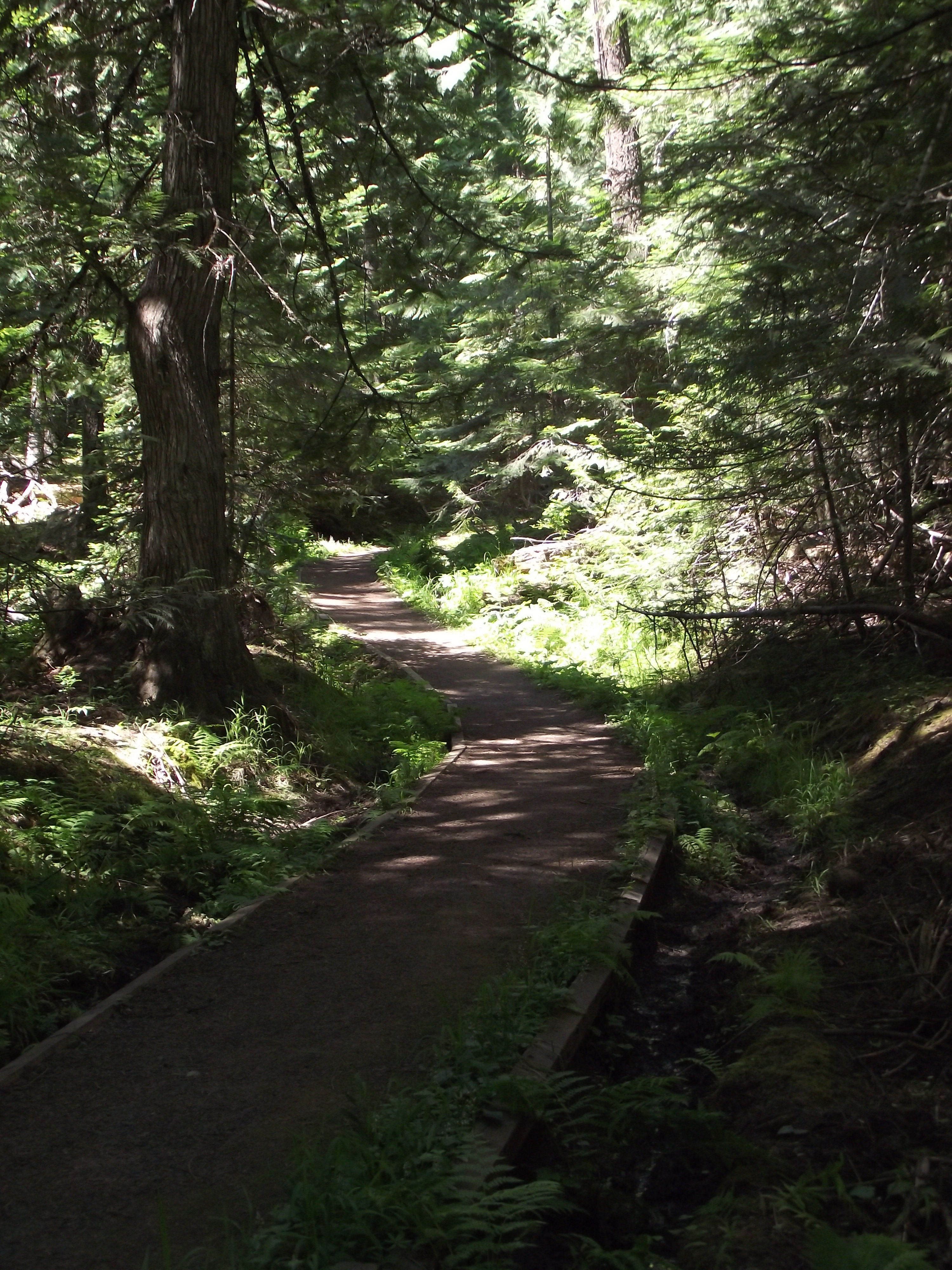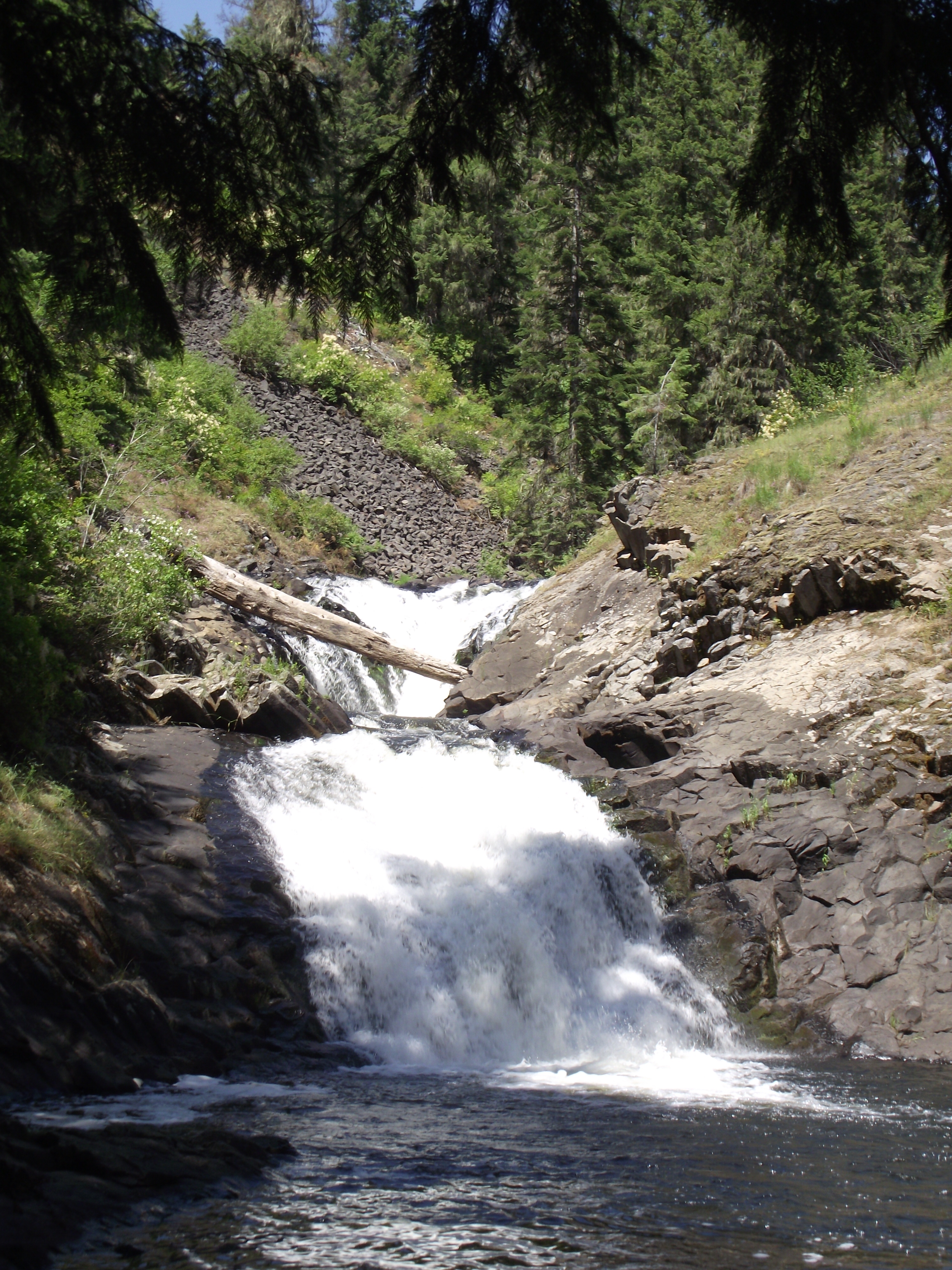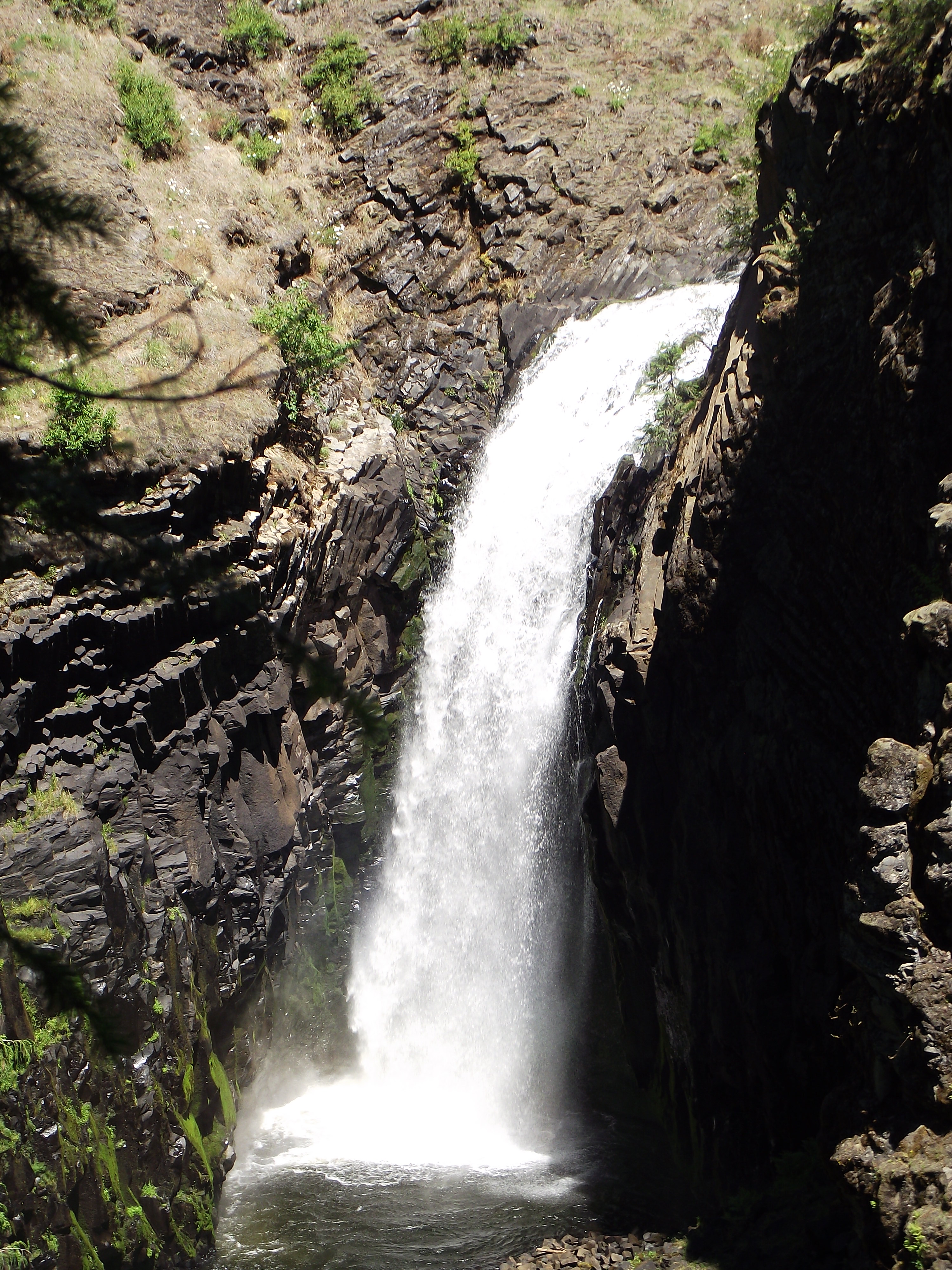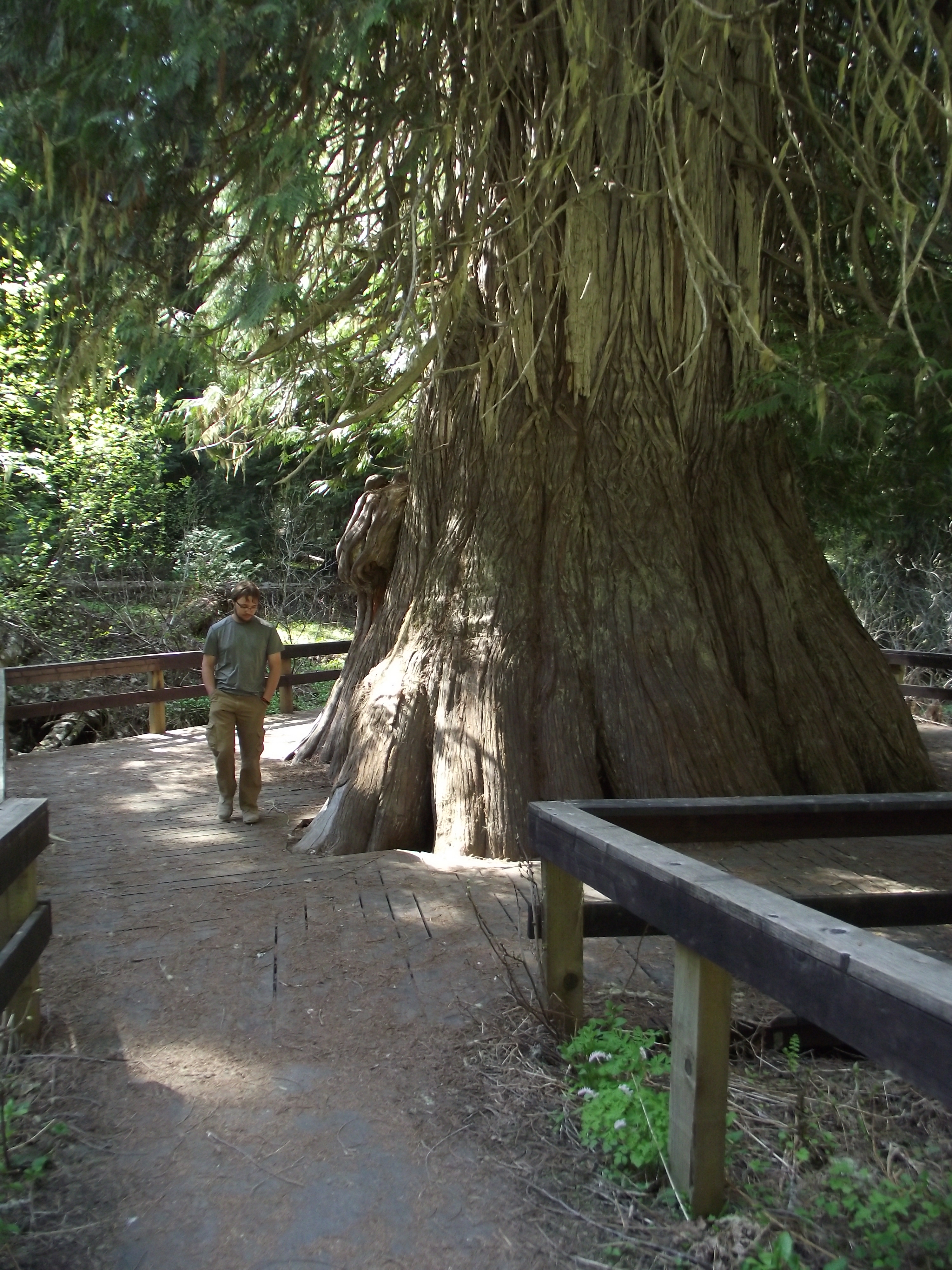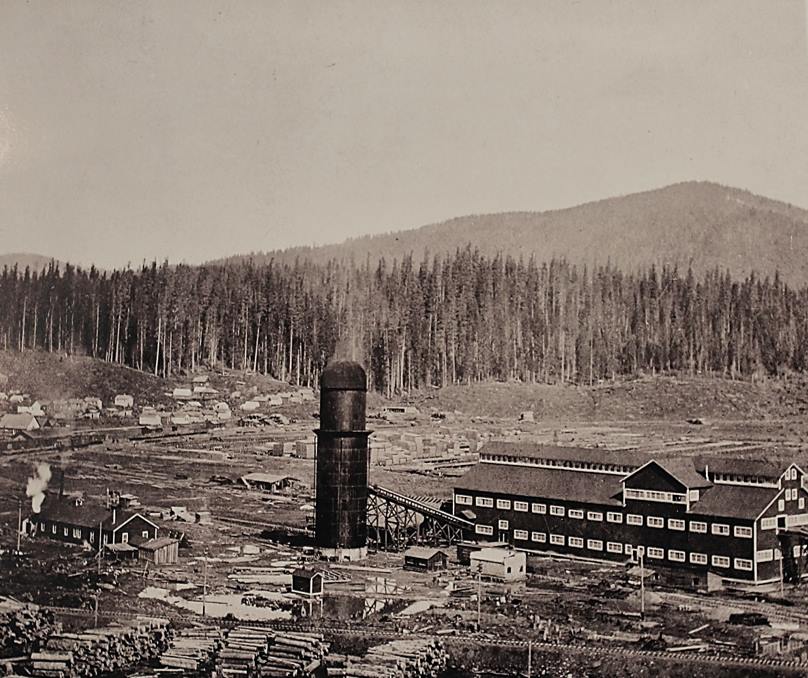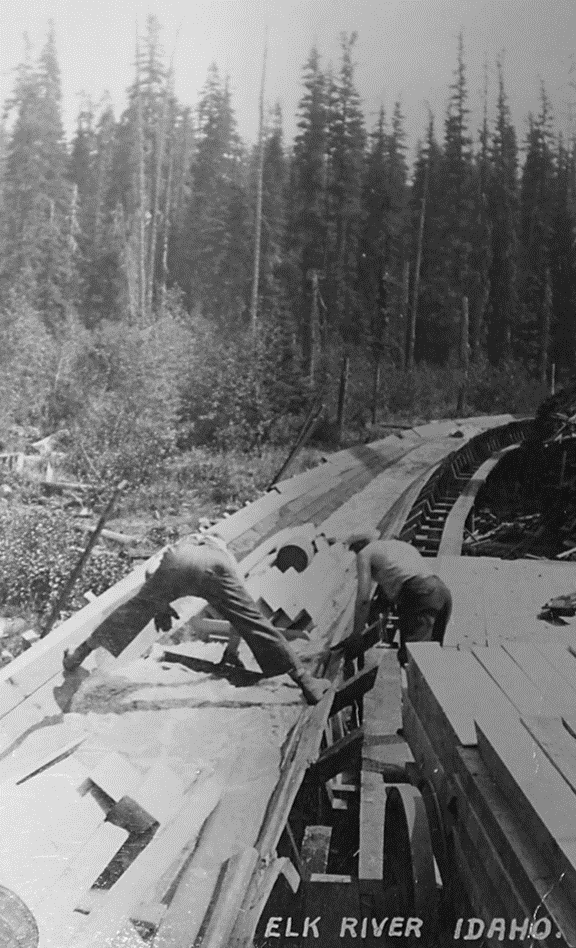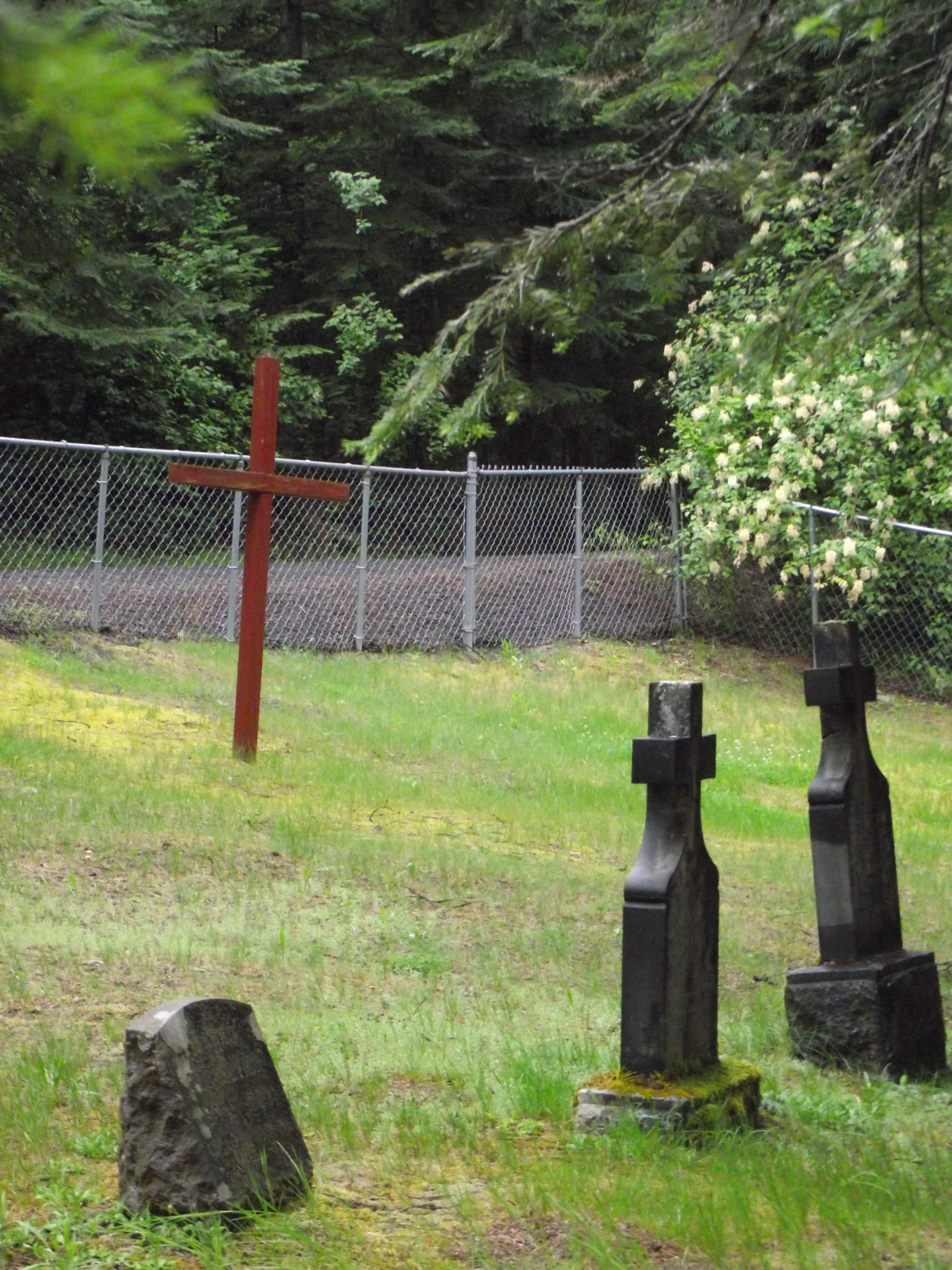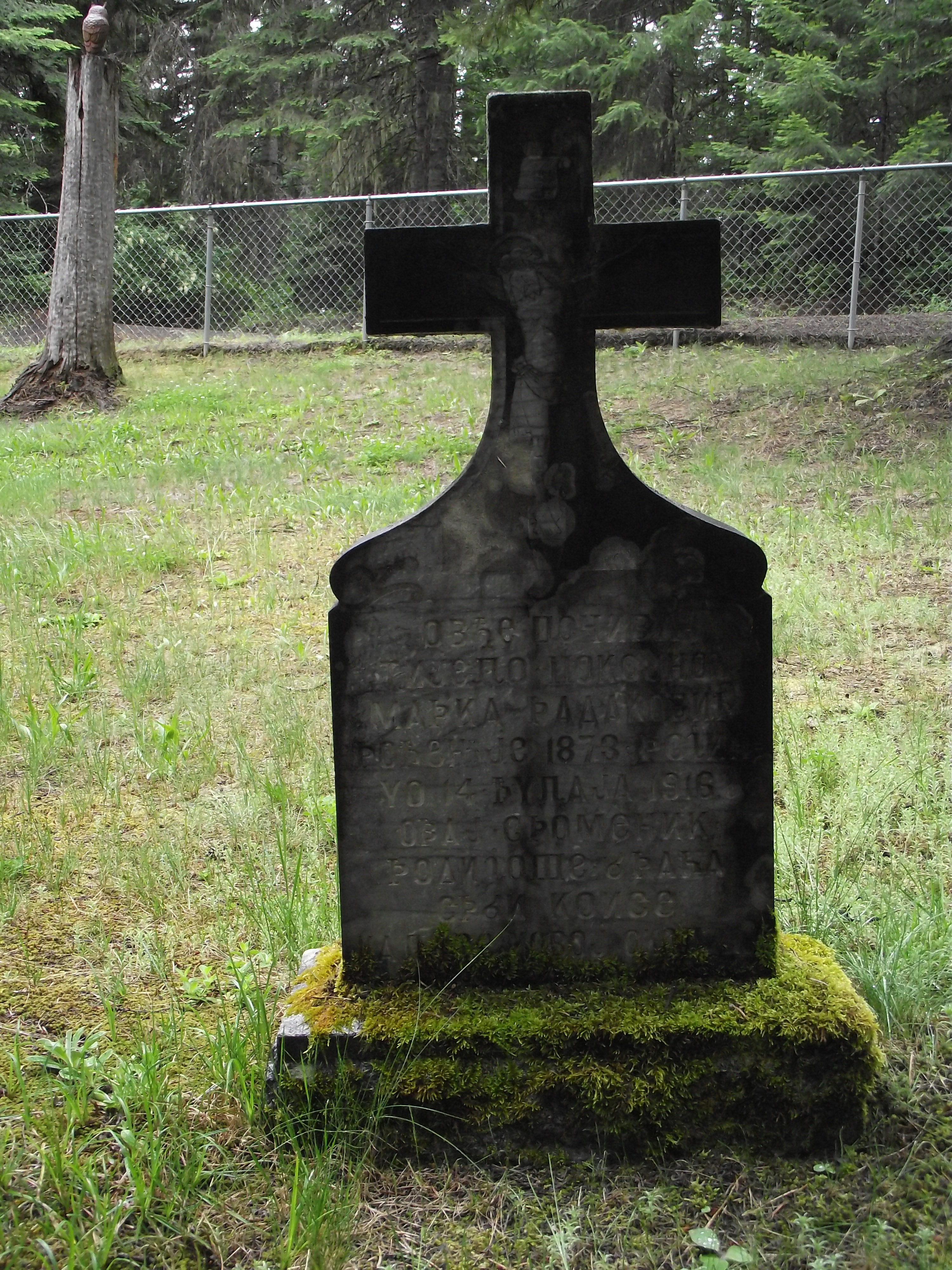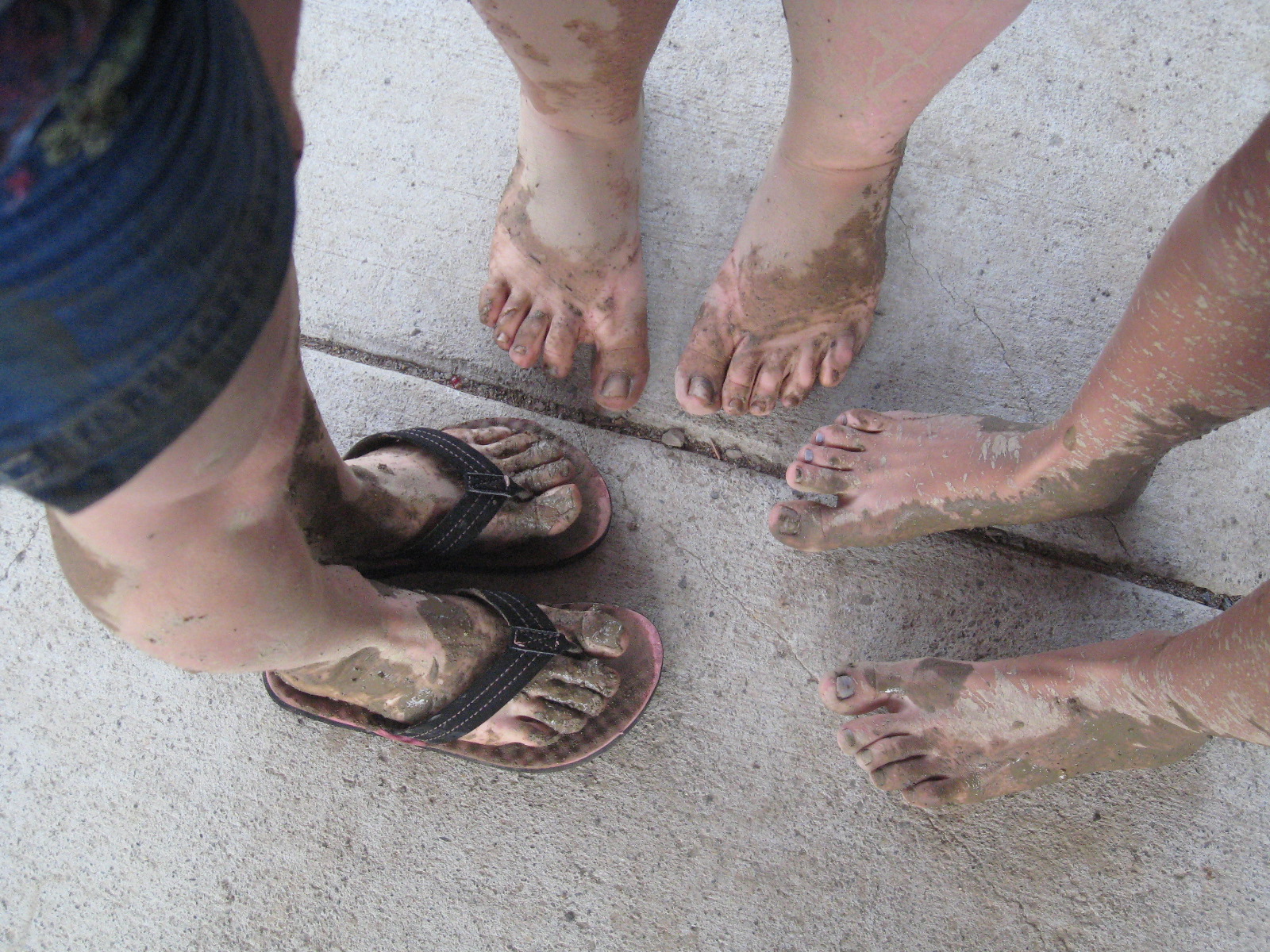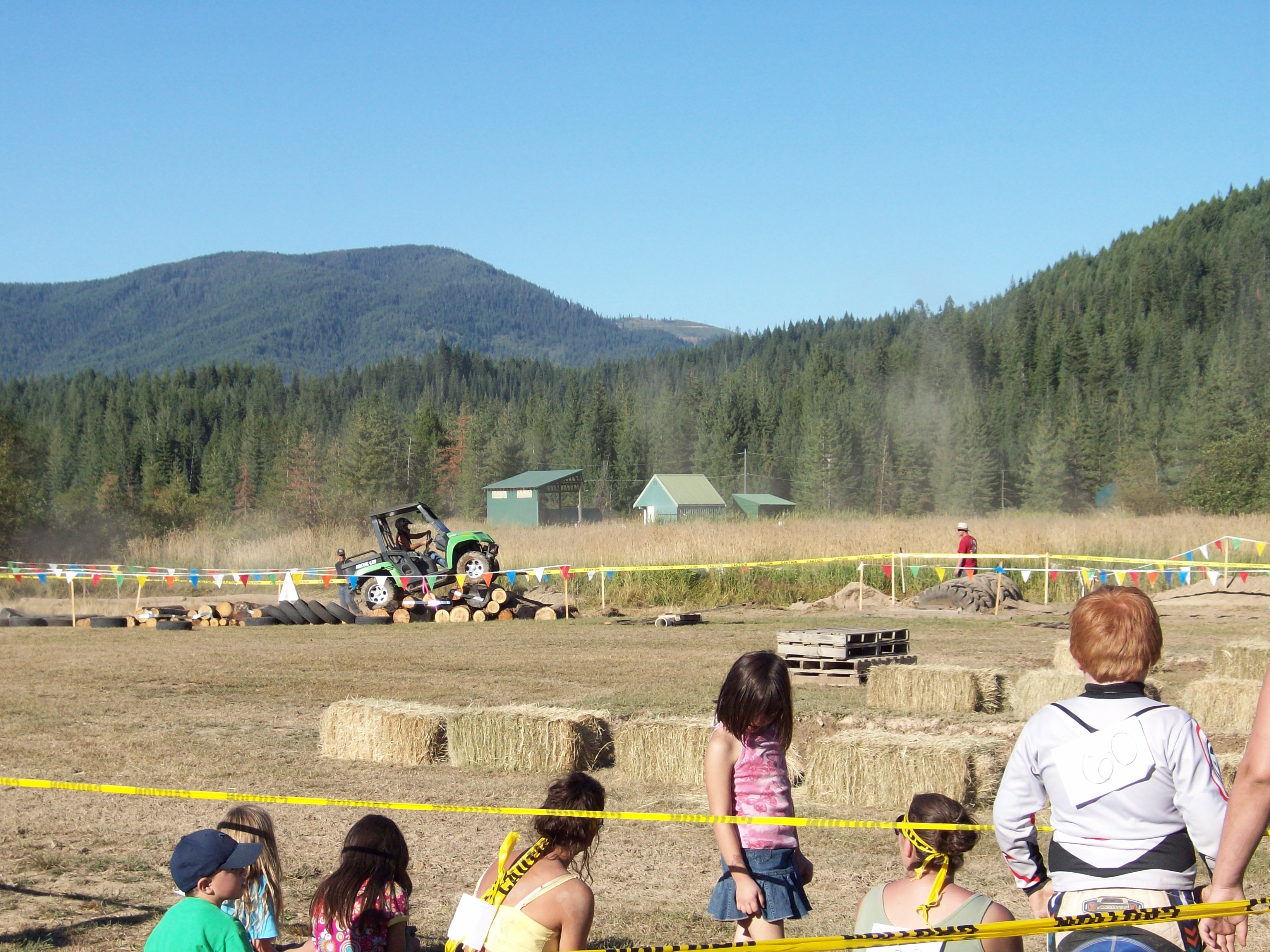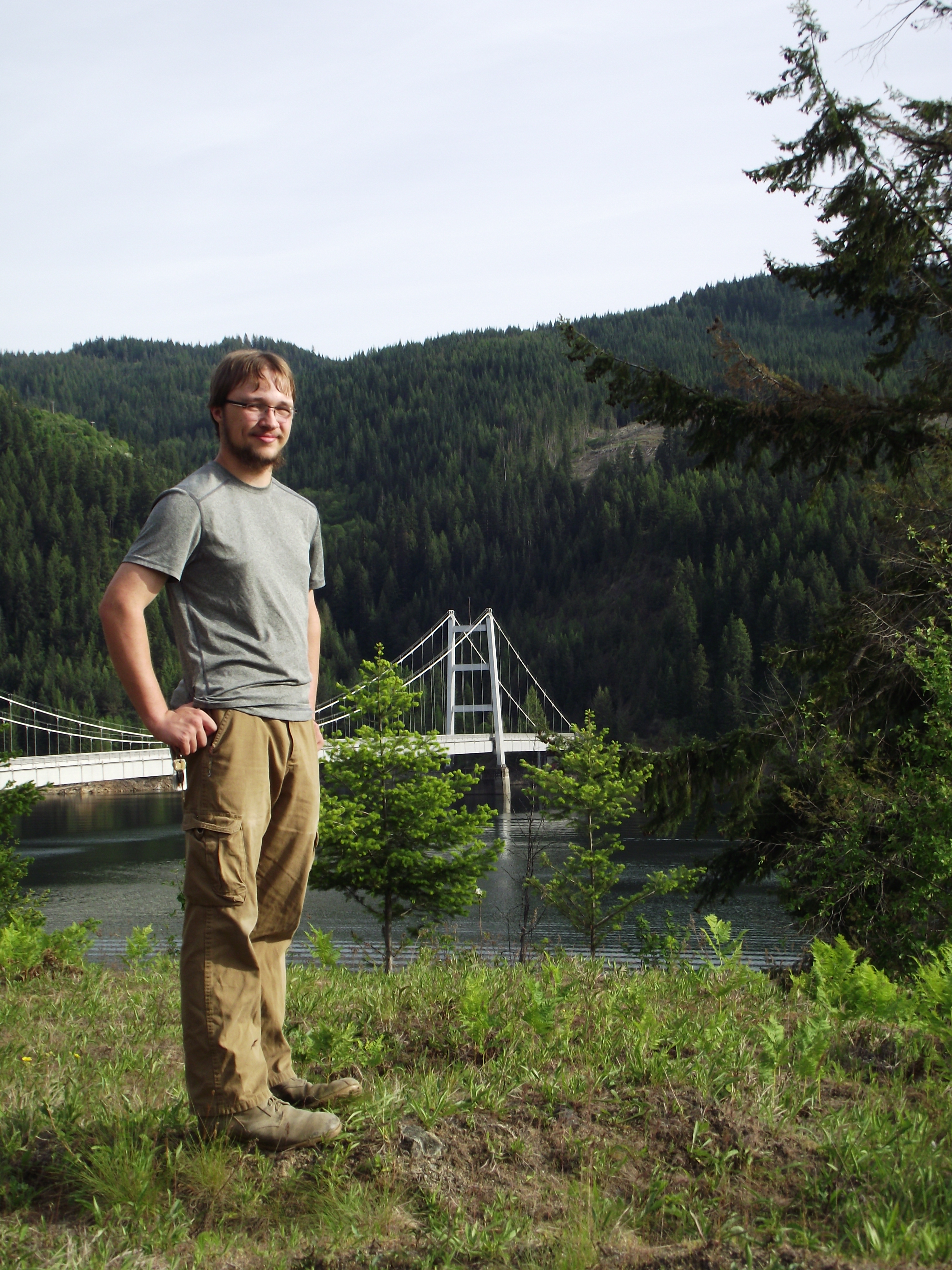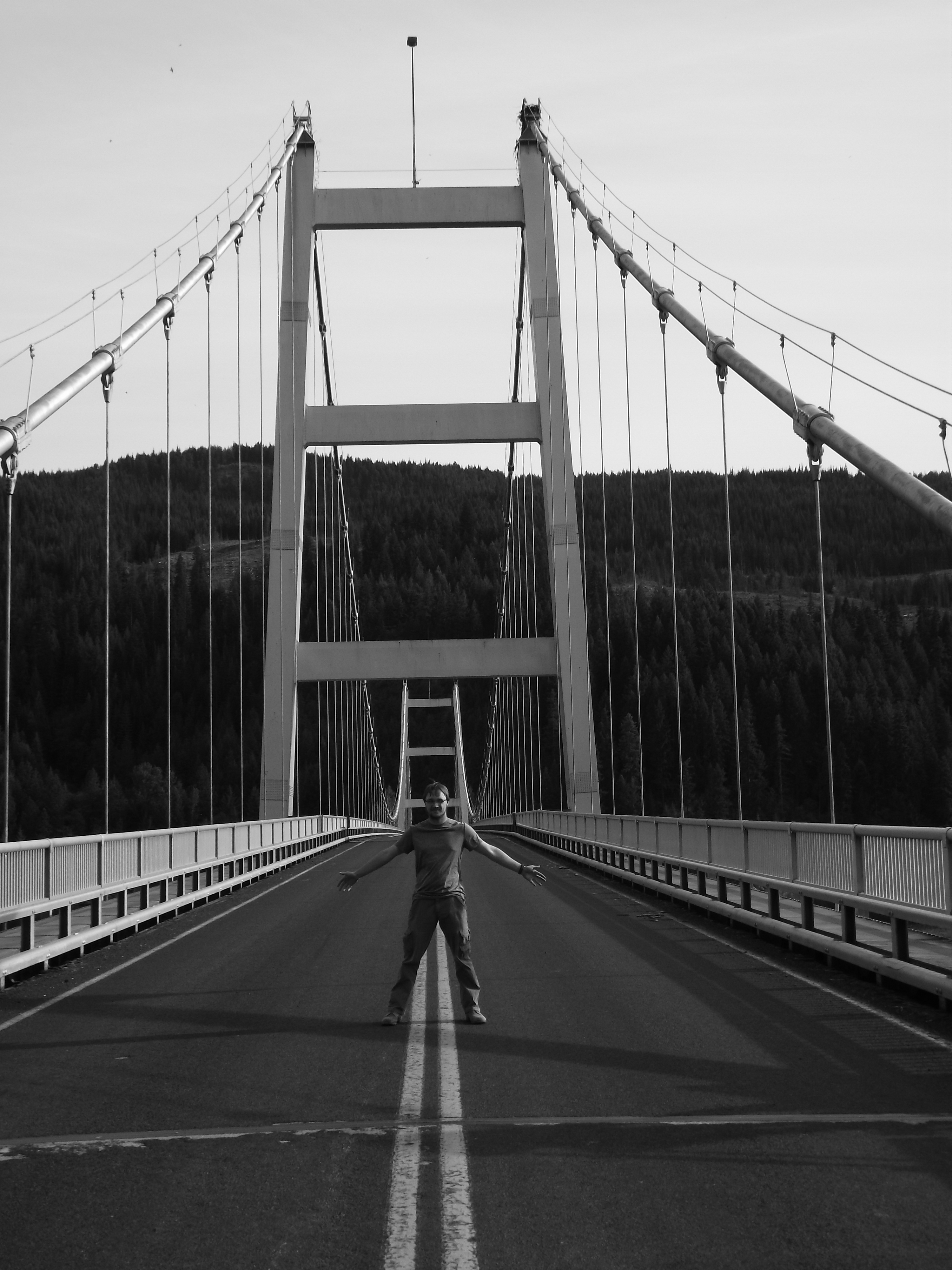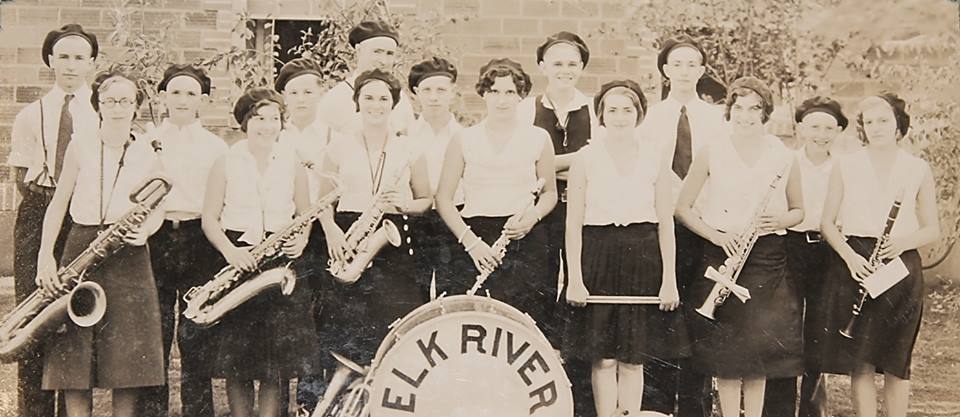 elk-river-resevoir-at-sunset