My debut novel, Klara's Journey is the first book in the Kenetlon Sagas trilogy.
Curious about this story? Here's the back cover blurb:
Klara, the village whore, doesn't have to think twice when a band of itinerant travelers makes her an offer she can't refuse. Joining their expedition, she signs on as camp cook and huntress knowing only that they are destined for the wildlands believed to be the ancestral home of their Goddess. Aided by an unhelpful wizard, she is pursued across nations by rabble-rousing religious zealots. Torn between hope and fear, Klara find herself ushered onto a journey of self-discovery, tapping into a new world of sexual exploration rather than exploitation. Klara's journey catapults her into the lives of a banished nobleman and an exiled king, either of whom may shatter her heart . . . and may lead to the ultimate betrayal.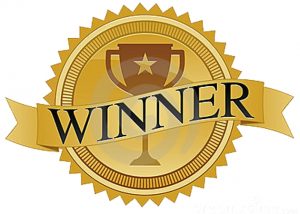 Awards and Accolades
1st Place Award, 2021 Palouse Writers Guild First Chapter Contest.
Judge's Choice Award, 2021 Palouse Writers Guild First Chapter Contest.
Klara's Journey will be published by Hart & Hind Publishing Company.
Expected publication date: June 2023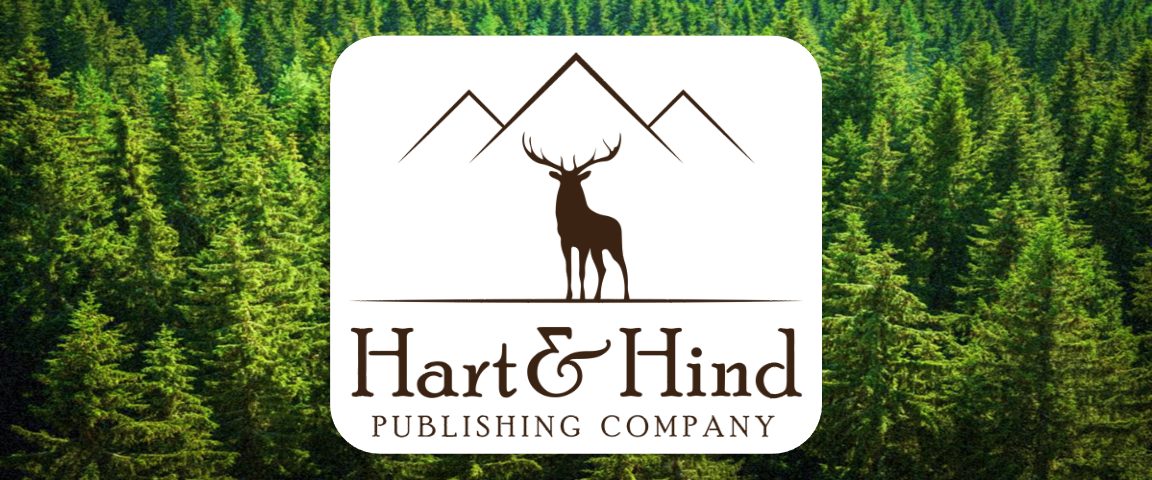 The Upbreeder, the second book in the Kenetlon Sagas trilogy has been written, but not yet edited. The third book in the trilogy is presently an unfinished draft. The second book must be fully edited before publication can proceed because its first chapter will be included as a teaser at the end Klara's Journey.