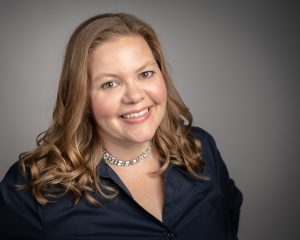 Khaliela Wright grew up near Sandpoint, Idaho, where she learned to love the great outdoors.  After high school, she attended the University of Idaho and Washington State University, earning degrees from both.  This left her highly conflicted over who to root for during the annual football game between the border rivals, but she resolved that inner conflict by simply rooting for both teams.
After university, Khaliela went on to teach college level economics courses and has several published works in the field (which are not nearly as interesting to read as fiction.)  Currently, she is employed with the U.S. Census Bureau, gathering information on housing vacancy rates, cost and standard of living, and income and employment trends in the Idaho panhandle.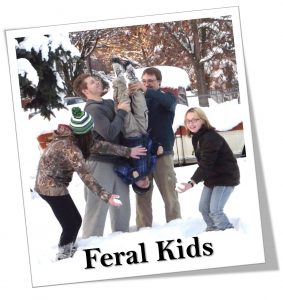 Khaliela lives in Potlatch, Idaho surrounded by a bevy of feral cats.  Unwilling to become known as 'The Cat Lady of Potlatch,' she has an ambitious program designed to trap them and foist them onto other people.  (She would appreciate it if you would call the Latah County Commissioners and tell them they need to focus on animal control since the local animal shelter refuses to take stray or feral animals, which has left her wondering just what the hell the animal shelter is for.)
In her free time, Khaliela writes for IDAHO Magazine and occasionally creates political cartoons for the Moscow-Pullman Daily News, the Spokesman Review Huckleberries Online Blog, and other regional news outlets.  She received the 2016 IDAHO Magazine Short Fiction Contest Judge's Choice Award for her story 'Wild at Heart' and received an honorable mention in the 2017 Idaho Writers' Guild Fiction Contest for her story 'Wishing Upon a Star.'
Like most people with too much time on their hands, she is also working on a novel.
Contact Khaliela by using the form below: