Monthly Archives:
December 2019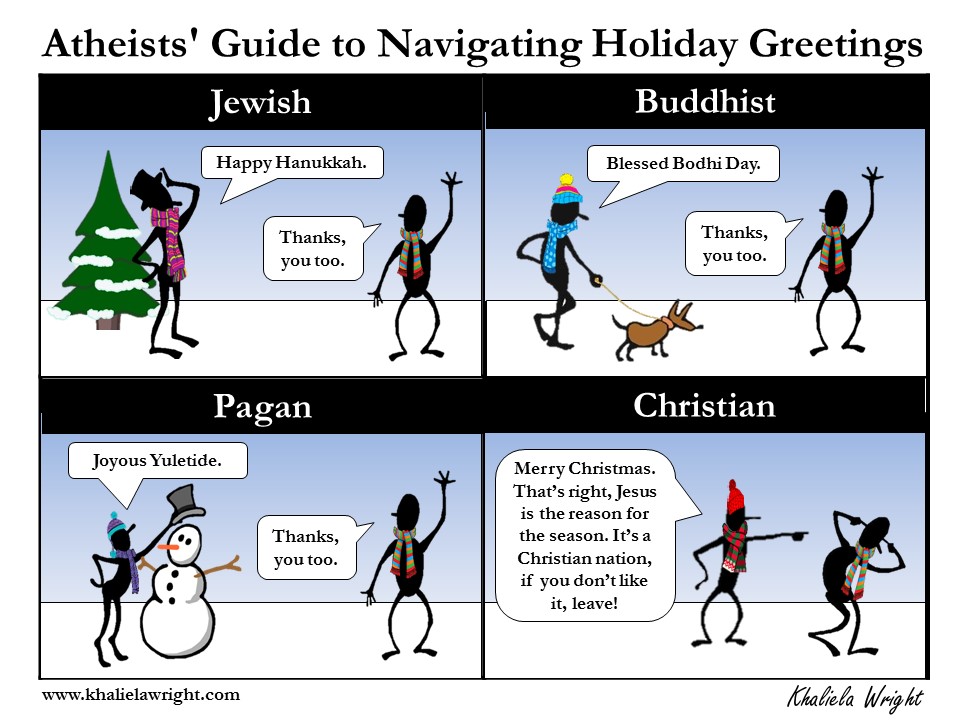 My cartoon ran in the Moscow Pullman Daily News on Wednesday, December 18, 2019.
---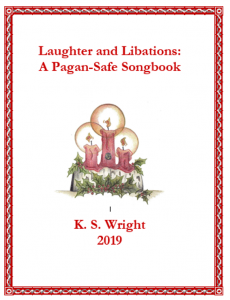 Of all my favorite holidays, Christmas isn't.  All the other December holidays come and go peacefully.  Unfortunately, there is something about Christmas that just brings out the worst in Christians.  The simple action of wishing someone "Happy holidays" has them frothing at the mouth, insisting everyone has declared war on Christmas.
This simply isn't true.  No one has declared war on Christmas.  Christmas has declared war everyone else.
A short list of December holidays includes: Continue reading →
---