This morning I met with the Latah County Commissioners.  I have included my PowerPoint presentation here: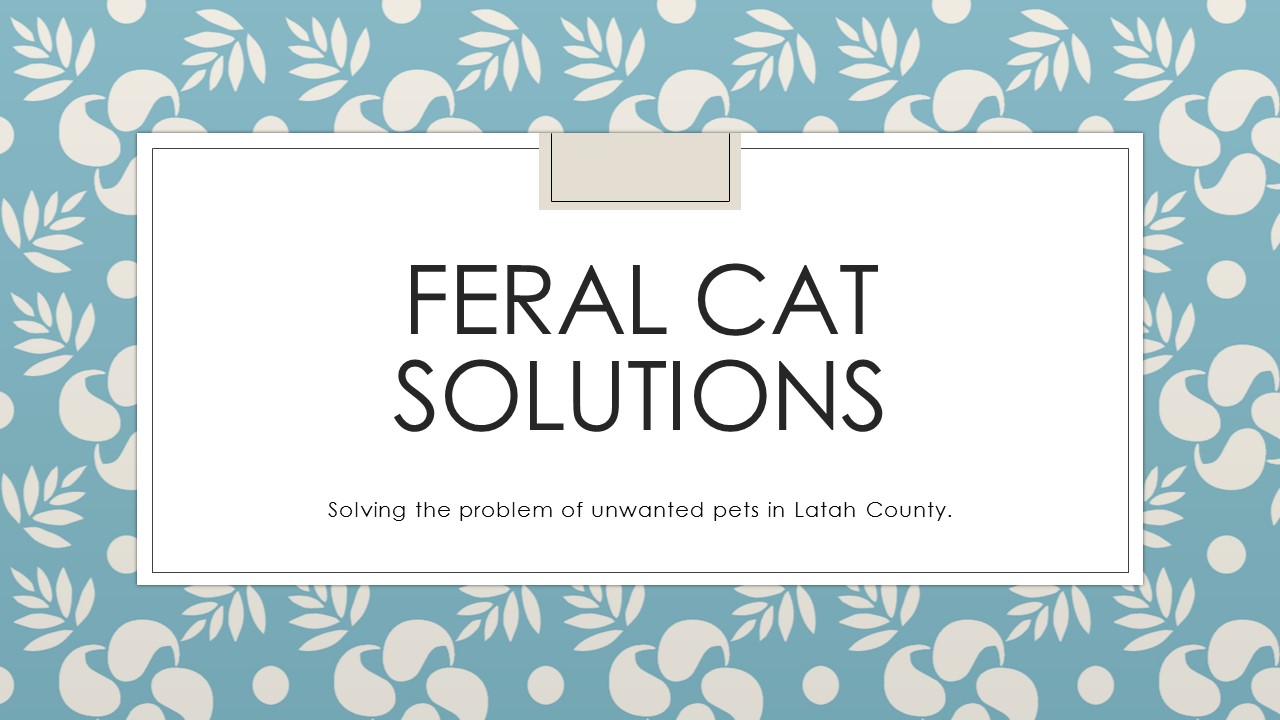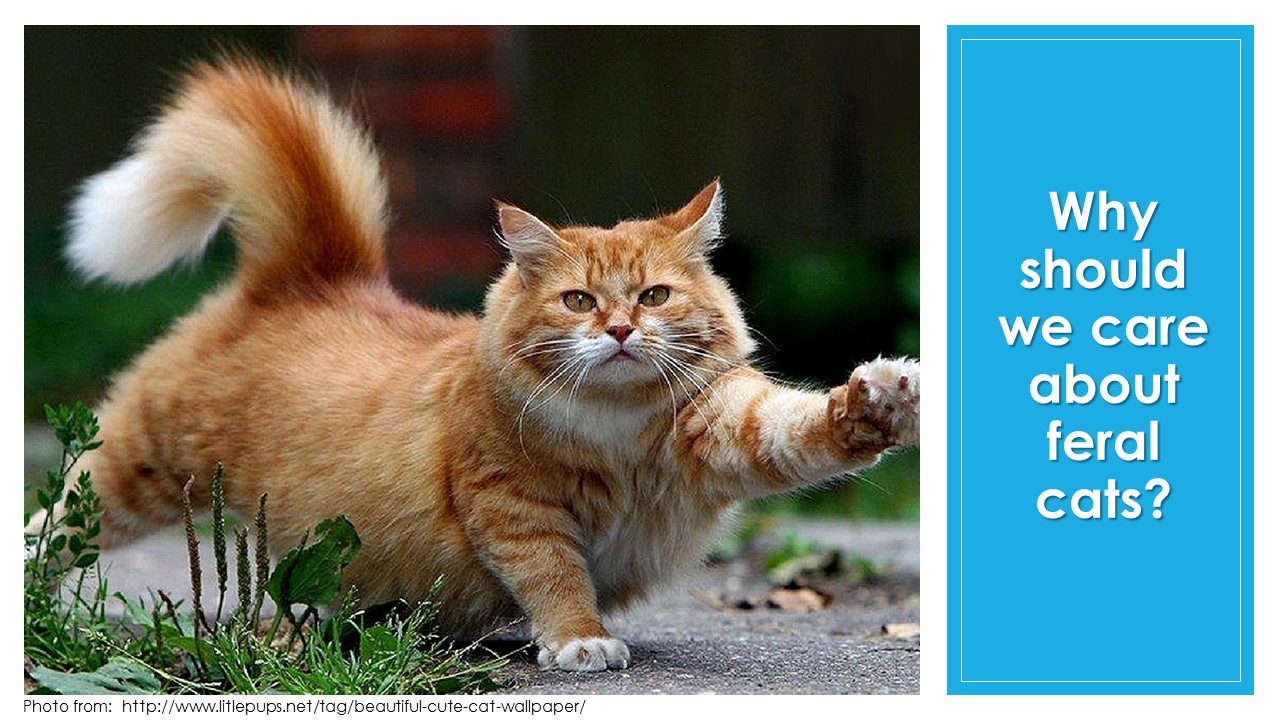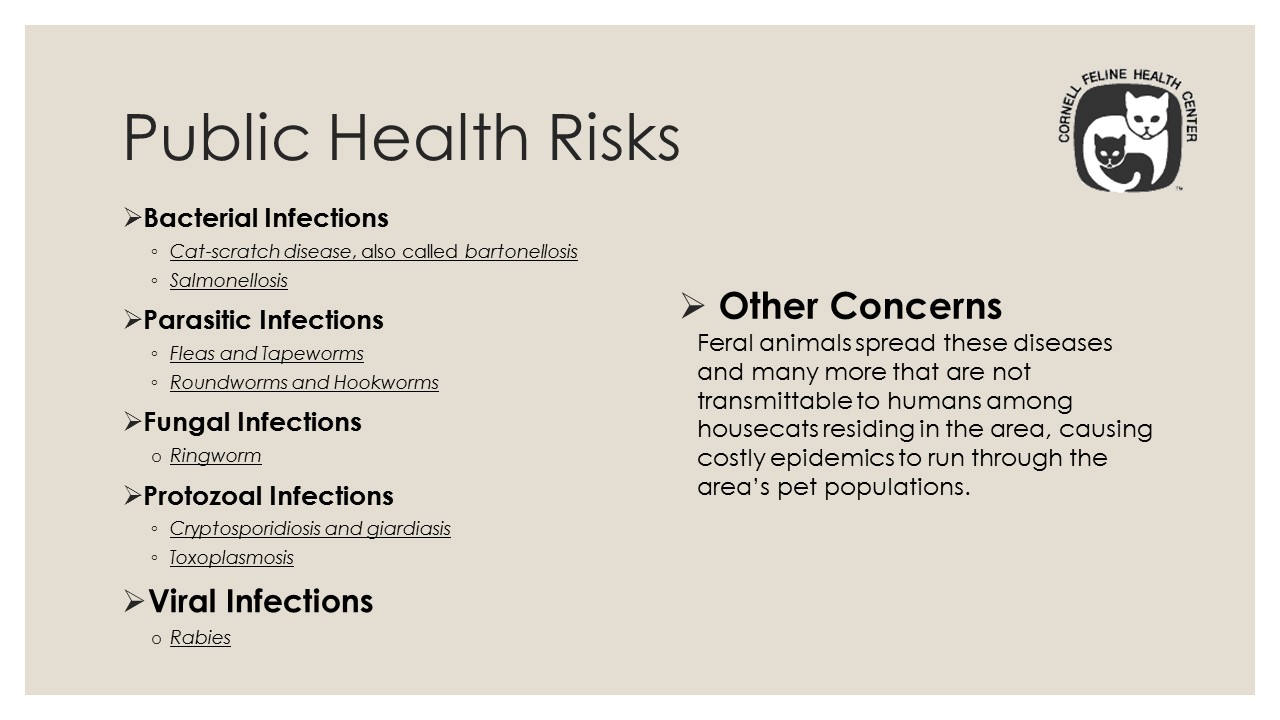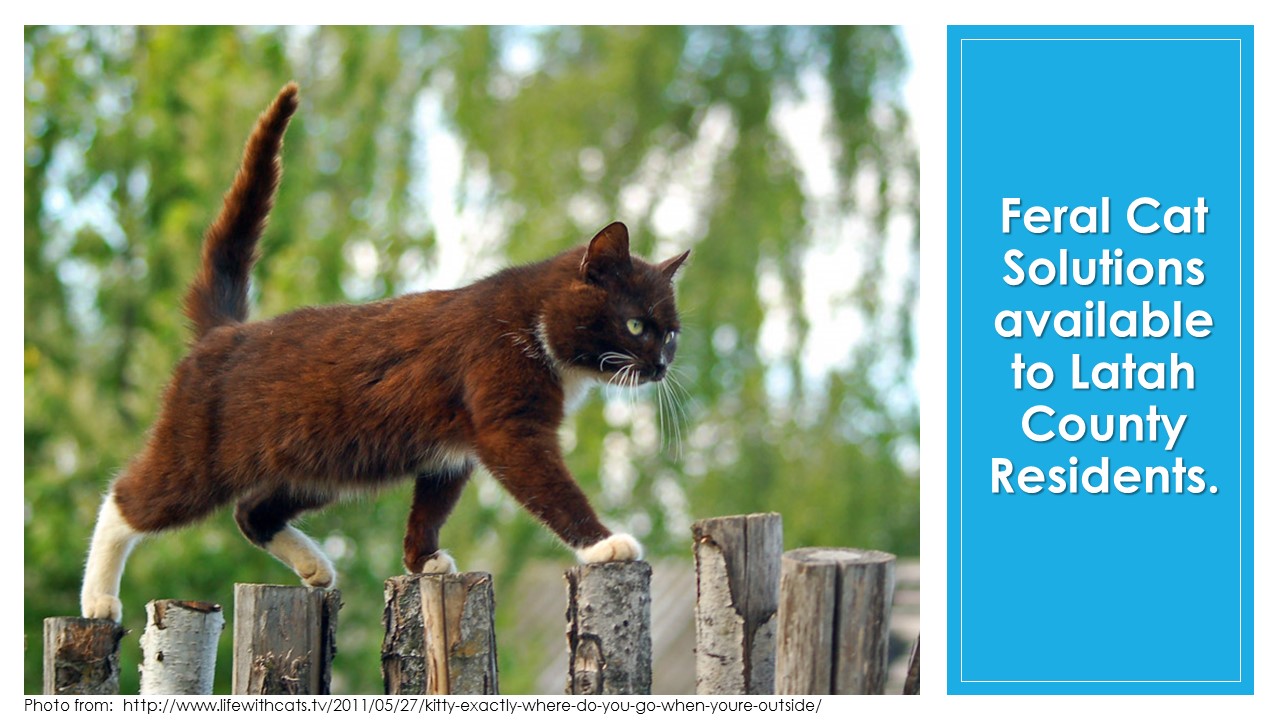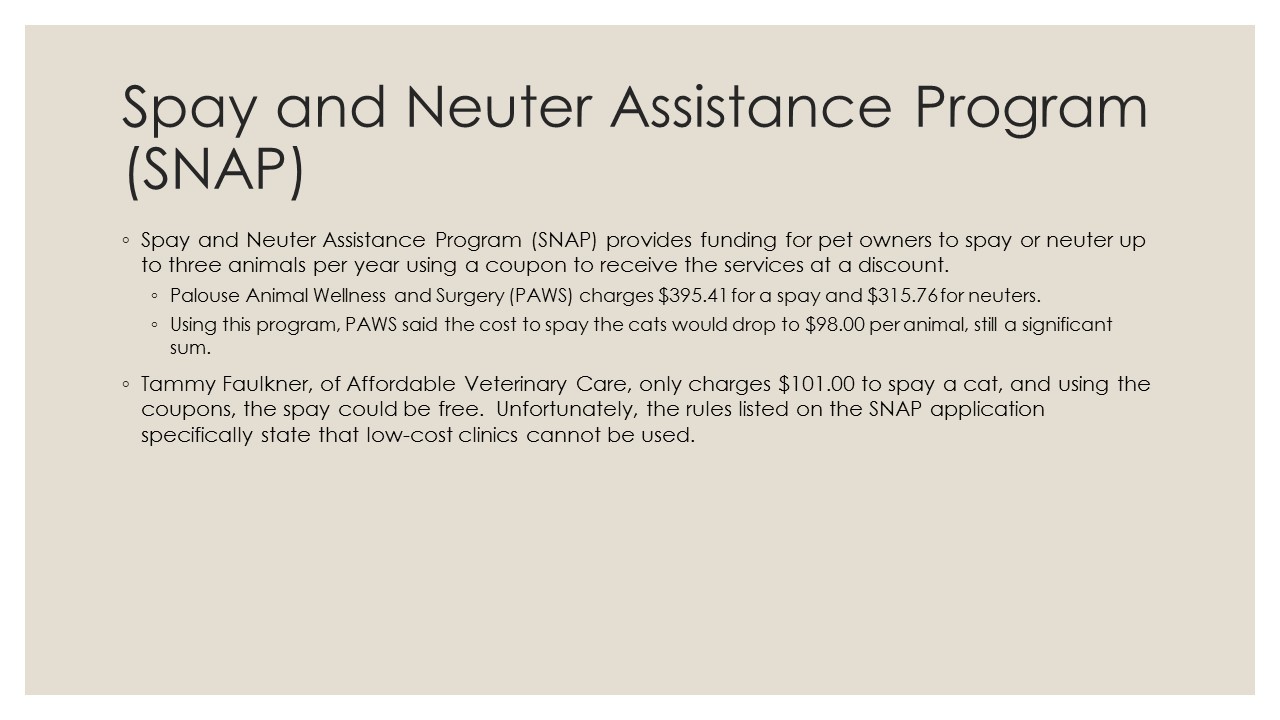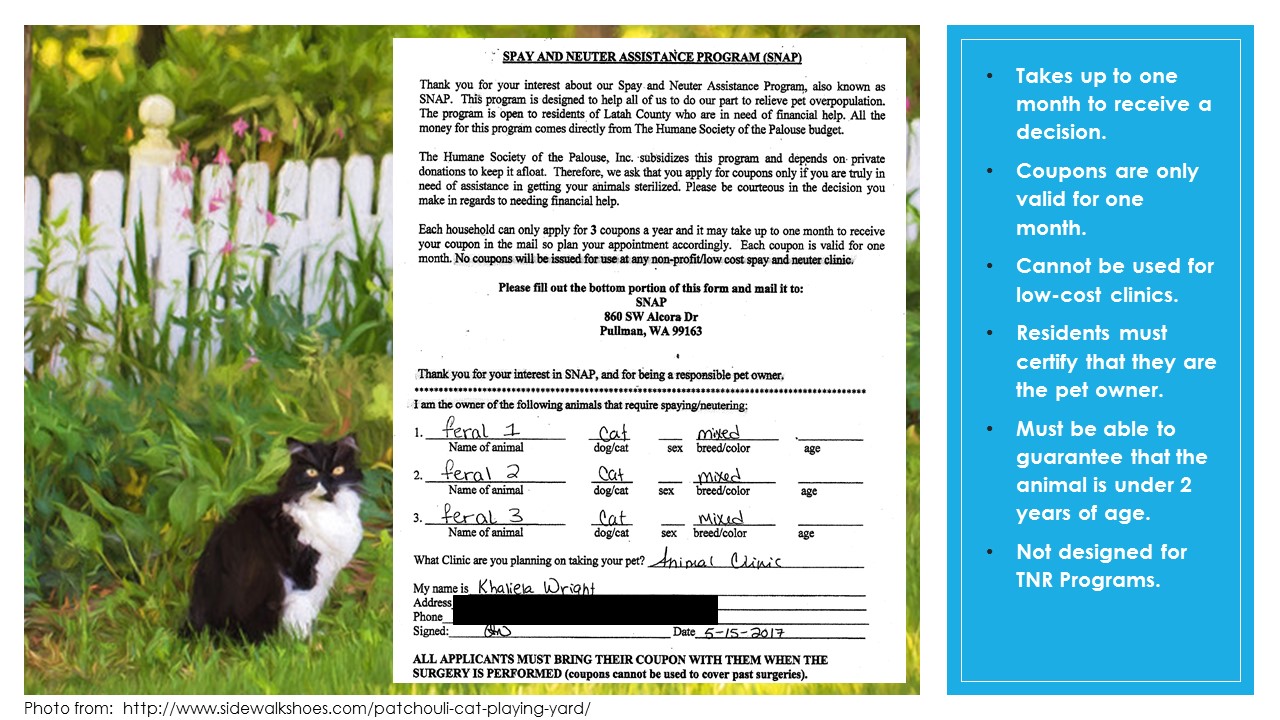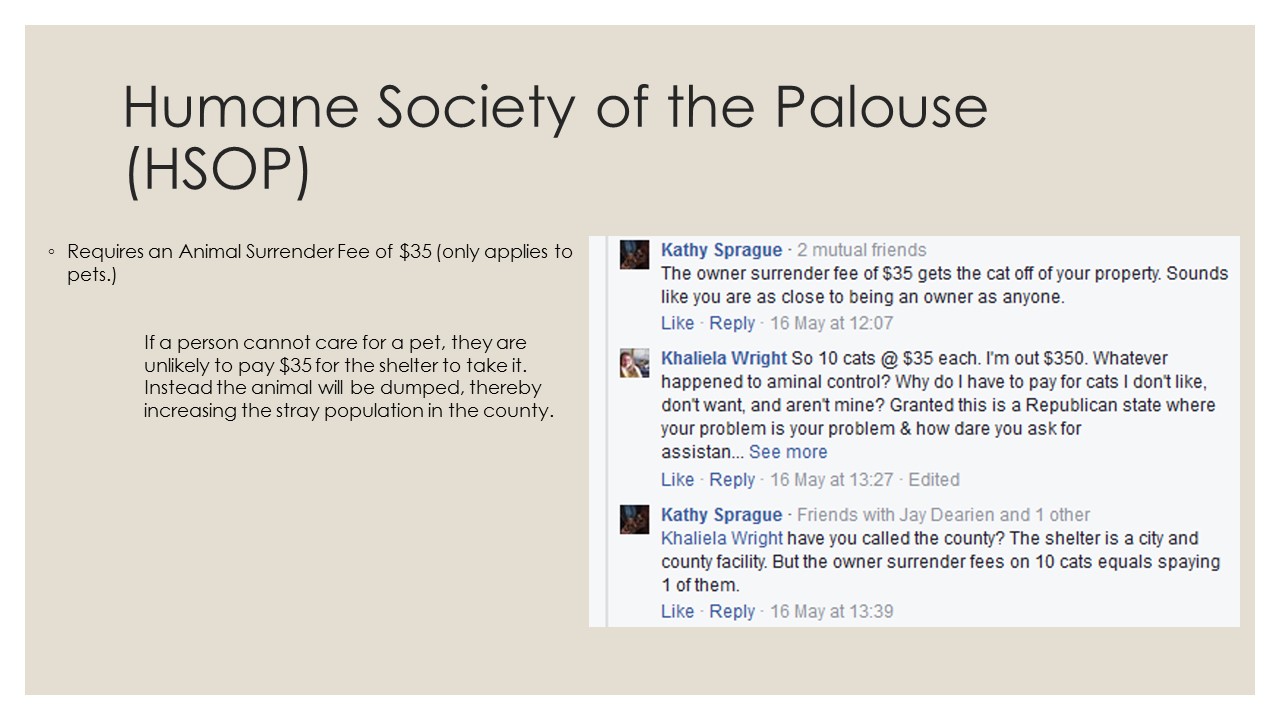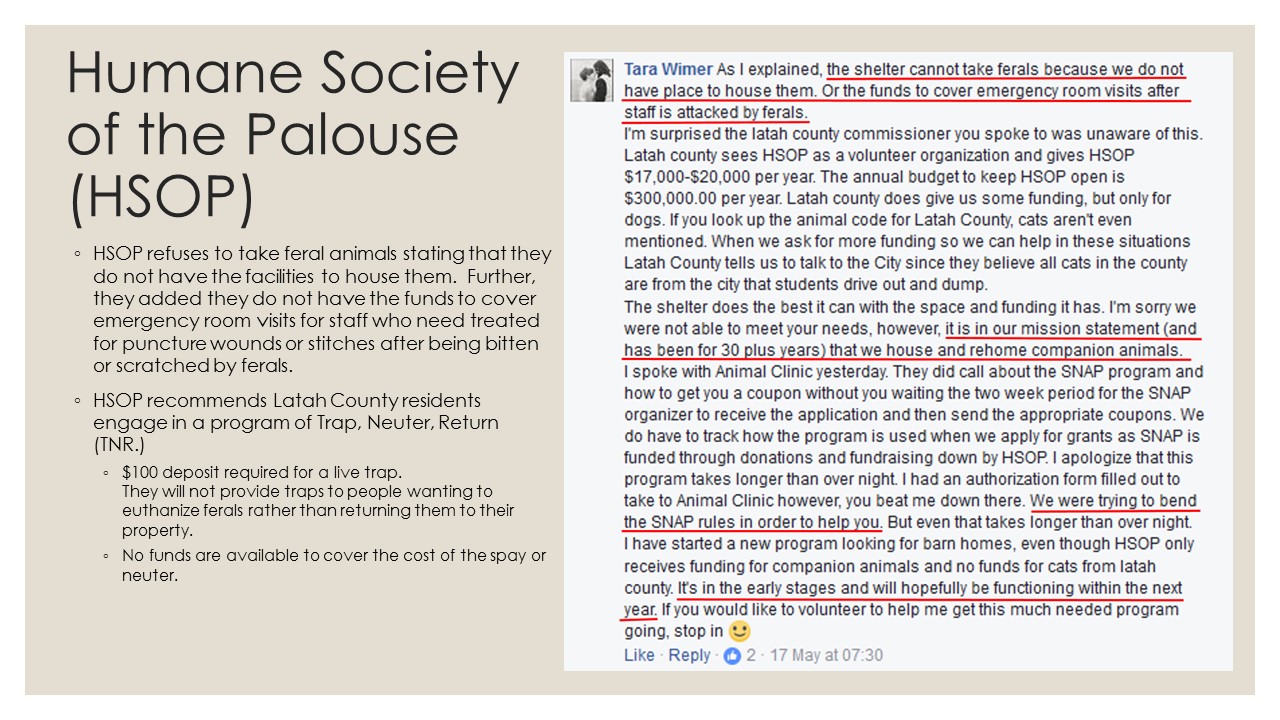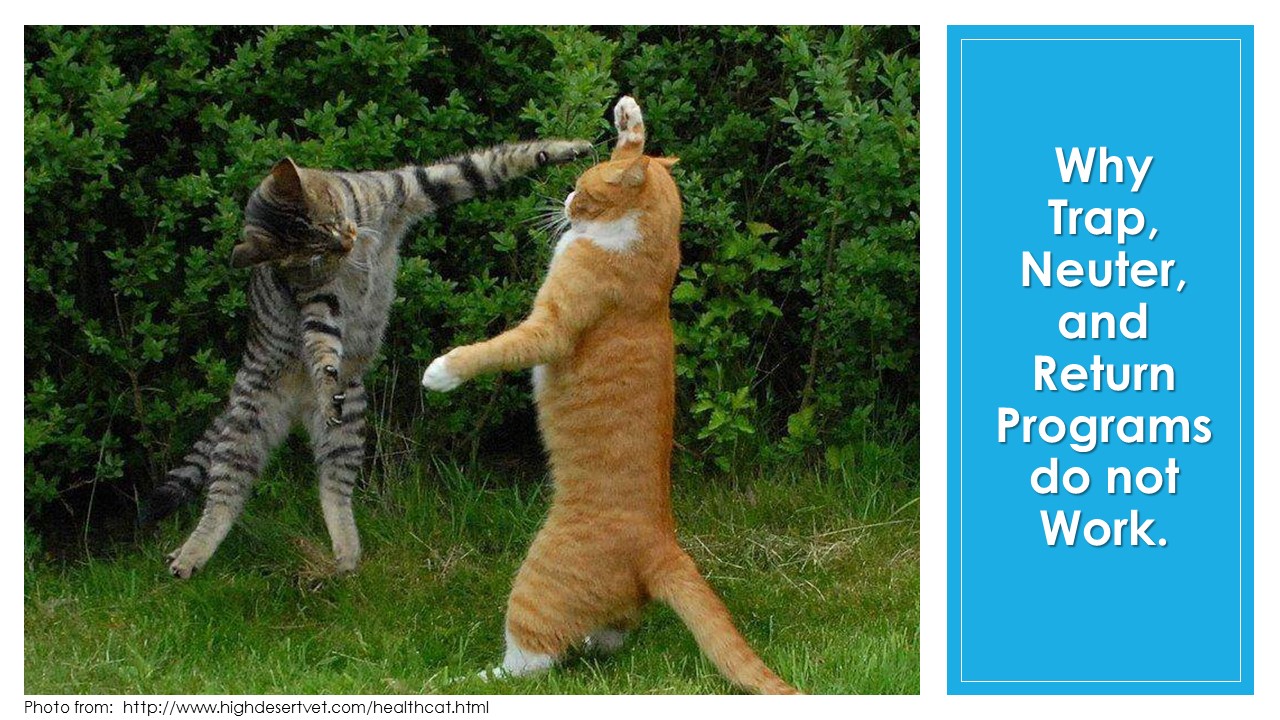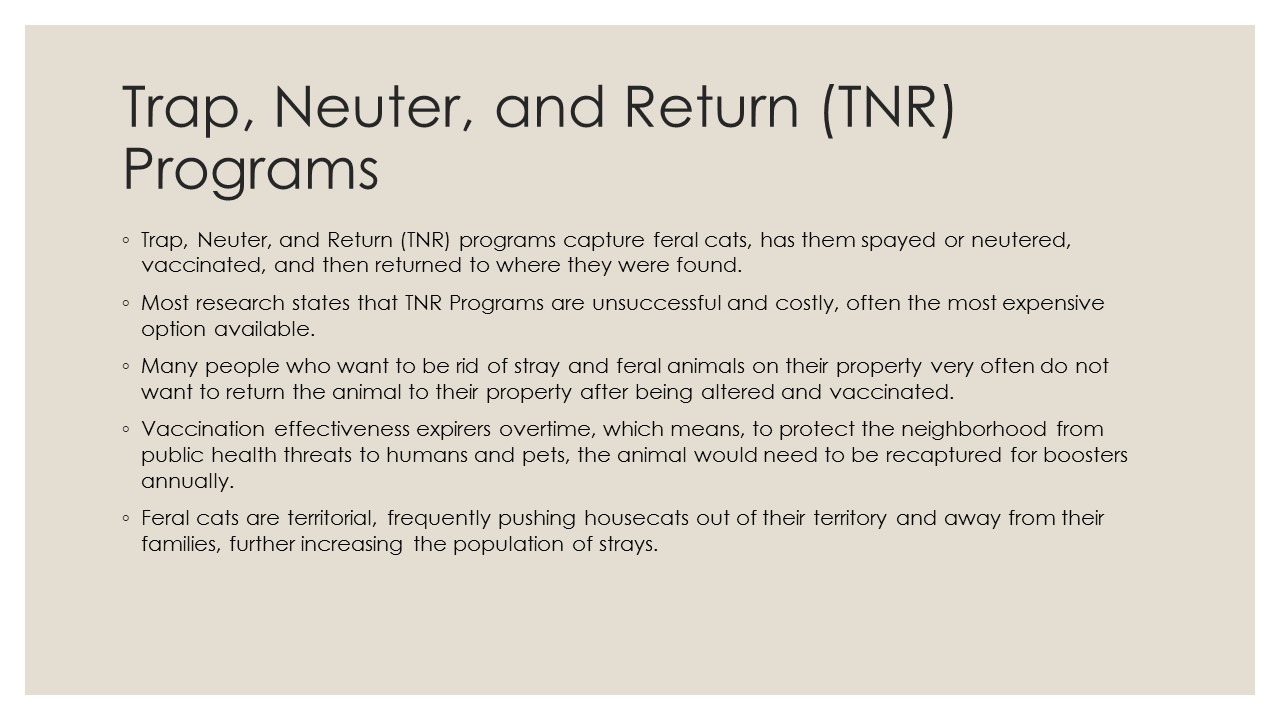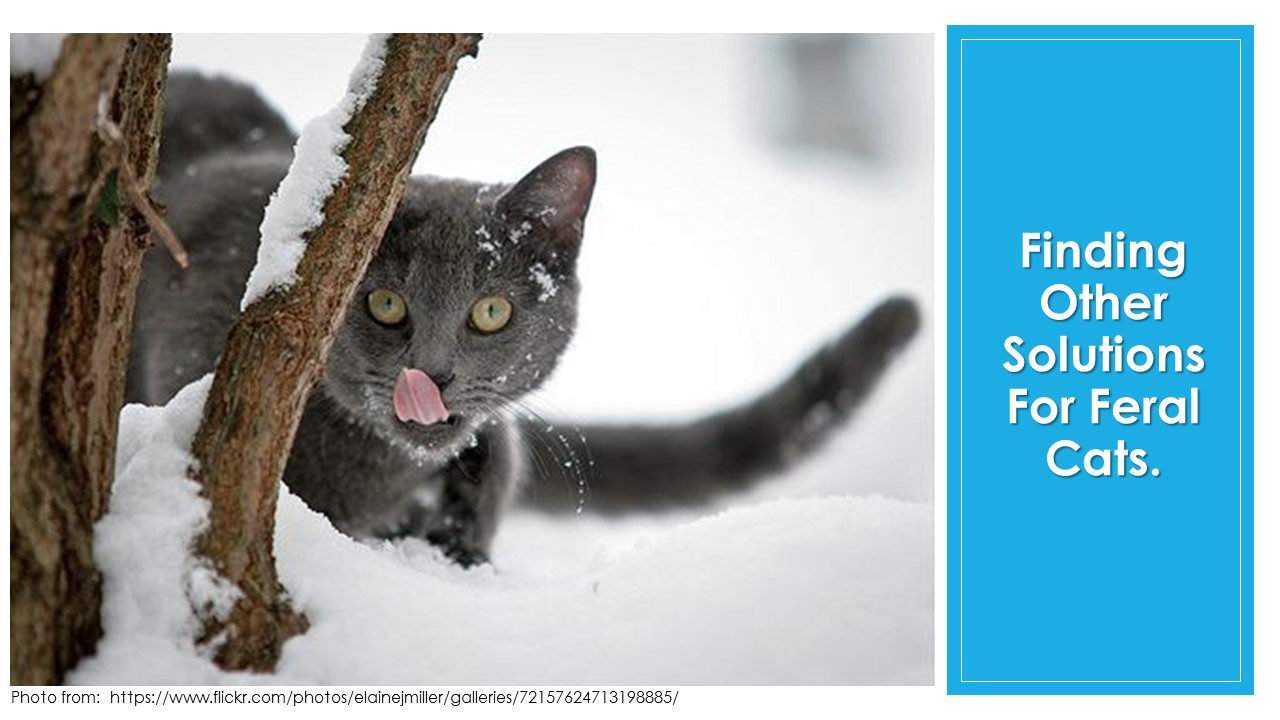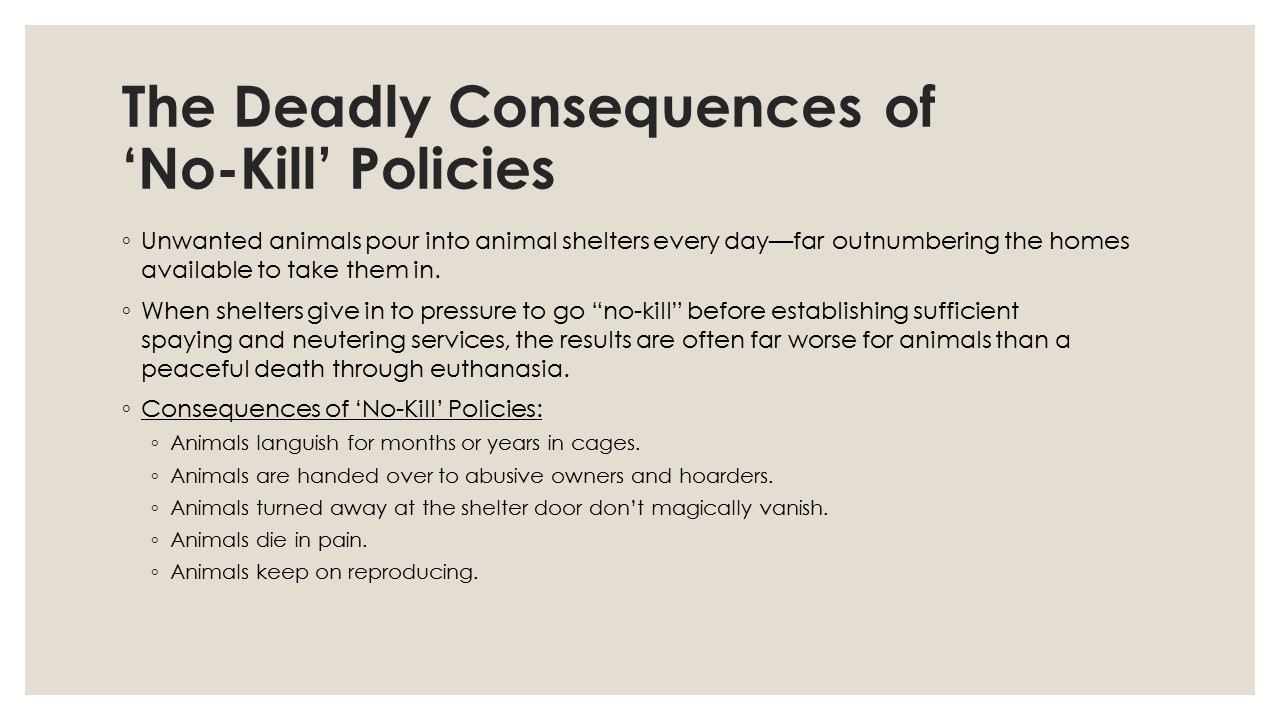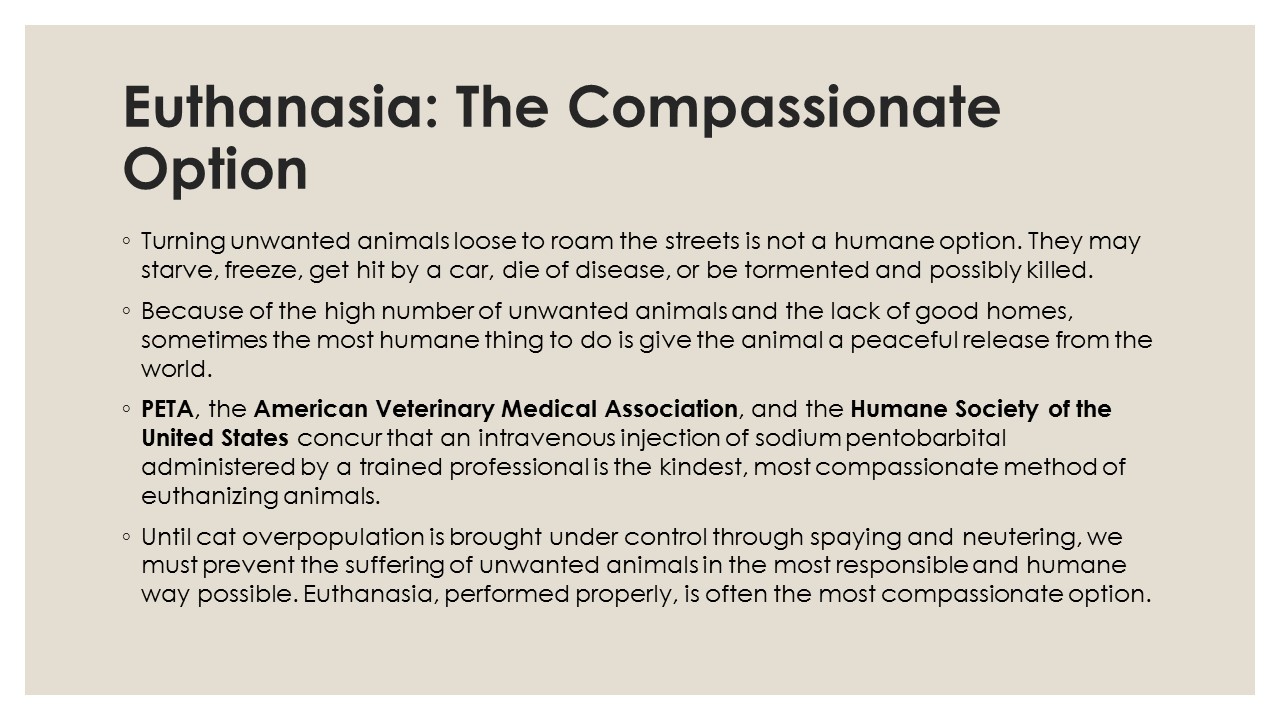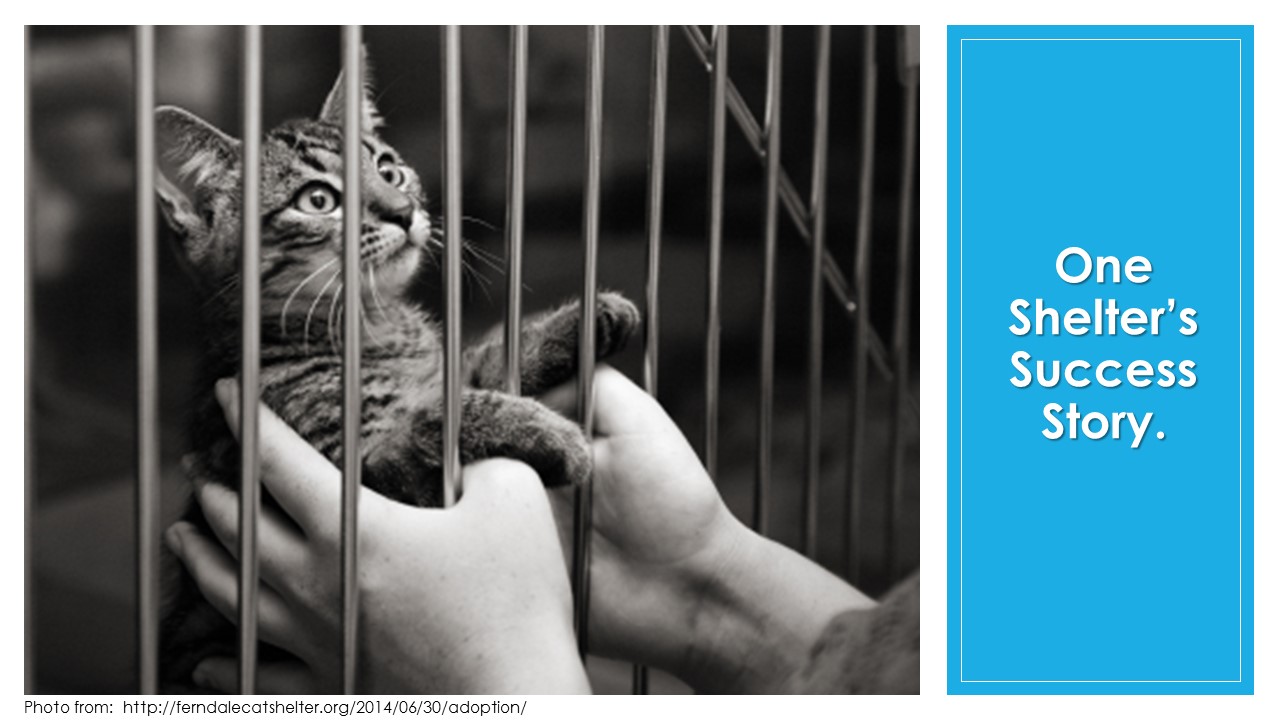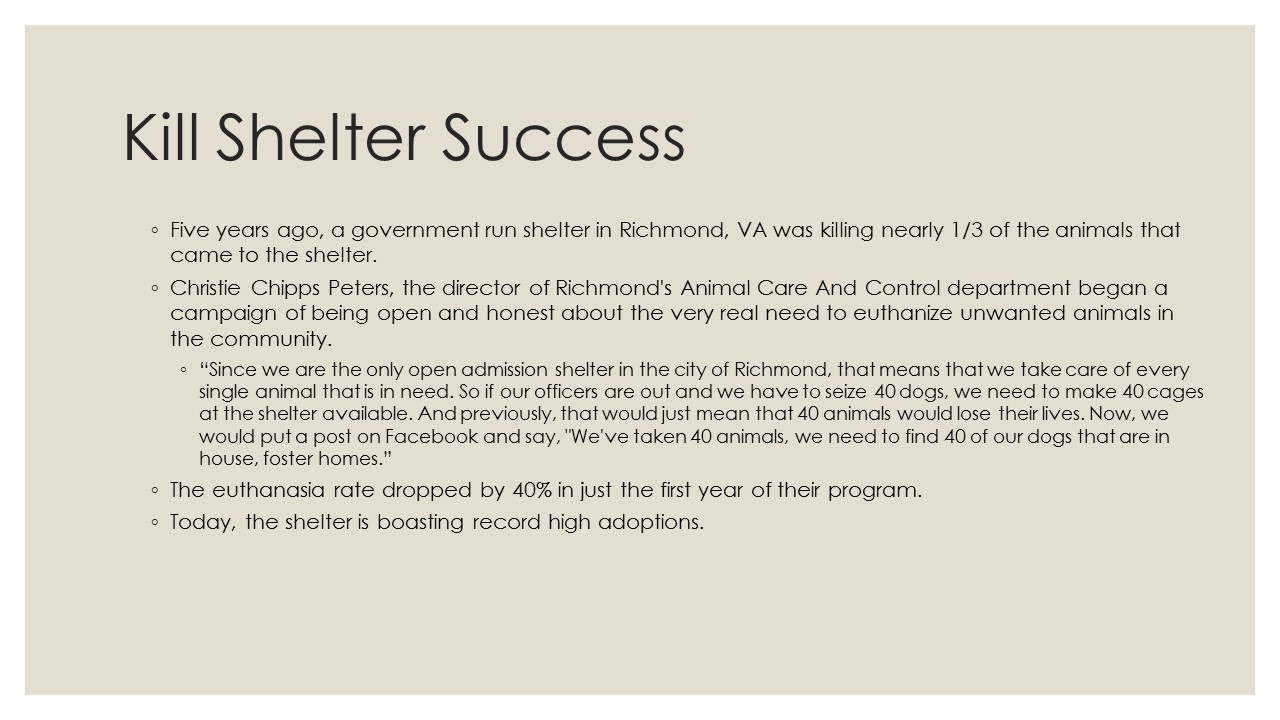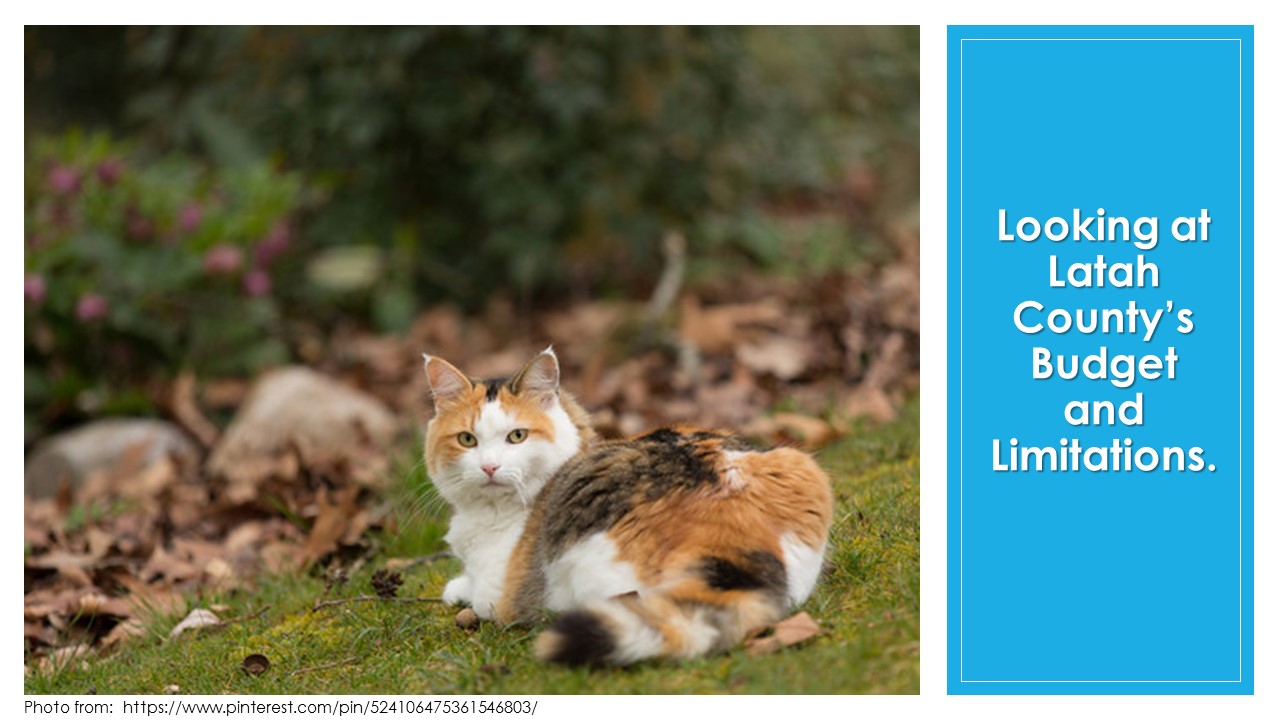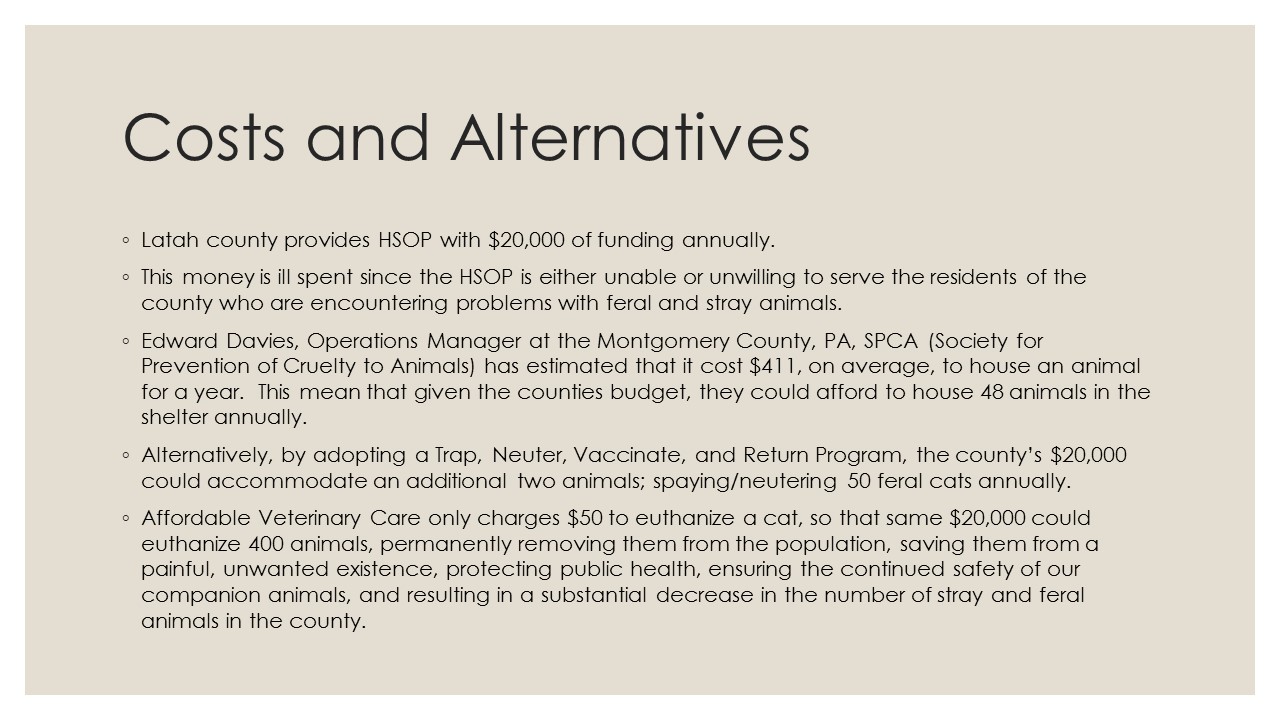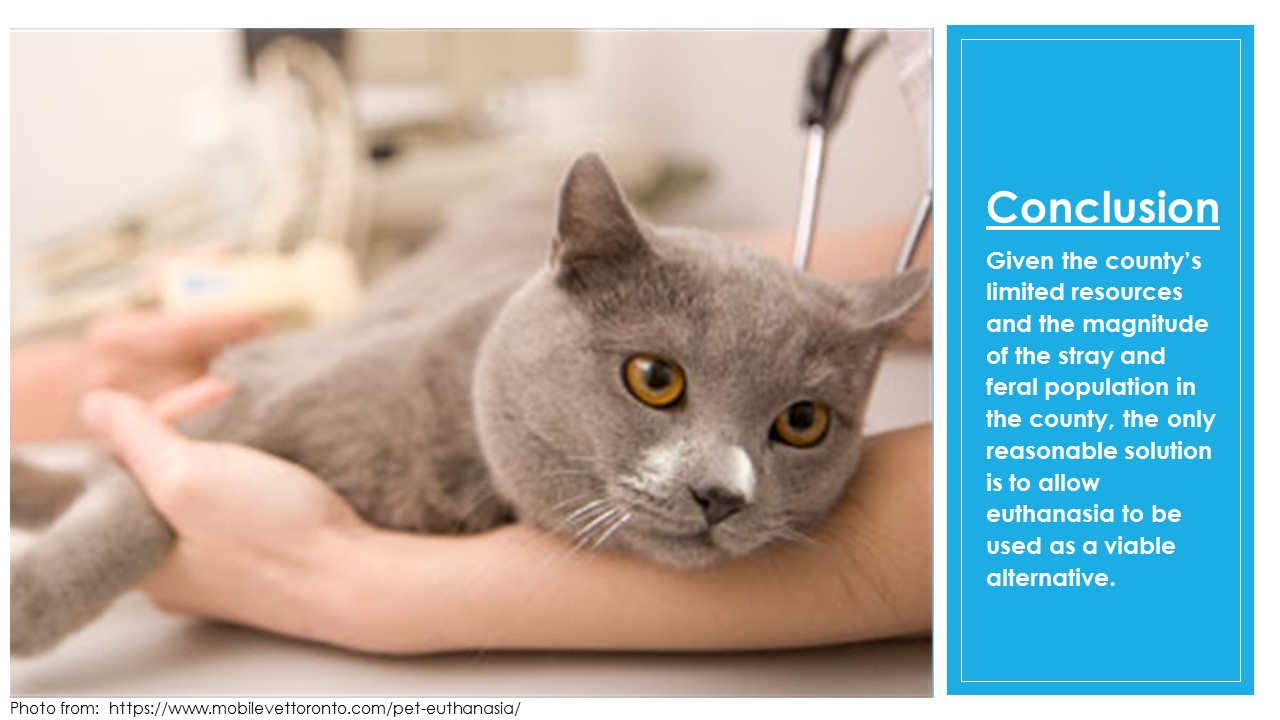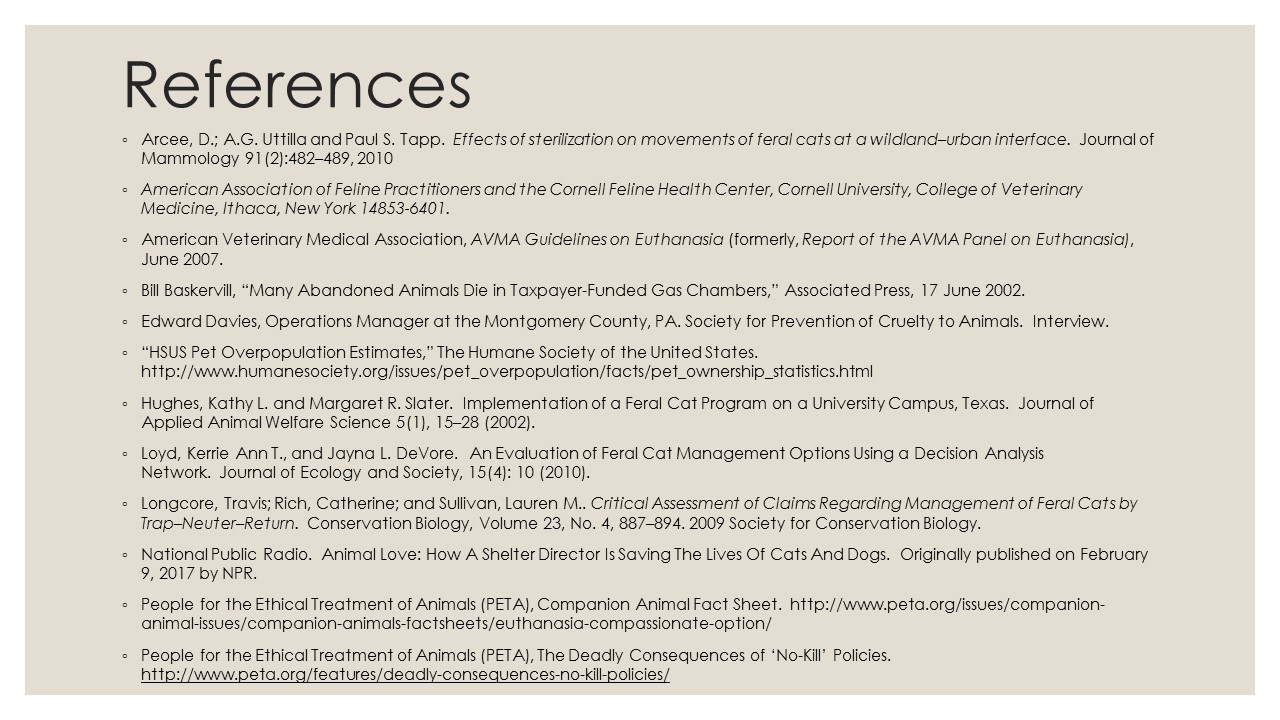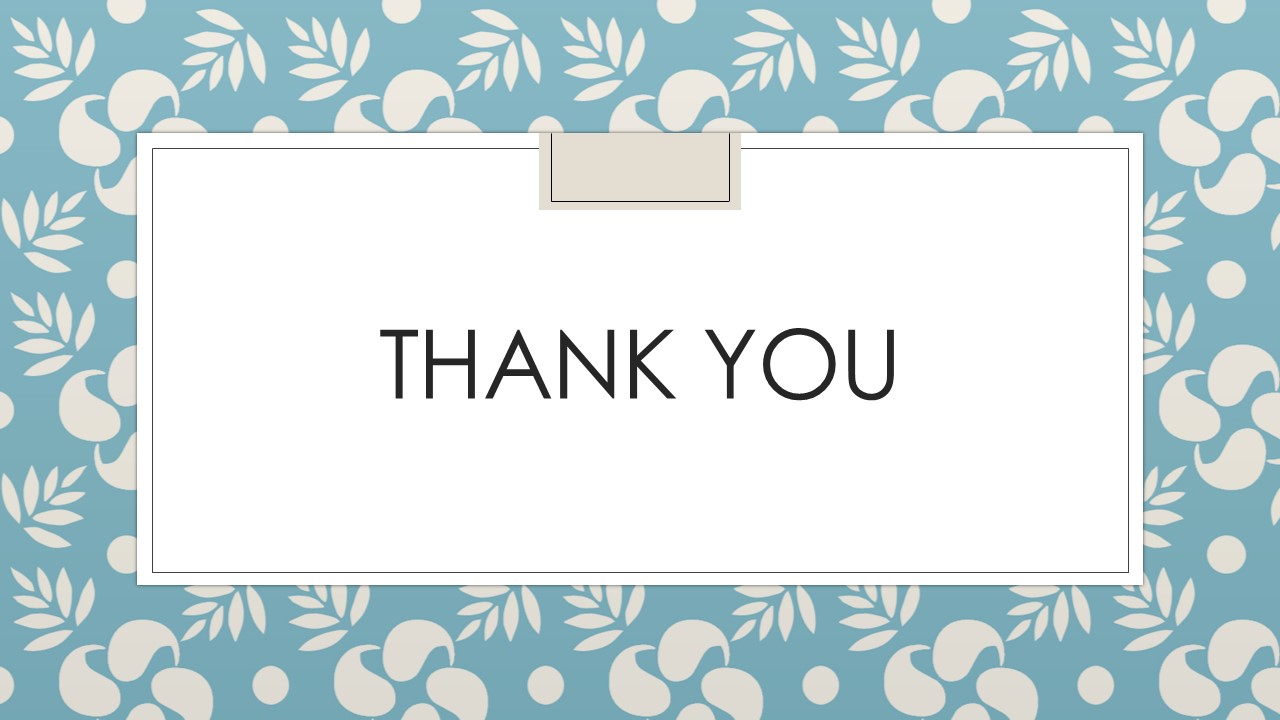 ---
Because I gave more detail in the presentation than is contained in the PowerPoint slides, I have attached a PDF of my notes:
Feral Cat Fact Sheet
.
---
And you can see the letter I wrote to the County Commissioners which resulted in my being granted an audience here: May 18-Cats
---
Since submitting the SNAP application on May 15, 2017 I have managed to capture 3 kittens.  It's been a month and SNAP has yet to contact me regarding my application, so their statement that it may take up to a month to receive a decision is false.  It clearly takes OVER a month.  And in case you're curious, that mama cat, who had the first litter last year, and another litter this year, is pregnant again.  Obviously, taking prompt action to reduce the number of stray and feral animals isn't much of a concern for them.