Do you find the concept of promoting yourself as an author a daunting task?
Khaliela Wright will demystify the concept of an author platform and provide real world examples authors can employ to promote themselves and their work.  Her talk will cover avenues to publication, the importance of networking, effective use social media, publicity, and the necessity of an author website.  Judah Wright will lead a hands-on workshop in which authors will purchase their domain names, discuss options for website hosting, and build their own WordPress website, including choosing a theme, customizing your website, adding widgets and plugins, and building content.
Workshop Schedule
8:30      Registration
9:00      Introductions
9:15      Parts of an Author Platform w/Khaliela Wright
11:00    Break
11:15    Buying Domain Names & Web Hosting Services w/Judah Wright
12:00    Lunch (bring a sack lunch or enjoy one of Moscow's downtown eateries.)
1:00      Building a Author Website on WordPress
4:00      Closing Remarks
Participates should bring the following items with them: a 350+ word bio, at least two photographs (preferably one being a head shot), a list of 5 domain names (in case 1st and 2nd choices are not available), their credit card (for purchasing domain names), and their laptop.  By the end of the workshop participates will have a website with an "About Page" and "Landing Page" with an initial blog post introducing themselves to the world.  (To see sample website visit www.khalielawright.com.)
Already have a website?  You can still benefit by learning to auto-publish blogs to your favorite social media sites, monetize your website, and tips to make website management easier in the future.
Date: Saturday, July 28th
Location: Fisk Room, 1912 Center, 412 E 3rd St, Moscow, ID 83843
Cost of workshop: $25, not including purchase of domain name and web hosting. (Domain name expected to cost $10, optional web hosting available for $5/month from Server Canyon.) Participants may pay online or at the door.  Space limited to 20 people.
To register contact Khaliela Wright at khaliela@gmail.com or register on the Palouse Writers Guild Meet-up page: https://www.meetup.com/Palouse-Writers-Guild/events/252135353/
Printable flier available here: Author Platform Flier
Share the love with your writer friends, writer family, and writer foes.
Meet the Presenters: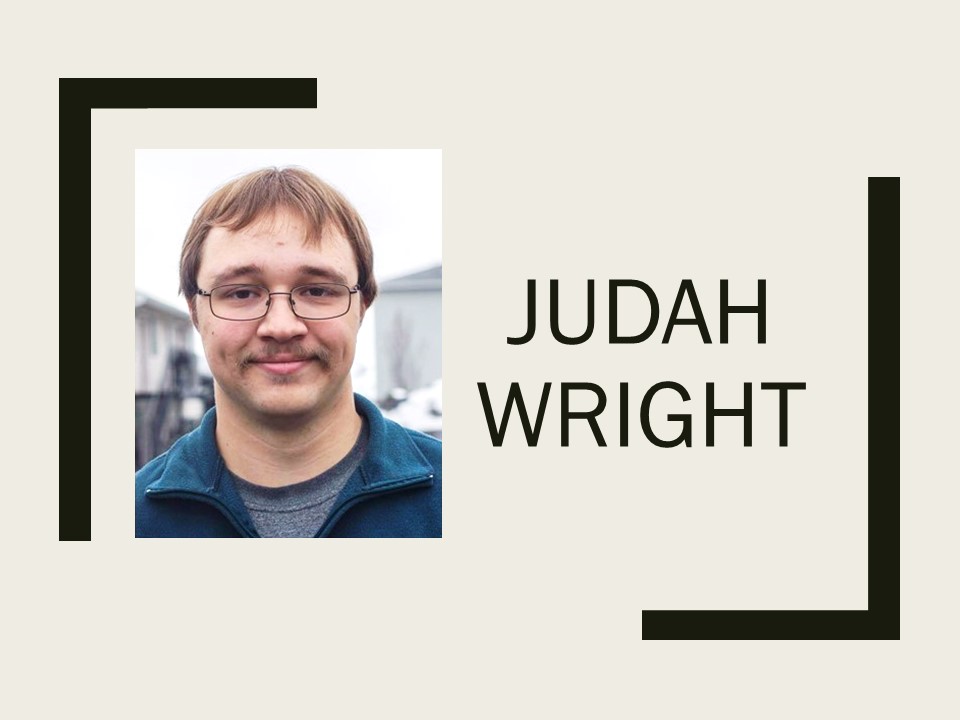 Judah Wright is a Boise based entrepreneur who does consulting work in website development and computer programing. In the four years since opening shop, Judah has developed more than 20 open source projects. His web hosting business, Server Canyon, presently hosts over 150 websites. There have even been years when Judah was able to boast that the sites he hosted "had more up time than Google." Previous clients include: Moscow School District, Blueprint Specialties of Boise, American Veteran Attorneys, and Demlang Builders of Wisconsin.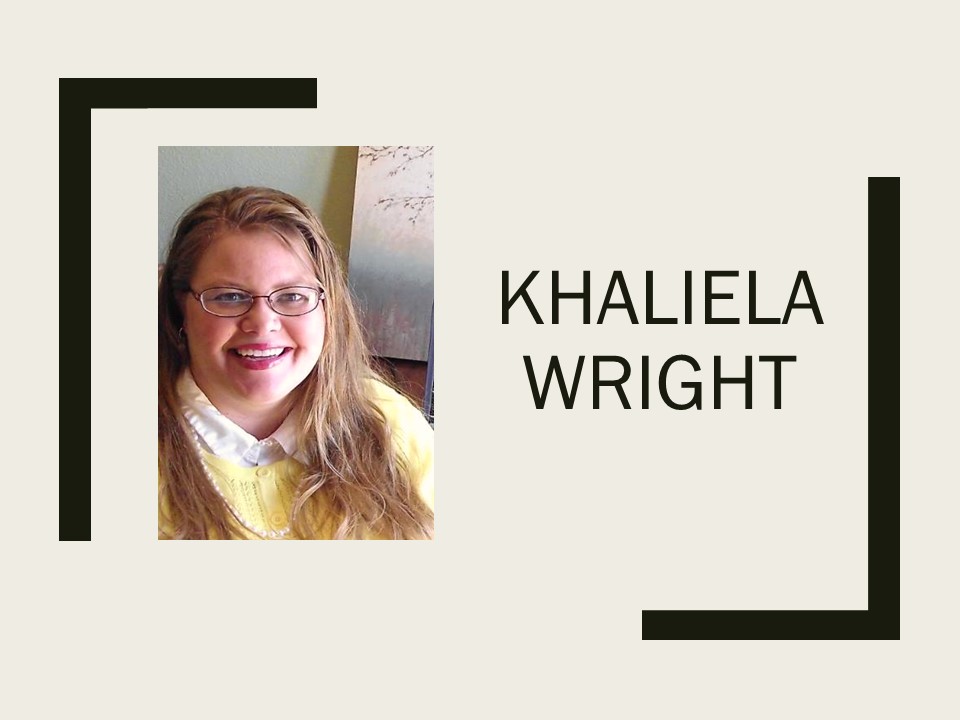 Khaliela Wright is the Creative Writing Club advisor for the Pullman Campus of Spokane Falls Community College, where she also teaches courses in economics. This means that she is far more qualified to promote and market books than write them, though she eagerly turns her hand to both tasks. In her free time, Khaliela writes for IDAHO Magazine and occasionally creates political cartoons for the Moscow-Pullman Daily News, the Spokesman Review Huckleberries Online Blog, and other regional news outlets. Like most people with too much time on their hands, she is also working on a novel.