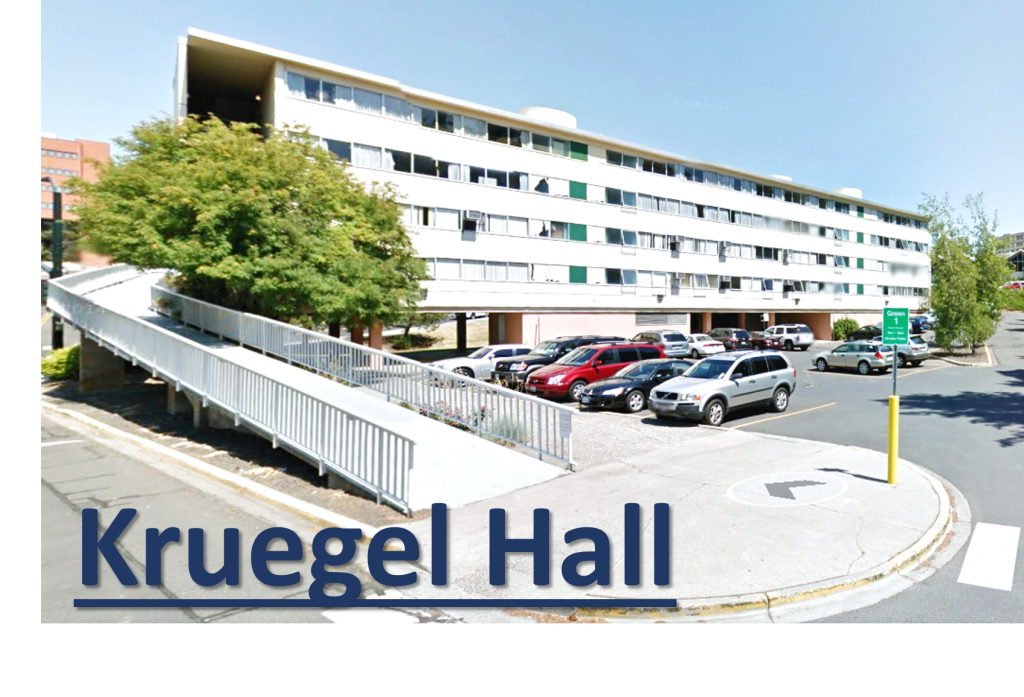 The Pullman Center of Spokane Falls Community College, which was in danger of being shut down just a few weeks ago, has found a new home.
In May, President Janet Gullickson made some announcements regarding the possible closure of the Pullman Center and even held applications for admission and sent letters to prospective students saying the Center would only be operating with limited classes for Fall 2016.  This resulted in students and faculty rallying to show support for the campus, especially since the campus was a profitable venture.
Since the center's lease for the space in the Gladish Community and Cultural Center ends in June 2017 there was an opportunity to find other space that would cost less to rent.  An appropriate location was found in Kruegel Hall on the Washington State University campus.  Kruegel Hall offers ample space for classrooms and offices for less rent, making the Pullman Center even more profitable.
Because many of the students currently enrolled at the SFCC Pullman Center are family members of foreign students attending WSU, someday aspire to transfer to WSU, or have already attended WSU and need some extra help getting their GPA back up, it made logical sense to partner with Washington State University.  And it's not just the students who have ties to the University, over 75% of the SFCC Pullman faculty and staff are either currently working for WSU or are WSU Alumni.
The previously limited class schedule has been returned to it's original state and classes will run as normal at the Gladish Community and Cultural Center for fall 2016.  Sometime during the winter and spring quarters, the center will move into Kruegel Hall.
Unfortunately, President Gullickson's pronouncements of possible center closures scared many students away.  Some students who intended to spend another year at SFCC Pullman transferred to WSU shortly after President Gullickson's visit.  Foreign students who received letters saying the center would only be open for one more year and have limited course offerings, chose to attend school elsewhere.  As a result, it's no surprise that enrollments for fall are down significantly over this time last year.  So, if you know anyone interested in talking a class, but can't afford WSU, spread the word and let them know we still exist!