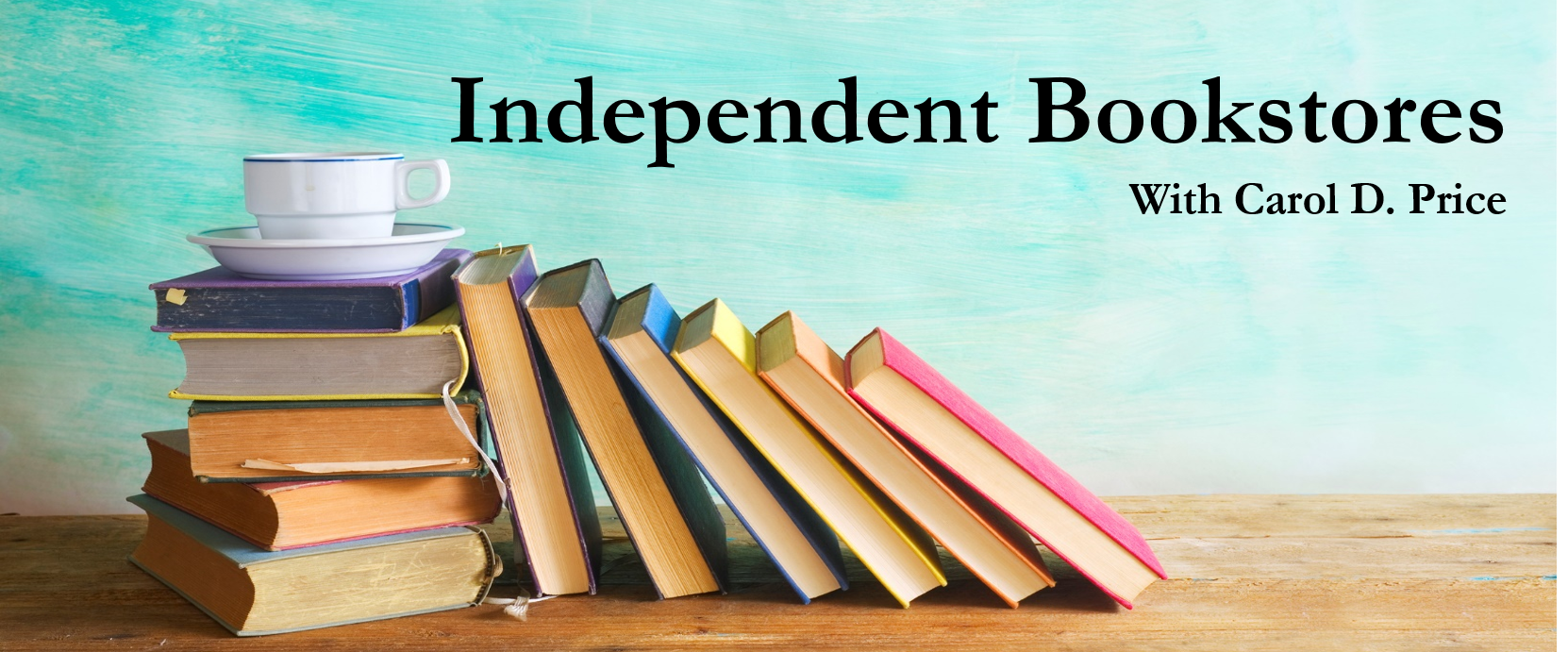 Are you a self-published author or published with a small press?
This workshop with Carol Price will cover what it means to be an IndiBound Bookstore and what independent booksellers want from local authors who self-publish or are published by smaller presses.  Carol will also cover the listing requirements for placing your book in her store, along with the services BookPeople of Moscow offers to local authors.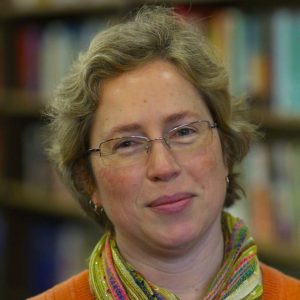 Date: Saturday, May 26th
Time: 9:00 A.M. to 10:00 A.M.
Location: BookPeople, 521 S. Main Street, Moscow, Idaho.
Cost: FREE
Space limited to 20 people so register NOW!
Register by contacting Khaliela Wright at Khaliela@gmail.com or via the Palouse Writers' Guild Meet-up page at:
https://www.meetup.com/Palouse-Writers-Guild/
Printer friendly flier available here: IndiWorkshop
Share and Enjoy!
What other workshop topics would you like to see hosted by the Palouse Writers Guild?