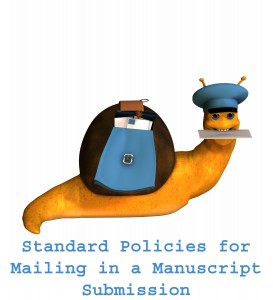 February 12, 2016:  Six Dwarfs, a prostitute, and a wayward wizard are on an epic adventure, journeying though my imagination.  The book is complete at approximately 110,000 words and is working it's way though the critique process.  All six Dwarfs and the prostitute expect to be in the mail and off to a publisher by the first of June; the wizard's not so sure about that.
Update June 2, 2016: They should have listened to the wizard.
Update June 20, 2016:  The book was ready for a copy edit, but the Dwarfs balked at the notion that some stuffy editor would be manhandling their prose.  The wizard promised each of them a night with the prostitute which distracted them long enough for me to get the thing out of the house and into the mail.  Now, we must wait to see what magic the editor can work.
Update August 1, 2016: I picked up the manuscript from the copy editor today.  She was impressed with the story and is looking forward to the sequel.  (Yes, there's a sequel–it's approximately 106,000 words and working it's way through the critique process.)  The Dwarfs have gone down to the tavern to celebrate so sometime tomorrow, after they've finished nursing their hangovers, we'll get busy making corrections with the aim of making this book publisher ready by the first of October.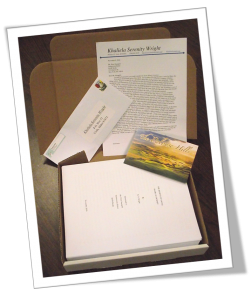 Update November 8, 2016: Well, I've gone and done it! Book one is complete and in the mail. The novel has: 112,623 words, 381 pages, 21 chapters, and 5 appendices. (Appendices include: 3 maps, a calendar, and a family tree.) I wasn't going to go the appendix route, but my copy editor said the story was so traditionally high fantasy that it was begging for the information to be presented somewhere and the Dwarfs agreed. Anyway, since it's in the mail there is nothing either I or the wizard can do about it now. We are hoping the prostitute will be able to keep the submissions editor distracted long enough for the Dwarfs to charge ahead and break through at a second reading.
Update February 10, 2017:  I have received a publishing contract for review.  (Which I will very likely sign.)  Keep checking back to learn what happens next in our quest for publication!