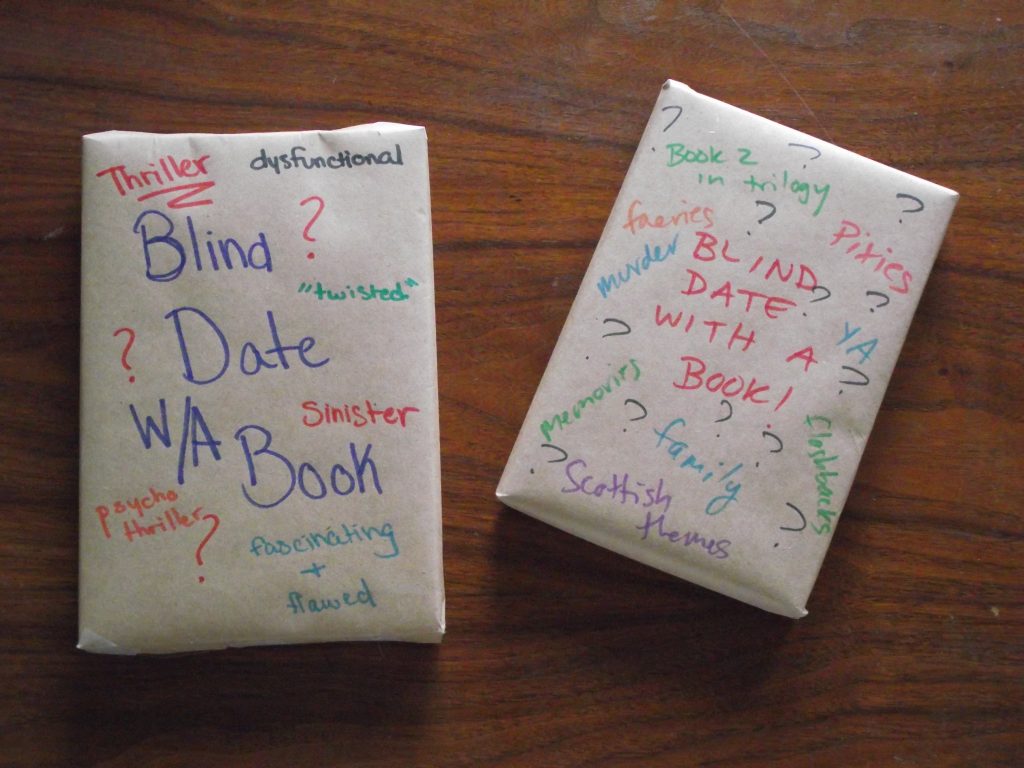 As odd as it may seem, I very seldom visit a book store.  Several years back I had a vision of becoming an old hoarder lady who dies after a stack of books topples over on her.  I resolved then to get books from the library whenever possible as a means of staving off dying under the weight of the written word.  That said, my quest for a better critique group lead me to Book People of Moscow.
The critique group was a flop.  One man proudly informed me that, "sometimes the fringe element of society tries to join, but we just don't allow that."  Being a card carrying member of the fringe element myself, I wasn't impressed.  Their rotation for getting work critiqued left a lot to be desired as well.  Members are eligible to have up to 3,000 words critiqued twice a year.  At that rate it would take 17.5 years to work through a novel.  A pair of orangutans with type-writers could produce something publishable in less time.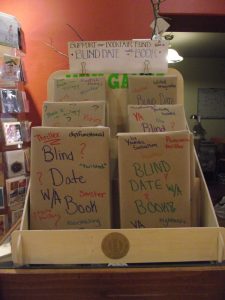 But, the experience wasn't all bad.  I did manage to pick up a date; two actually.